Democratic governors from New York, New Jersey, Pennsylvania and Connecticut took a landmark step Thursday toward coordinating recreational marijuana legalization efforts, agreeing on basic principles involving market regulation, taxation and social equity.
They also focused on the vaping crisis, agreeing that states should either ban flavored vaporizer products or regulate them to reduce their attractiveness to youth and that vape product safety standards should be implemented.
It is believed to mark the first such effort among a group of regional governors, and could spur others to follow suit.
Noah Potter, a cannabis attorney at Hoban Law Group in New York, had two quick takeaways from a news release summarizing what the governors agreed to:
The Northeast governors want to coordinate tax policy to avoid people from crossing state lines. Residents in New York already are reportedly frequently going to Western Massachusetts to buy cannabis products.
The Northeast corridor could legalize as a bloc in 2020.
"The question is to what extent there will be coordinated bill drafting," Potter wrote in an email to Marijuana Business Daily.
New York Gov. Andrew Cuomo said in his opening public remarks: "To the extent regional coordination makes sense and it is politically practicable, we want to do that."
According to a news release, the states agreed to cannabis tax principles as well as best practices to ensure that disproportionately affected communities from the war on drugs have access to a legalized rec MJ industry.
Rhode Island's governor, Gina Raimondo, also was quoted in the news release as being part of the group, although it wasn't immediately clear if she had attended in person.
Here are some of the principles agreed to, according to the news release: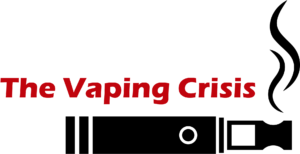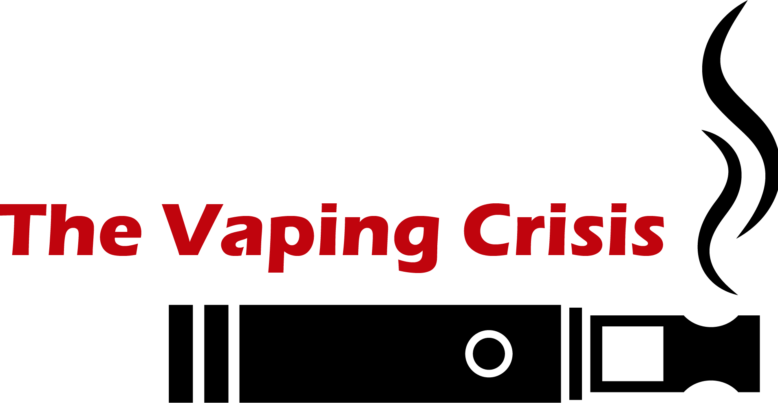 Identify best practices with regard to taxation, cannabis production and cultivation.
Ensure a fair and competitive market, deploying strategies such as a limitation on the number of licenses or licenses types to protect against the manipulation of markets.
Encourage a stable regional market by identifying and implementing a similar overall effective tax rate for cannabis products that also encourages price stability.
Implement social equity initiatives to ensure industry access to those who have been disproportionately impacted by the federal prohibition of cannabis.
Prioritize small and diverse business participation.
Advocate for the passage of the Secure and Fair Enforcement (SAFE) Banking Act, which would permit financial institutions to serve cannabis-related businesses without fear of federal punishment.
(Stay tuned to MJBizDaily for more developments on this story.)
For more of Marijuana Business Daily's ongoing coverage of the vaping crisis, click here.
Jeff Smith can be reached at jeffs@mjbizdaily.com