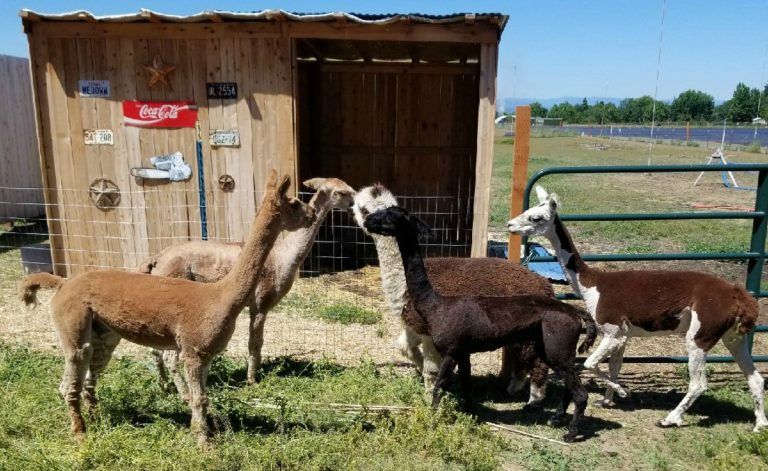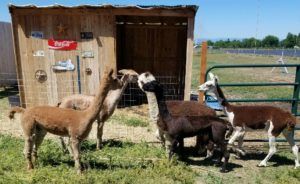 (This is an abridged version of a story that appears in the September issue of Marijuana Business Magazine.)
There are many ways for indoor and greenhouse marijuana growers to be sustainable, but few types of grows are more environmentally friendly and inexpensive to run than an outdoor, closed-loop farm.
On a closed-loop farm, everything on the premises goes back into the land. For example:
Plants are grown on the farm to be used in nutrient mixes, composts and pest repellents.
Excrement from farm animals, say, alpacas are used in compost.
Many commercial cannabis growers shy away from such systems, however, figuring they aren't viable on a commercial scale.

To be sure, accumulating enough worm castings and ingredients from your garden for nutrient composts and organic sprays for 1,000 plants sounds daunting.

But not only can it be done, it's simple, said Mark Simpkins, chief cultivator at Sacred Flower Farms, which he started on a former 16-acre pear farm in southern Oregon.

People don't believe such a cannabis cultivation facility can be done on scale, but "that's simply not true," Simpkins said. "We ran 1,400 outdoor plants, about 20,000 square feet of canopy and brought in nothing. Almost all our ingredients were grown on-site."

Sacred Flower, for example, gets almost all its ingredients for soil nutrients and pest and contaminant control from a diverse army of plants and flowers, as well as five alpacas.

"We're constantly striving to close as many loops on our farm (as possible)," Simpkins said, "and what that means to me is to be self-reliant and have as many things growing on-site that we can use for our cannabis farm."

Simpkins grows his marijuana seasonally outdoors, but he said many of the techniques he employs at his Oregon farm can be used indoors or in greenhouses.

Click here to read more about:
Securing water rights
Improving the soil
Creating nutrients
Controlling pests, disease