Washington Gov. Jay Inslee ordered state health officials to impose an emergency ban on all flavored vaping products for both e-cigarettes and those containing THC, impacting one segment of the market.

The ban will take place after the state Board of Health uses its emergency authority during its next meeting on Oct. 9.

It would take effect a day after any board action, would last 120 days and could be renewed.

The move comes as 13 people have died and more than 800 across the country have become ill with lung injuries linked to vaping. In Washington, seven cases of lung illness have been linked to vaping products.

Washington CannaBusiness Association Executive Director Vicki Christophersen said the organization supports Inslee's order, which implements solutions that prioritize public health.

"The policies we support are also actionable by affected business owners and their employees, who may or may not unwittingly offer any product which has caused harm but who are struggling nonetheless against the unknown threat," Christophersen said in a statement.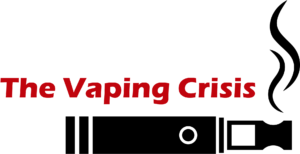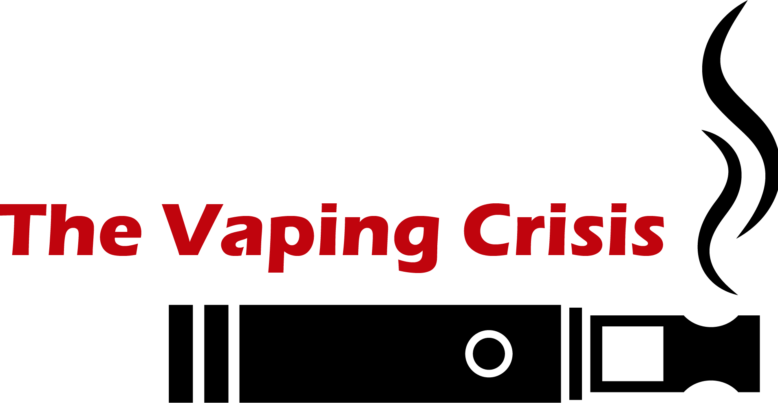 The Washington State Liquor and Cannabis Board (LCB) also issued a statement that included actions cannabis business owners can take while health officials investigate:
Prominently post a warning sign in retail locations that includes the language "most patients with severe lung disease have reported a history of using vapor products containing THC. Some have reported the use of vapor products containing only nicotine."
Clarify the rule regarding additives on packaging and labeling. There is some confusion among industry members that certain additives such as terpenes, imported CBD and other cannabinoids didn't need to be disclosed on packaging. Current rules require all product components on packaging.
Disclose to LCB all compounds (including ingredients, solvents, additives, etc.) used in the production and processing of products that are vaped and vaping devices themselves. The LCB will soon be sending an email to licensees linking to a disclosure form.
Cooperate with the ongoing health investigation. Local, state and federal health agencies are looking into which products have been involved in the vaping-related illnesses.
For more of Marijuana Business Daily's ongoing coverage of the vaping crisis, click here.