The nation's first marijuana trade organization for Native American tribes officially launches today.
The National Indian Cannabis Coalition says it's goal is to "inform and educate tribal leaders" on the ins and outs of the legal marijuana industry and to serve as an educational resource on MJ economic development opportunities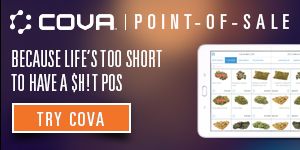 The federal government said in December that it wouldn't enforce a federal ban on marijuana cultivation and sales on sovereign lands. Some tribes have already announced their intention to start growing and selling cannabis, others have said they're considering it and several have flat-out said they have no intention of entering the marijuana industry.
Industry leaders worry that tribes will have an unfair advantage when they start producing and selling cannabis because they're not subject to certain tax laws that non-tribal companies must face.
Daily News
|
Briefs
|
Cultivation
|
Dispensary/Retail Store Business News
|
National Medical Cannabis Business & Marijuana Legal News
|
Recreational Marijuana News