Best Practices in Cannabis Cultivation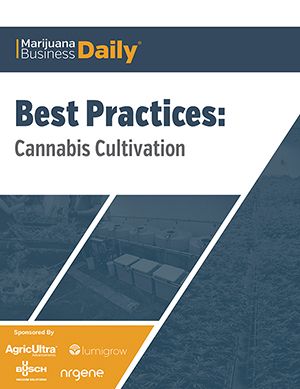 Valued Sponsors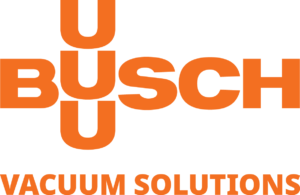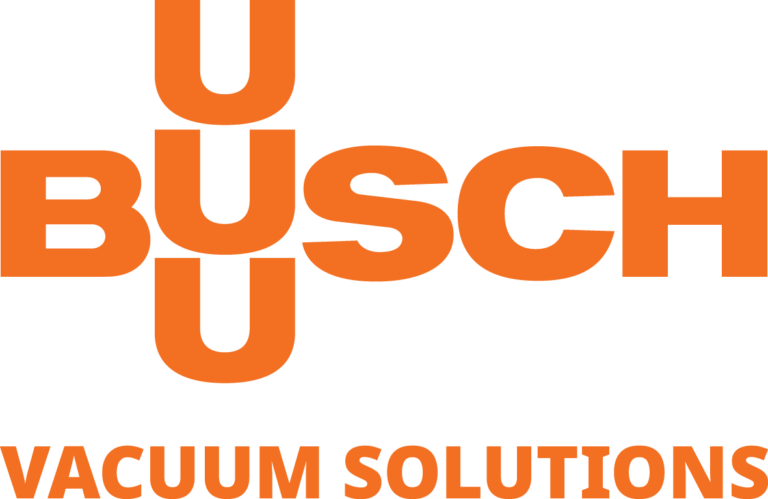 According to the 2019 Marijuana Business Factbook, of the total 175,000-215,000 full-time workers in the cannabis industry, cultivation employs 42,000-52,000 full-time workers – and that is expected to more than double to 95,000-115,000 by 2023.
Although cannabis growers have been operating in the shadows for decades, and the cultivation sector is the foundation of the entire cannabis industry, licensed marijuana companies in the nascent legal industry need a manual on the best practices when it comes to all facets of cultivation.
Now we have, all in one place, strategies across the board for thinking about better methods to grow cannabis.
In this free report, you'll find information on what dozens of cannabis company executives and workers have learned about how to grow cannabis, including insights on improving trimming, watering, lighting, nutrients and cost of production.
There's no one right way to grow cannabis, but the tips collected in this report are tried and true and will help get you on the right path.
From pre-planting to prepping for sale, topics in this report include:
Living Soil
Genetics and techniques to grow for extraction
Lighting
Irrigation strategies
How to fight mold and mildew
How to control odors
Tips on cutting, hanging and drying cannabis
How to cure and trim to create a quality end product
Managing Energy Costs
MJBizDaily is proud to offer this report, free to our subscribers.
Please complete the form below to download your FREE Best Practices in Cannabis Cultivation report.