It's crunch time for Canada's cannabis companies as they hustle to prepare for the October launch of the country's legal recreational market.
South of the border, everyone tied to the legal marijuana scene is watching closely to gauge whether this historic milestone might translate into an economic boom for U.S. firms as well.
Tremendous opportunities for U.S. and Canadian cannabis companies exist as capital markets open and the sector continues to become legitimized, observed Ben Kovler, founder and chairman of Chicago-based Green Thumb Industries, a multistate medical marijuana grower and dispensary operator.
"The shift in institutional investor sentiment within the space is apparent, and investors are waking up to the opportunities in the cannabis sector," he said.
But not everyone is as optimistic – or certain.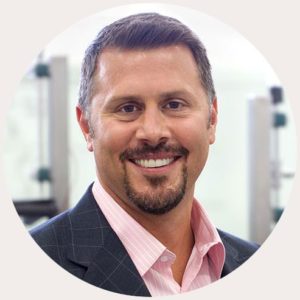 "The worry is that you're seeing companies in Canada get a head start on us," said Derek Peterson, CEO of Irvine, California-based Terra Tech, an operator of cannabis cultivation and retail facilities in the Golden State and Nevada.
"That means I'm either building my company to be a great stand-alone firm … in anticipation that federal policy in the U.S. will change … or I want to position my firm to be the most attractive takeout target it can be as (Canadian) companies look to the U.S. to deploy capital."
Marijuana Business Daily spoke with cannabis executives and insiders to get their insight on the impact Canada's adult-use market could have on businesses in the United States.
Here are their top takeaways and forecasts:
U.S. cannabis firms falling behind – for now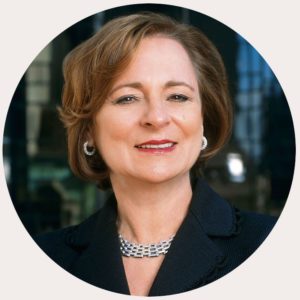 Jeanne Sullivan, partner at San Francisco-based Arcview Investment Group: "The (move to adult use in Canada) officially makes the U.S. laggards in the cannabis sector compared to Canada and other countries. The U.S. has the capability, the knowledge and the ability to lead the world in the research, in production and sales of cannabis products and services. Instead, the stigma remains despite overwhelming support for cannabis products by the U.S. population."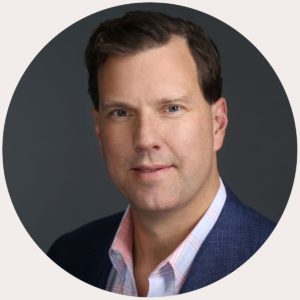 George Allen, president of New York-based Acreage Holdings: "Massive capital investment (in Canada) has been made into cultivation and supply. It will be interesting to see if these paper tigers can live up to their investor promises. The U.S. market has evolved in a reverse manner. Legalization of cannabis has, to a large extent, preceded investor participation. U.S. investors have been sidelined by this immensely attractive market due to anxiety over the federal government's posture while U.S. states have gradually accepted cannabis and piecemealed legalization. While the Canadian market is a promising indicator of what the U.S. market will look like, we are far more optimistic about the prospects for investment returns in the U.S."
M&A, spinoffs and licensing deals likely to pick up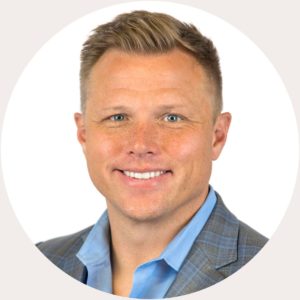 William Simpson, CEO of Toronto-based Golden Leaf: "As you see an increase in revenue and cash flow with Canadian companies, that will accelerate the pace at which they acquire U.S. firms and invest in the U.S. Some of this is already happening, and recently we've seen some big announcements from firms like Aurora (Cannabis) – which just spun off a U.S. company. I think more of that activity is on the way."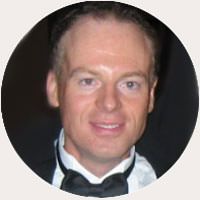 Frank Lane, president of Seattle-based CFN Media: "The biggest opportunities for U.S.-based firms will be in licensing. The U.S. has a much more developed cannabis extracts and edibles market, so there will be many opportunities for licensing joint ventures with Canadian licensed producers to launch these types of products north of the border over time."
Without policy change, U.S. access to capital remains limited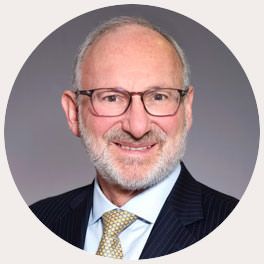 Alan Litwack, attorney at the Toronto office of Dickinson Wright: "Compared to Canadian companies, U.S. companies are being hindered from becoming major operators in terms of ability to scale, access to capital, ability to create brands, R&D and technology. U.S. cannabis operators aren't able to be listed on the major American exchanges, which limits the ability of U.S. businesses to finance acquisitions of other U.S. cannabis operations and allows for larger players in Canada who can scale both across Canada and internationally. With a few exceptions, including players with strong brands in the U.S., the U.S. cannabis industry operators are going to remain bit players in what is becoming a major worldwide industry."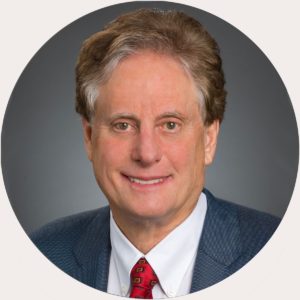 Bob Fireman, CEO of Massachusetts-based MariMed: "The legalization of cannabis in Canada will continue to allow the Canadian stock exchanges and investment banks to lead the world in the development of equity and wealth. With this capital, Canadian companies are already acquiring U.S. cannabis businesses and assets for their portfolios … U.S. institutional investors, hedge funds and others are refraining from such investments in fear of federal prosecution."
Lisa Bernard-Kuhn can be reached at lisabk@mjbizdaily.com