Criminals in Denver are planning to rob couriers who transport marijuana for medical and recreational businesses, according to local law enforcement officials.
On Thursday night, the Denver Police Department issued an alert saying it has "received credible information about a plot to rob marijuana dispensary couriers located in the Denver metro area. All marijuana businesses should be alert and aware of their surroundings as they conduct their business."
Cannabis companies have historically been targets for criminals in Colorado and elsewhere due to the high volume of cash they bring in and the street value of the plants. In many states, cannabis businesses are prohibited from having guns on the premises.
That's not the case in Colorado, where security guards at marijuana businesses can posses guns.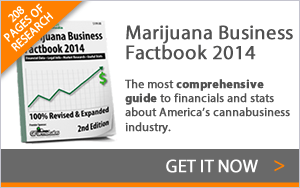 Crooks have traditionally targeted cultivation facilities and dispensaries. The fact that courier services are now a target could signify a shift in strategy by criminals.
Police are issuing a reward up to $2,000 for information that may lead to an arrest. The department is asking anyone with information to call the Crime Stoppers hotline at 720-913-7867, or text CRIMES to the same number.