This is the second installment of a two-part series in which top executives from multistate operators discuss the state-legal marijuana markets they like the most and the least. The first installment can be viewed here. Executives' comments have been edited for length and clarity.
(Click on the orange arrows to advance the slideshow.)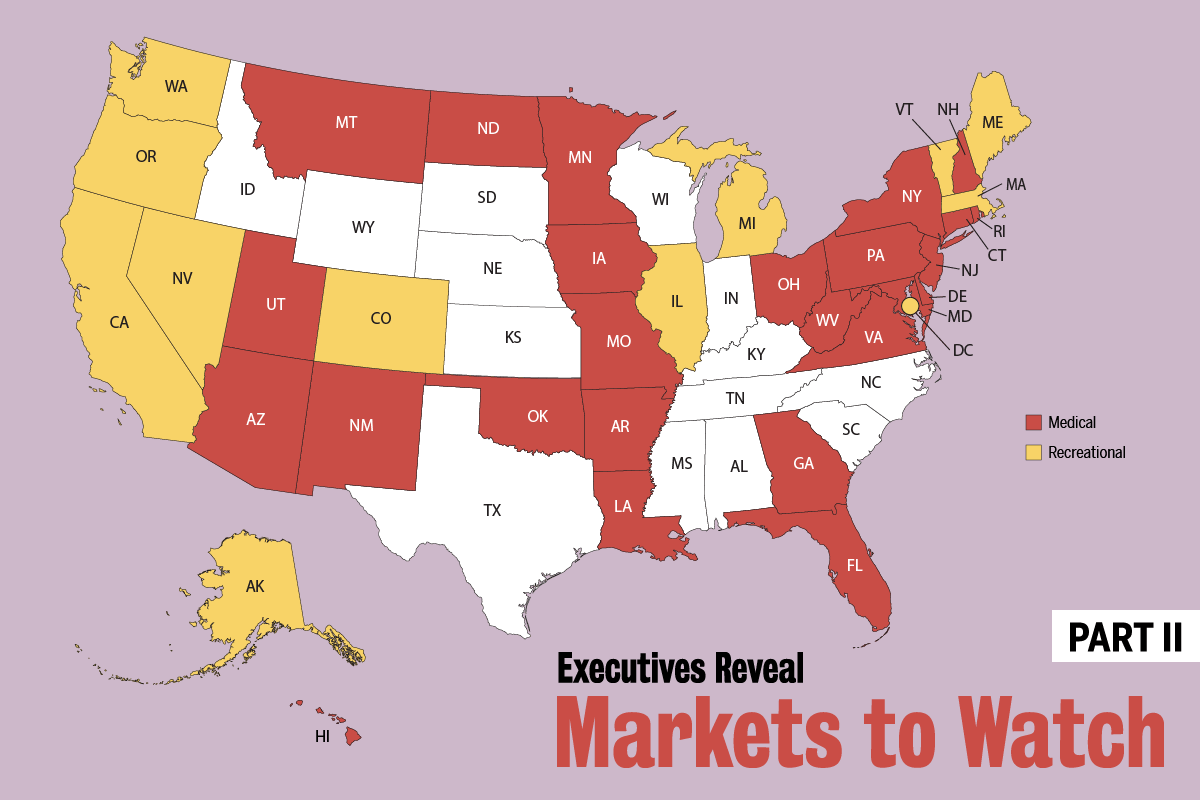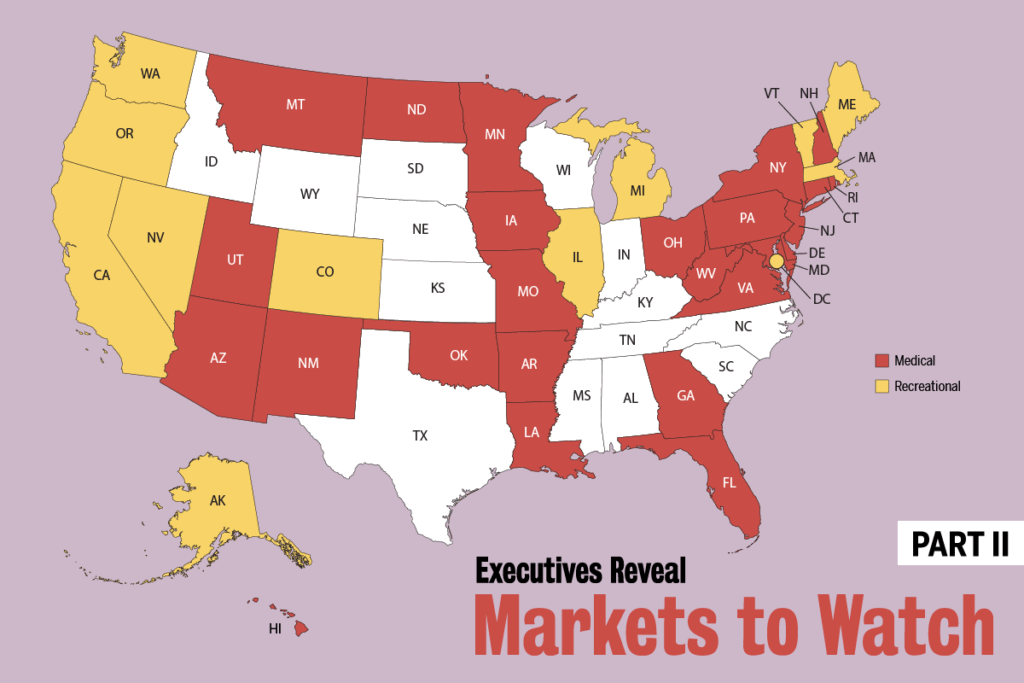 Expanding across state lines into new U.S. markets can be an expensive proposition for marijuana companies, and not all state markets have been created equal.
Some are more friendly to businesses, with lower regulations and, therefore, higher profit margins, while others are more competitive or are easier to enter. For that reason, multistate operators often weigh their options carefully these days before making a move.
Marijuana Business Daily surveyed executives from some of the largest multistate operators to learn where they see both the best and the least business opportunities in the next 18 months. Here's what they had to say about their least-favored markets.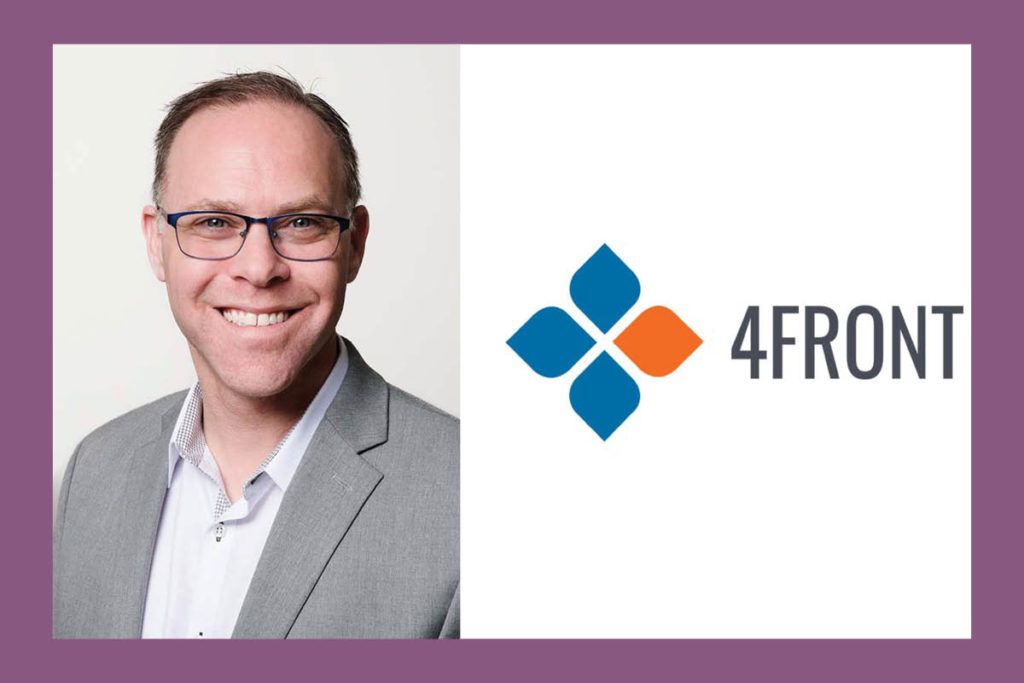 Kris Krane
President
4Front Ventures
What markets are you least bullish on?
Maryland, Pennsylvania, Florida.
Why?
All are actually somewhat attractive in that they have growing or thriving medical markets, so don't take this as us being completely down on these states.
Medical markets are particularly strong in Pennsylvania and Florida, although the large players already have such a dominant foothold in Florida that it would be a tough market to enter at this point.
The reason for including these states is that there isn't a clear line of sight to adult use. Some smart people in the industry feel otherwise, so this opinion shouldn't be taken as gospel. But I am not as high on these states converting as some.
Maryland still has a Republican governor, and while more progressive than most governors of his party, we have yet to see a Republican governor support legalization anywhere in the country.
So the state may be further off than many anticipate.
The reverse is in true in Pennsylvania, where the governor and especially lieutenant governor have strongly supported legalization.
But the GOP has a strong hold on both houses of the Legislature and have shown no signs of working with the administration on a legalization bill.
Florida is one that many believe will pass a ballot initiative soon, turning it into a fully legal state, but I am much more skeptical.
For a ballot initiative to pass in Florida, it needs 60% support, and no (recreational) legalization initiative has passed the 60% threshold in any state, virtually all of which are more politically progressive than Florida.
If legalization couldn't clear 60% in Colorado, Oregon, California, Maine or Massachusetts, I'm skeptical that it can do so in Florida, even factoring in increased support for the issue since these states voted.
With an entirely GOP-controlled state government, it's hard to see a path without passing a ballot initiative.
Are there state markets that haven't yet legalized that you're already excited about? And have you  been making plans to enter any of those?
New Jersey, Ohio, New York, Arizona.
Why?
Arizona and New Jersey will vote on legalization in November, and both states are expected to pass.
Arizona is a tough market to break into, however, because of the dominance of a small number of companies that control the vast majority of the licenses.
These companies should be poised to do quite well once the state makes the transition to adult use.
New Jersey should also pass an initiative in November, and there is still plenty of room for new players if you can procure a (medical) license.
We have applied in the most recent round and are waiting to find out if we're awarded a license there.
It does appear that New York will pass legalization in the next year, although the details of what that program will look like are very much unknown.
We're monitoring that state closely, but there is no way to enter with 10 current (medical) licenses and no new ones expected until the new law passes.
Ohio is a bit of a dark horse, but it is a state with an emerging medical market and a ballot initiative process, so it is likely that Ohioans will be able to vote for legalization as soon as 2022.
We have no immediate plans to enter this market, but it is one we're keeping an eye on.
Same goes for Missouri, which will likely see a ballot initiative in 2022.
Robert Daino
Chief Operating Officer
Acreage Holdings
What markets are you least bullish on, and why?
We'd prefer to not comment on states we don't 100% believe in.
Are there state markets that haven't yet legalized that you're already excited about? And have you been making plans to enter any of those?
The New York Tri-State Area of New York, New Jersey and Connecticut, along with Pennsylvania, could well become the largest region in terms of sales once all four states expand their programs.
We have a great footprint in all four states but would certainly look for ways to expand further with the exponential increase in demand that adult-use legalization would bring.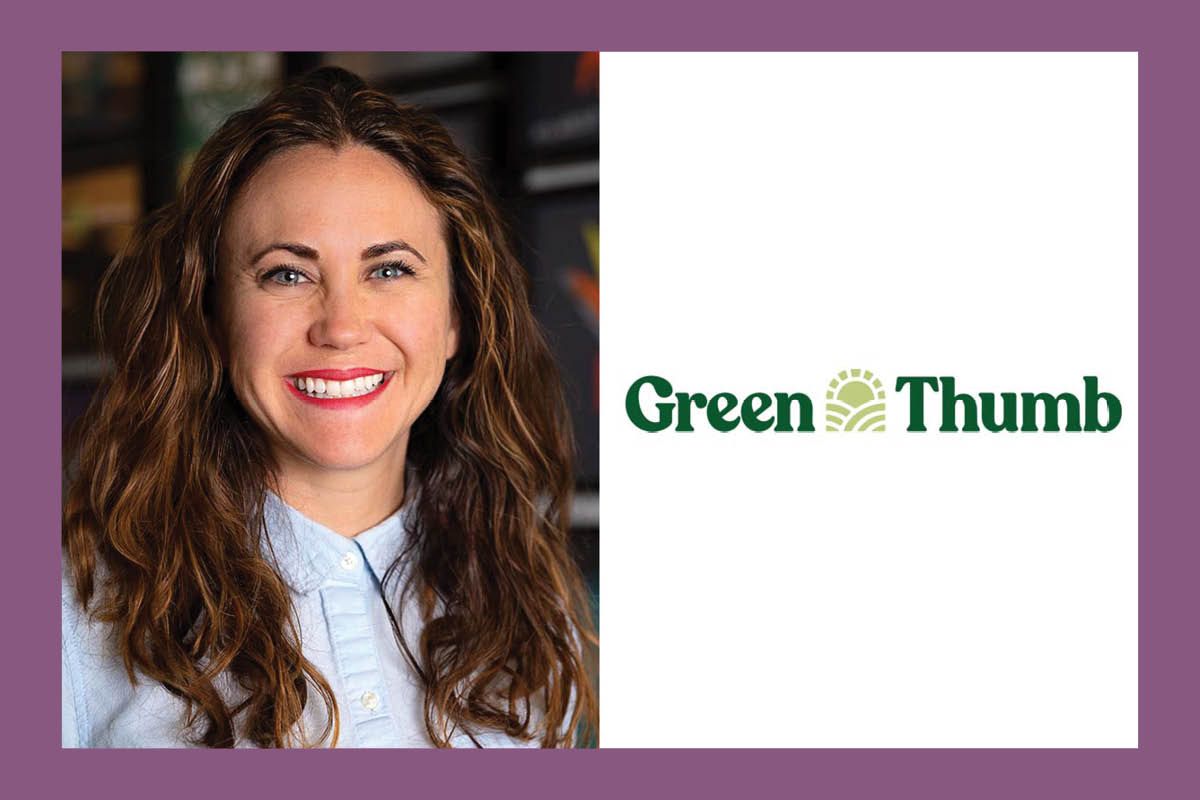 Jennifer Dooley
Chief Strategy Officer
Green Thumb Industries
What markets are you least bullish on, and why?
We are least bullish on markets that don't have the limited-license model, and we remain focused on the states that do.
Are there state markets that haven't yet legalized that you're already excited about?
For instance, recreational in Arizona, New York, New Jersey, Pennsylvania, Florida?
And have you been making plans to enter any of those?
Our thesis from Day One was that the cannabis industry would unfold over time, beginning with medical programs that would evolve into adult use as states saw tax revenue and job creation and as consumers found cannabis as a viable alternative to opioids and other substances.
Over the past five years, we have prioritized establishing operations in all of the states you mention except Arizona.
We are optimistic about those markets and continue to execute to be in a strong position if or when they transition to adult-use sales.
We're well-positioned to capitalize on the transition from medical to adult use, as we've successfully done it in other markets such as Illinois, Nevada and Massachusetts.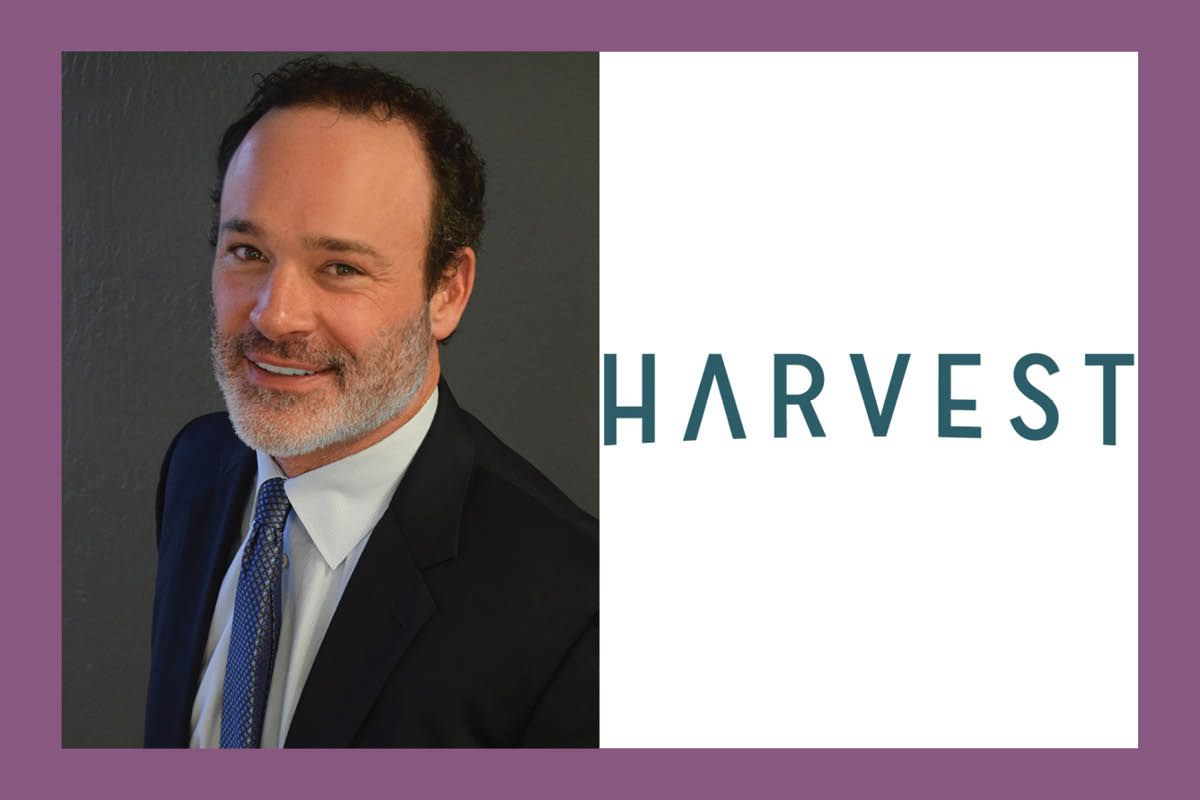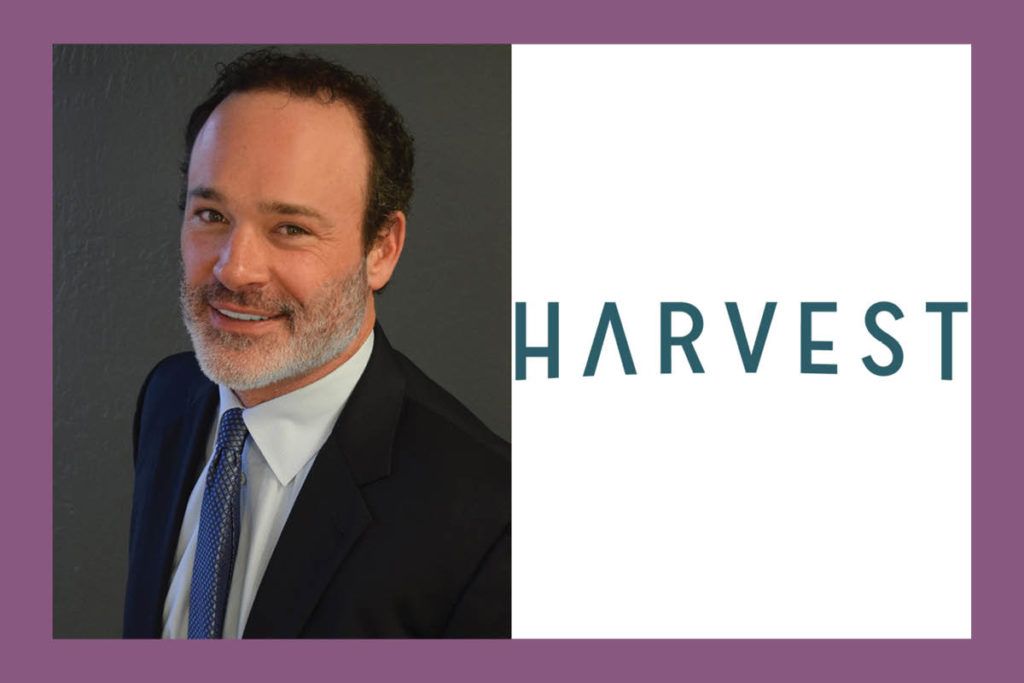 Steve White
CEO
Harvest Health & Recreation
What markets are you least bullish on, and why?
The California market remains challenging to operate in profitably due to multiple factors, including unlimited competition in some areas, high tax rates and illicit-market activity.
Having said that, we fully recognize the importance of California as a touchstone for cannabis culture and the enormous potential for brand development and commercial success.
Despite challenging conditions overall, we do operate some retail dispensaries in California that perform well due to favorable locations and customer loyalty.
We are optimistic that market conditions will skew more favorably over time as some of the structural challenges are addressed, likely through a combination of regulatory changes and competitive forces.
Are there state markets that haven't yet legalized that you're already excited about? And have you been making plans to enter any of those?
We have highlighted above-potential adult use in Arizona, which we are very excited about.
We do have cultivation, processing/manufacturing and retail operations in Pennsylvania and Florida, both of which could be very successful adult-use markets depending on the regulatory frameworks implemented as part of opening up those markets to allow adult use.
Both the Pennsylvania and Florida markets have continued strong growth in the number of qualified patients as well as supply constraints, which both signal strong underlying demand.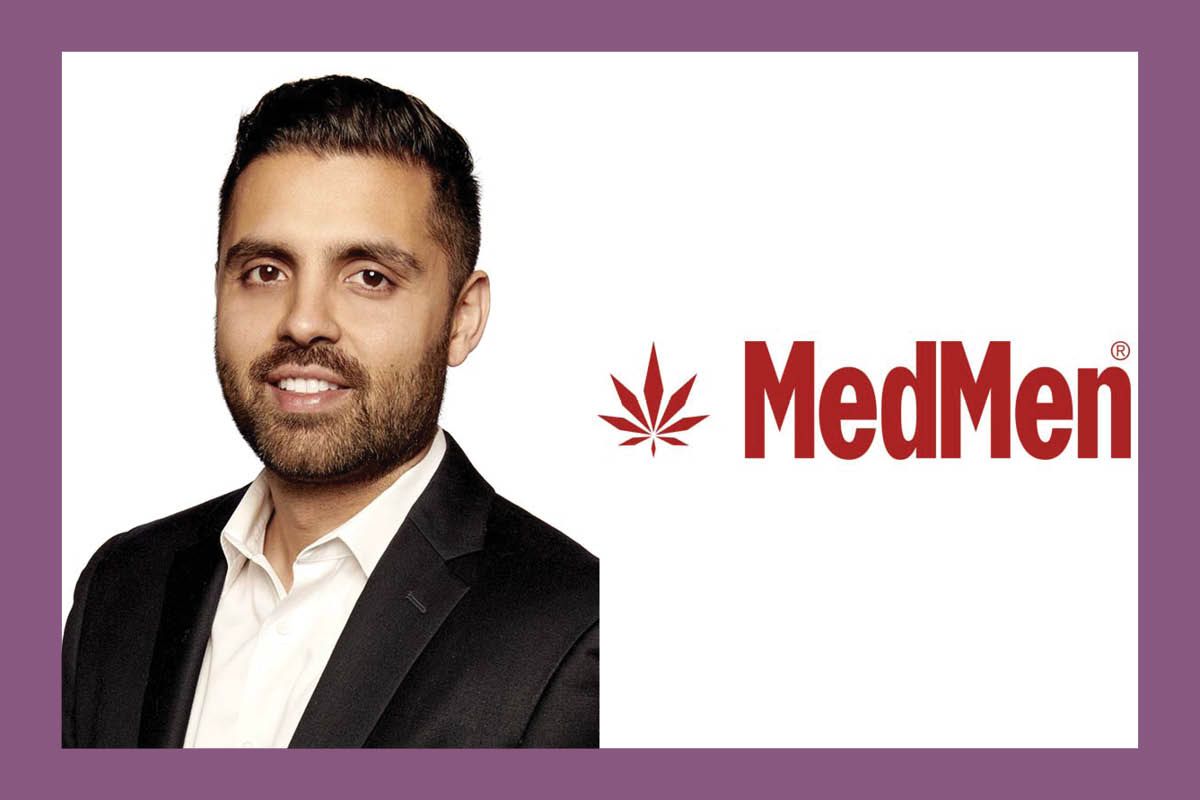 Zeeshan Hyder
Chief Financial Officer
MedMen Enterprises
Are there state markets that haven't yet legalized that you're already excited about?
And have you already been making plans to enter any of those? 
We look at legalization across all levels – federal, state and local.
While all three present tremendous opportunities for MedMen, in the near term we are most excited about the potential for practical banking reform that will allow us to increase safe access to our patients and adult users.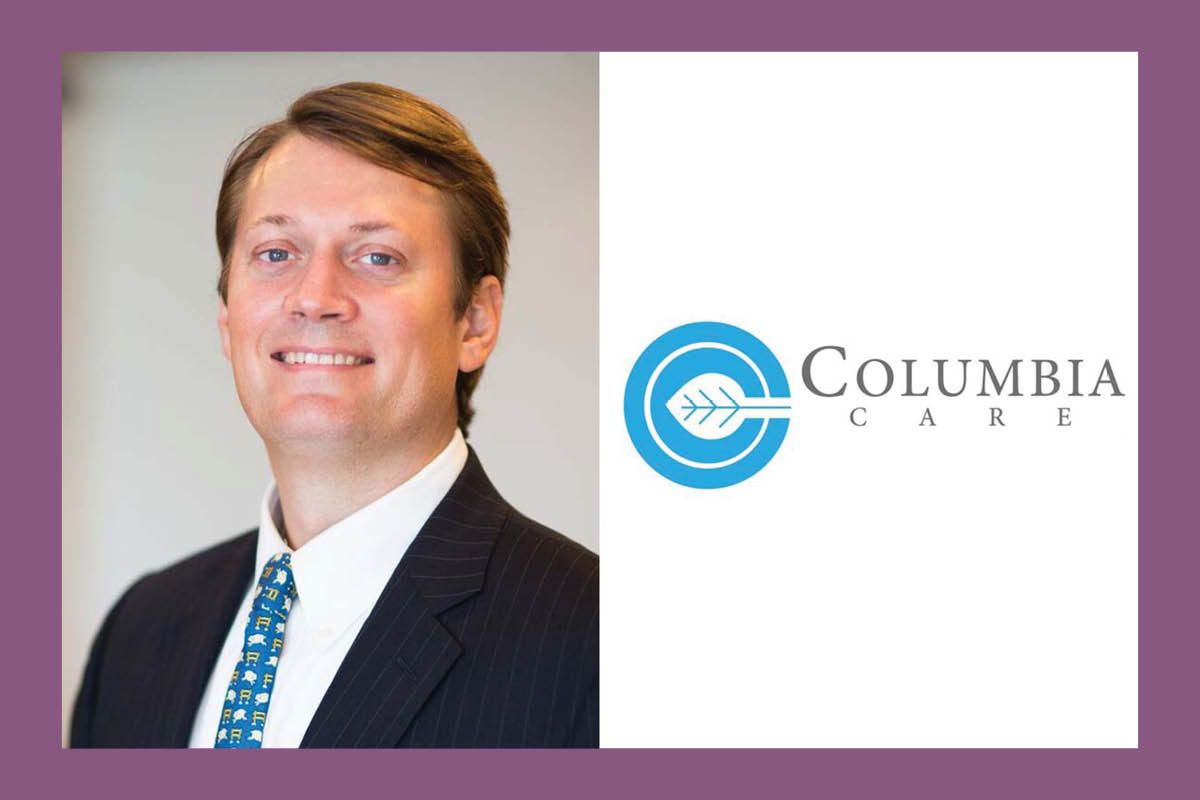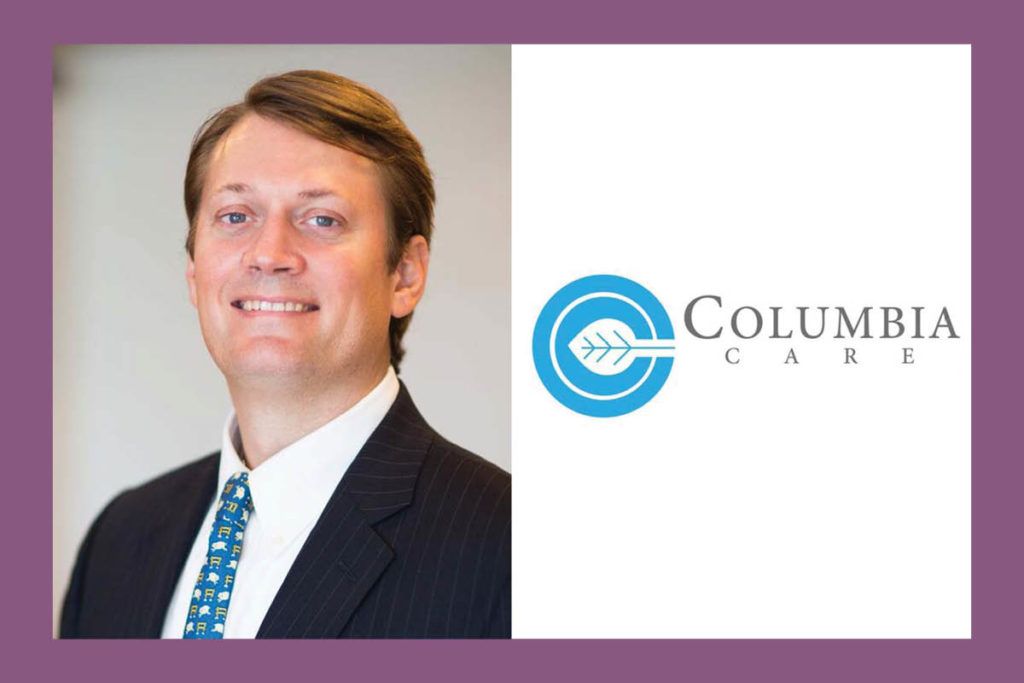 Nicholas Vita
CEO
Columbia Care
What markets are you least bullish on, and why?
Canada and Rhode Island.
Canada has too many licensees, too much productive capacity and not enough access points.
Additionally, the domestic market isn't large enough to support all those companies.
From the outside looking in, it looks like a perfect storm financially and operationally.
Rhode Island permitted the "caregiver model" to preempt a commercially viable, compliant, regulated marketplace.
Once policymakers and regulators cede the market to illicit operators, it is an uphill battle to develop normal supply/demand balance.
Thankfully, we are not in either market.
Are there state markets that haven't yet legalized that you're already excited about? And have you been making plans to enter any of those?
We are really excited about markets like Pennsylvania, Virginia, New Jersey and New York, all of which we currently operate in.
Arizona, Delaware and the District of Columbia are also significant opportunities for conversion from medical only to medical/adult use.
Policymakers recognize the benefits that come from regulating adult-use cannabis sales, particularly as budget shortfalls increase due to COVID-19, and we're hopeful that all of those markets will transition to adult use in the coming year.
For instance, in New Jersey we are about to open our dispensary in the next couple of weeks, and our license allows for us to open an additional two dispensaries.
We expect to operationalize those dispensaries later this year, around the same time we expect voters will pass the adult-use ballot measure.
Adult use changes the market-size calculations because it's not just about residents – it also incorporates tourist dollars.
This means that even smaller markets like Delaware (with around 1 million residents and over 9 million visitors per year), Utah (with about 3.2 million residents and about 20 million visitors per year) and DC (with about 600,000 residents and about 25 million visitors per year) look very attractive, especially for market leaders like Columbia Care.