The U.S. Food and Drug Administration on Friday issued an updated consumer alert warning people not use vaping products containing THC, though it makes no mention of recommendations for cannabis businesses.
The statement from FDA Commissioner Norman Sharpless notes that "the FDA does not have enough data to identify the cause, or causes, of the lung injuries" and that "no one compound or ingredient has emerged as a singular culprit."
Yet "THC is present in most of the samples being tested," according to the statement.
Ongoing testing by the FDA and states has revealed that most of the people sickened from vaping have used products containing THC, although some have used both THC and e-cigarettes.
Fewer used only e-cigarettes.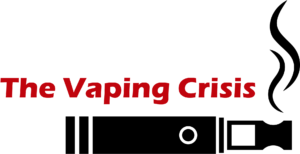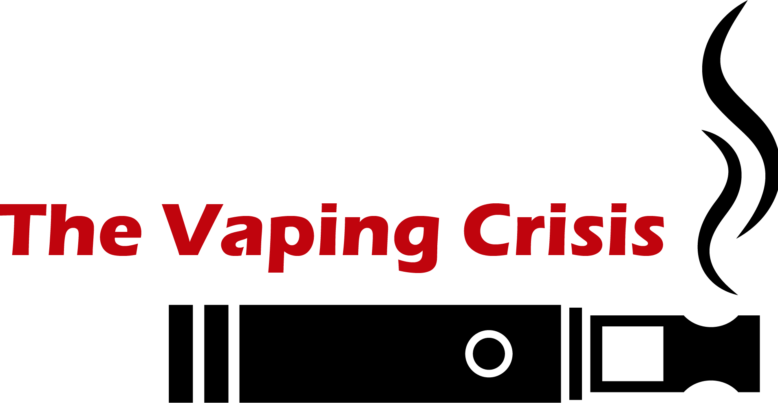 The FDA is "focused on identifying the products that are making people ill and following the supply chain to the source," according to the statement.
The Centers for Disease Control and Prevention has identified 18 vaping-related deaths with more than 1,000 sickened by some form of vaping since reporting of the outbreak began earlier this summer.
The vaping health crisis has led the cannabis industry to call on Congress to remove marijuana from the Controlled Substances Act to allow for more regulation of cannabis products.
For more on this story, click here.
For more of Marijuana Business Daily's ongoing coverage of the vaping crisis, click here.