Nearly 800 cannabis business leaders and policy experts led by the National Cannabis Industry Association (NCIA) are calling on Congress to remove marijuana from the federal Controlled Substances Act as the vaping crisis continues.
"The recent illnesses are an unmistakable reminder of the importance of effective regulation," a letter to congressional leaders states.
"If it is confirmed that Americans are being hurt because of unregulated, illicit market cannabis vape products, it is yet another reason for real, comprehensive federal cannabis reform that will allow the regulated, tested cannabis industry to displace illicit market actors."
The letter is signed by officials and executives from the Marijuana Policy Project, 4Front Ventures, Berkeley Patients Group, Columbia Care Illinois and hundreds more.
The NCIA made a similar argument last month in a news release, as have other industry associations.
In addition to urging Congress to immediately deschedule cannabis and regulate it like alcohol, the letter makes the following recommendations: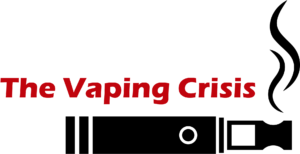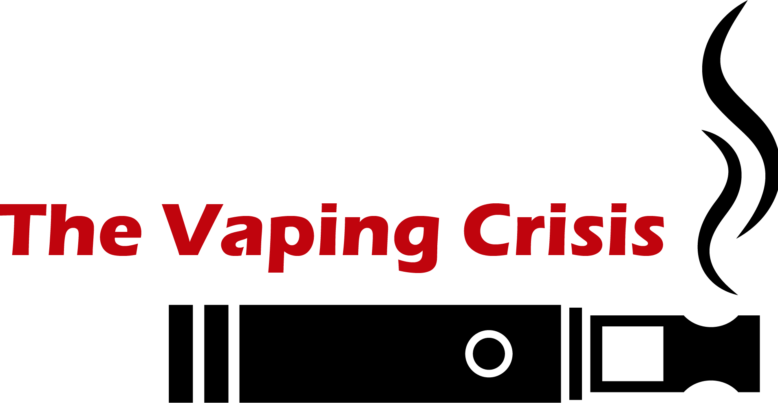 Make funds available to state medical authorities to investigate the vape illnesses.
Ask licensed vape cartridge producers to stop using any additive thickening agents until more data is available on what's causing the lung illnesses.
Encourage producers to recall vaporizer products that use vitamin E acetate as an additive and urge retailers not to sell such products.
Urge consumers to buy only from state-licensed cannabis retailers.
Congress currently is in recess and it's unclear whether lawmakers would take up this kind of reform upon returning.
For more on this story, click here.
To read a copy of the letter to congressional leaders, click here.
For more of Marijuana Business Daily's ongoing coverage of the vaping crisis, click here.
Jeff Smith can be reached at jeffs@mjbizdaily.com