Is federal marijuana reform on the near-term horizon?
Some cannabis industry officials believe so. They point to strong public support for legalization, an increasing number of state-legal marijuana programs and the U.S. House flipping to the Democrats last November.
But federal reform – which could open up billions of dollars of cannabis business opportunities – remains an uphill battle.
That's because it isn't a top priority for many members of Congress, according to cannabis industry officials.
Marijuana Business Daily
surveyed several industry officials to get their sense of the likelihood of reform this year.
In general, they said incremental change involving specific issues such as banking, veterans' access to medical marijuana and taxes have the best shot at success.
But some also hold out hope for the STATES (Strengthening the Tenth Amendment Through Entrusting States) Act, which is designed to resolve a myriad of issues including banking and taxation by providing federal recognition and protection to all state-legal MJ programs.
Here are excerpts from their responses: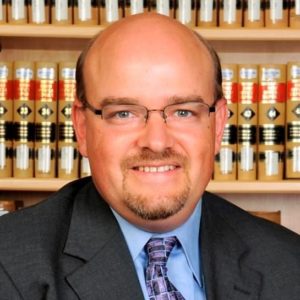 How likely is federal reform in 2019?
Douglas Berman, director of Ohio State University's Drug Enforcement and Policy Center: I do not think it is at all likely for significant federal reforms to make it through Congress in 2019. Sen. Mitch McConnell is a key gatekeeper, and I have no reason to think he wants to see any significant reforms enacted in the coming year, especially after he got hemp reforms passed late last year.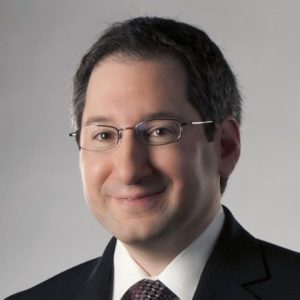 Neal Levine, CEO of the Cannabis Trade Federation: The U.S. Congress has never been more poised to pass game-changing federal cannabis legislation since the federal government initiated the war on drugs.
Which measures are most likely to pass? Why?
Berman, Ohio State: Small reforms such as allowing VA (Veterans Affairs) doctors to recommend medical cannabis or limiting DOJ (Department of Justice) spending to enforce prohibition.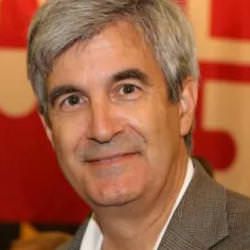 Aaron Smith, executive director of the National Cannabis Industry Association: Focused cannabis- issue areas are the most likely to be dealt with, primarily banking, veterans' access and research.
Don Murphy, director of federal policies for the Marijuana Policy Project: Aside from the renewal of the medical marijuana protections in the annual spending bills, we think veterans' access is an amendment the House and Senate can finally agree on.
How likely is it that a comprehensive measure such as the STATES Act will pass?
Berman, Ohio State: Though I do not think it likely that any "big" measure passes, I do think the STATES Act has the most potential of all the options because it respects the diversity of approaches adopted in so many states.
Don Murphy, MPP: While (the STATES Act) could likely pass in the House, it is uncertain whether the support is there yet in the Senate. We must still get on board key senators like (South Carolina Republican) Lindsey Graham, who chairs the Judiciary Committee that will have jurisdiction.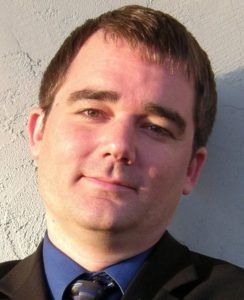 What are the biggest obstacles to reform in 2019?
Smith, NCIA: Beyond the stigma and misinformation that still surround this issue and the relatively confusing slowness with which some politicians are willing to take seriously the evidence that regulation works, the biggest obstacles are most likely committee chairs who are opposed to reform, since they can hold up the process of moving bills indefinitely.
Don Murphy, MPP: Apathy. Very few members of Congress actually care about marijuana policy reform.
What evidence would you cite that Congress is making marijuana reform more of a priority in 2019?
Berman, Ohio State: The recent hearing on a banking bill in the House is a good sign of congressional interest.
Smith, NCIA: Cannabis policy reform is frequently mentioned by current members of Congress with loftier political aspirations.
Which bill would have the most impact on MJ businesses?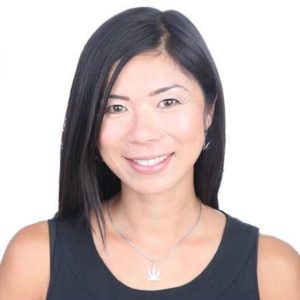 Kristi Kelly, executive director of Denver-based Marijuana Industry Group: If you fix banking and 280E, that would be helpful because the financial pressures placed on the business community today are the pressures that are constraining growth and innovation (as well as) R&D and reinvestment into the employees and assets. (280E of the IRS code prevents marijuana businesses from taking ordinary business deductions).
Amy Margolis, attorney and founder of The Initiative and The Commune: Clearly the need for banking reform and 280E reform are the most important changes.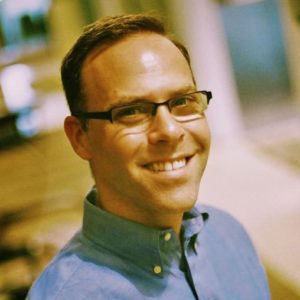 Kris Krane, co-founder and president of multistate investment and management company 4Front Holdings: Banking and 280E reform would have the most immediate impact, allowing cannabis businesses to save millions of dollars a year in unfair taxes and potentially opening up institutional lending. But ending federal prohibition altogether would be the biggest game changer.
To what extent are business owners/your business projecting federal reform into their plans?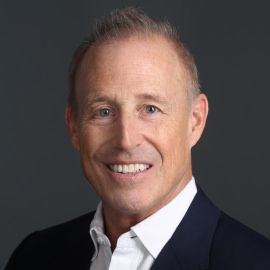 Kevin Murphy, founder and CEO of multistate operator Acreage Holdings: While we are bullish on the passing of the STATES Act, we are a pragmatic company and are planning for any and all scenarios ranging from the near-term passage of the Act to the regulatory landscape remaining status quo for now.
Krane, 4Front: The best thing businesses can do is develop protocols that allow them to scale efficiently, so that when these reforms happen, they will be quicker to implement.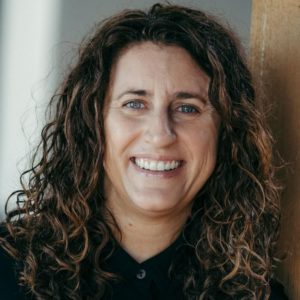 Margolis, The Initiative: At this point, I believe everyone is figuring in legalization. And, if not, then they should. Even without legalization, national expansion should be part of every business model. It seems apparent to me that we are going to see, at a minimum, incremental change and, at best, full legalization. Both of these outcomes dramatically impact everything from projections to growth trajectory.
Jeff Smith can be reached at jeffs@mjbizdaily.com