A powerful physician lobbyist group in Florida has announced strong opposition to Amendment 2, the proposal to legalize medical marijuana in the Sunshine State.
In a prepared statement, Florida Medical Association President Alan Pillersdorf said the amendment will have numerous unintended consequences that are serious enough to cause the group to announce its opposition.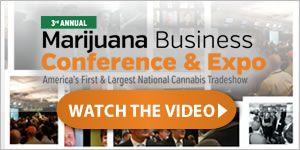 The statement said that the amendment "does not have the proper regulations in place, approves an unsafe method of drug delivery and puts a substance that has drug-abuse potential" into the public sphere.
Amendment 2 – which will appear on the November ballot – is currently polling very favorably, with support running well above with the 60% approval rate required to pass an amendment under Florida law. But opposition by doctors could help sway some voters against the proposal.