Hawaii said it will be the first state to require marijuana sales to be handled without cash, saying it wants to avoid robberies and other crimes involving dispensaries.
Medical marijuana dispensaries in Hawaii won't be allowed to accept cash beginning Oct. 1 and will require people to use a debit payment app instead. The app is already an option for marijuana transactions in six states, including California and Colorado.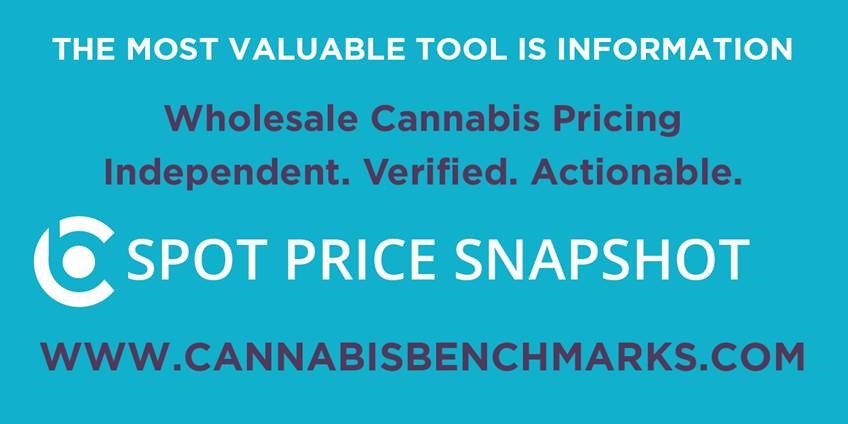 Many marijuana businesses use cash because banks fear cannabis money could expose them to legal trouble from the U.S. government.
The debit app called CanPay uses a Colorado-based credit union, Safe Harbor Private Banking, to facilitate transactions. Some mainland credit unions have opened accounts for cannabis businesses.
There is also uncertainty over how the Trump administration will react. Attorney General Jeff Sessions has said he wants to crack down on the legal marijuana industry.
Credit card companies like Visa and Mastercard say they won't allow their cards to be used to buy cannabis or marijuana-related products.
Hawaii MMJ patients who don't own smartphones will have to create CanPay accounts with an email address and personal identification number.
They then will be able buy medical cannabis by logging on to their accounts with computer tablets at the dispensaries.
– Associated Press