U.S. health officials on Friday singled out vitamin E acetate as a likely culprit in the vaping health crisis, reiterating that many of the suspect THC vape products were obtained from illicit sources rather than licensed cannabis businesses.

While the exact cause remains unknown, marijuana industry officials said that identifying a possible culprit behind the illnesses should help legal cannabis companies differentiate their products and ensure consumer confidence in legally produced vaporizers that don't include the additive.

"This knowledge should only help the market rebound," said Lindsay Short, vice president of operations for Tacoma, Washington-based Ionic Brands.

"Good performers have already moved away from using any vitamin E in their vape products. I think you will start to see that advertised heavily."

U.S. health officials say that of 29 samples taken from patients with vaping-related illnesses, all contained vitamin E acetate, an additive in some vape products that contain THC.

The Centers For Disease Control and Prevention (CDC) said in its report that this is the first time the agency has detected a "potential chemical of concern" in samples from patients with these lung injuries.

"This discovery is a really big deal in the world of vaping," Short added. "Nobody wants to see people harmed by vape products, and having an unknown cause was extremely alarming."

The finding should help on a consumer safety level and also add stability to the industry, according to Short.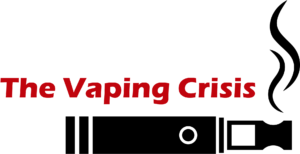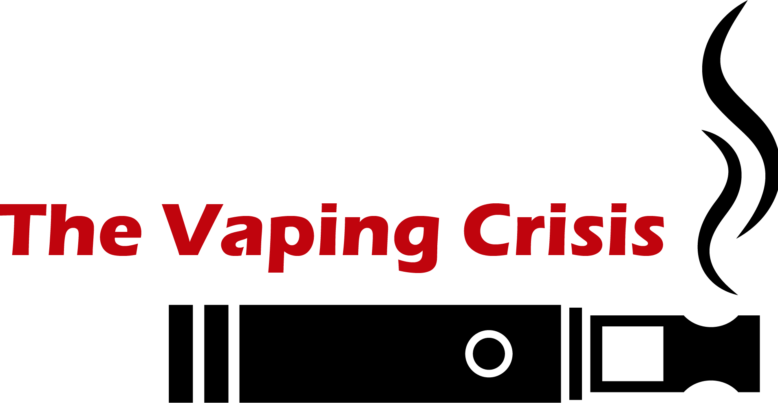 "The industry will definitely try to differentiate itself," from the illicit products out there, said Jim Makoso, co-founder and vice president of Seattle-based extraction company Lucid Labs.
Vape companies were already touting the fact they weren't using additives such as propylene glycol and MCT oil, but now businesses are advertising their products are free of vitamin E acetate, Makoso said.
So far, health officials say most of the cases are linked to products containing THC that are sold on the illicit market.
According to the CDC website: "The latest national and state findings suggest products containing THC, particularly from informal sources like friends, or family, or in-person or online dealers, are linked to most of the cases and play a major role in the outbreak."
In a statement issued Friday, the Cannabis Trade Federation said:
"While it still appears these health incidents are primarily associated with the use of illicit THC vape products, we urge members of the regulated cannabis industry to be vigilant and review all of their vaping products to ensure they are free of vitamin E acetate."
The CDC reported that testing of lung samples of the patients from 10 separate states found the additive, which is used as a thickening ingredient in vaping products, in every sample.
Vitamin E acetate is a vitamin oil found in many foods and is also commonly used as a dietary supplement and in cosmetic products.
According to the CDC, previous research suggests when vitamin E acetate is inhaled, it may interfere with normal lung functioning.
Some states with legal cannabis programs such as Colorado are taking steps to ban the additive. Marijuana testing labs have begun developing tests to detect it.
The Cannabis Trade Federation "also urges officials in states that have regulated cannabis for medical or adult use to review their states' regulations to ensure vitamin E acetate is clearly prohibited from being used in any inhalable cannabis products," the industry trade group added in its statement.
The CDC said it also tested for a range of other chemicals that might be found in vaping products, including plant oils, petroleum distillates such as mineral oil, MCT oil and terpenes. None of these were found.
As of Nov. 5, 2,051 cases of lung injuries related to vaping were reported from 49 states (all except Alaska), the District of Columbia and one U.S. territory.
Thirty-nine deaths have been confirmed in 24 states and the District of Columbia.
For more of Marijuana Business Daily's ongoing coverage of the vaping crisis, click here.
Bart Schaneman can be reached at barts@mjbizdaily.com