Colorado regulators are finalizing rules to ban certain ingredients from marijuana vaping products, following the lead of other states with legal cannabis programs in the wake of a health crisis that has sickened more than a thousand and killed over two dozen people.
At a public hearing Tuesday, Colorado's Marijuana Enforcement Division discussed the proposed rules that would prohibit the use of the following ingredients in cannabis concentrates or products used for inhalation:
Polyethylene glycol (PEG)
Vitamin E acetate
Medium Chain Triglycerides (MCT oil)
The proposed rules will go into effect if adopted and signed by the State Licensing Authority, which is expected to happen next month.
If the new rules are adopted, cannabis companies will likely be required to comply beginning Jan. 1.
Other proposed rules include following U.S. Food and Drug Administration (FDA) standards for restricted or prohibited ingredients.
However, marijuana-derived ingredients or botanically derived terpenes will not be restricted.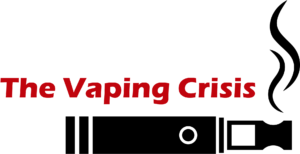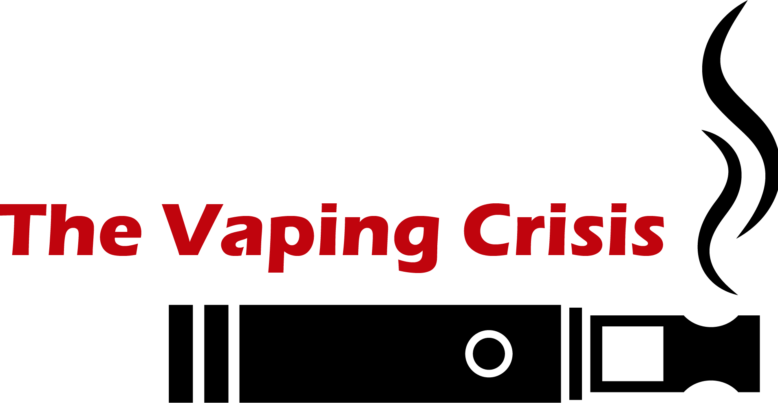 Manufacturers of concentrates and vape products will also have to provide a listing of additives on the product label as well as language that states "Not approved by the FDA."
States such as Oregon and Washington have temporarily outlawed flavored vape products, both cannabis and tobacco.
In September, Massachusetts banned vaping of all forms for four months.
To read more about the proposed rules in Colorado, click here.
For more of Marijuana Business Daily's ongoing coverage of the vaping crisis, click here.
Bart Schaneman can be reached at barts@mjbizdaily.com