(This story has been updated to include additional information from Oregon authorities about where people who have become ill or died from vaporizer-related illnesses in the state bought products – including from licensed cannabis stores.)
Oregon became the third state to impose some form of temporary ban on marijuana vaporizers, ordering a six-month halt to the sale of flavored cannabis and tobacco vape products.
Oregon authorities filed rules on Friday that put into effect Gov. Kate Brown's Oct. 4 executive order banning sales of all flavored vaping products.
The decision comes after Oregon authorities disclosed that five of the nine people who have fallen ill in the state from vaping-related causes bought marijuana merchandise in licensed retail stores. Two of the nine have died.
According to Oregon regulators, although no cause of the vaping illnesses has been identified,
the investigations in that state have not turned up any counterfeit or illicit products.
Investigations in other states where people have fallen ill related to vaping have pointed to black-market products as the possible cause.
According to state officials, flavored cannabis vape products make up about 10% of the overall Oregon marijuana market.
Oregon's six-month ban goes into effect Oct. 15. It follows on the heels of Washington state outlawing the sale of all flavored vape products – marijuana and tobacco – for 120 days.
Last month, Massachusetts ordered a more sweeping four-month ban outlawing the sale of flavored and unflavored cannabis and tobacco vape products.
As of Oct. 8, the Centers for Disease Control and Prevention had confirmed 1,299 lung injury cases associated with the use of e-cigarette or vaping products from 49 states, the District of Columbia and one U.S. territory. Twenty-six deaths have been confirmed in 21 states.
Here's what you need to know:
Oregon regulators will begin contacting licensees Oct. 12 to confirm they're aware of the ban and begin inspections on Oct. 15 to ensure compliance.
Unflavored THC products or those that use only marijuana-derived flavorings, including terpenes, are excluded from the ban, according to a news release.
During a news conference after the meeting to file the rules, authorities said a primary concern is artificial terpene mixes with fillers that are undisclosed and appear to be unsafe for vaping.
Steve Marks, executive director of the Oregon Liquor and Cannabis Commission (OLCC), said his agency's responsibility doesn't end at the governor's ban on flavors and that the OLCC also will examine other additives commonly used in vape cartridges, including medium-chain triglyceride (MCT) oil and propylene glycol.
Vaping hardware will also be examined, he said.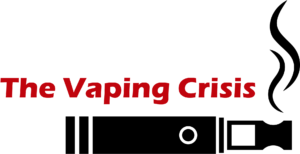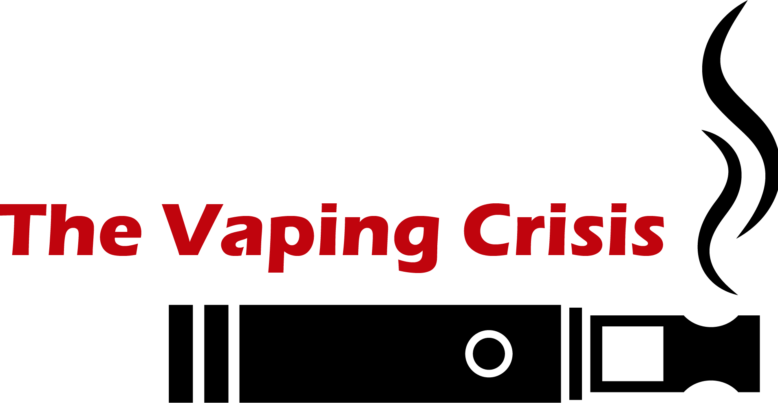 Marks said he expects to see a reinforced lab testing regime from the state.
The ban covers all tobacco and cannabis (marijuana and hemp) vaping products that contain natural or artificial flavors, including, but not limited to:
Chocolate
Coffee
Cocoa
Menthol
Mint
Wintergreen
Vanilla
Honey
Coconut
Licorice
Nuts
Fruit
Any candy
Dessert
Alcoholic
Nonalcoholic beverage
Herb
Spice
Retailers found violating the temporary rules will receive a warning letter and recommendations on become compliant.
Continued violations could result in civil penalties of up to $500 per day, per violation.
In addition, cannabis retailers or processors could face violations up to and including cancellation of their license.
"If someone keeps all their stuff on their shelves we're probably going to go after their licenses," Marks said.
Retailers can still transfer product back to processors, and authorities expect some of it may be redistilled and made into edibles, for example.
Marks commended retailers who voluntarily removed vaping products containing additives prior to the ban.
"A lot of product has already been pulled by retailers," he added.
Additional rules also go into effect Oct. 15 that expand the OLCC's authority to require licensees to send samples of products to the regulators for testing, including for heavy metals.
For more of Marijuana Business Daily's ongoing coverage of the vaping crisis, click here.
Bart Schaneman can be reached at barts@mjbizdaily.com