Washington state health regulators voted overwhelmingly on Wednesday to impose a temporary halt on the sale of flavored tobacco and marijuana vaporizer products, making it the second state after Massachusetts to ban cannabis vapes in some form.
The Washington Board of Health voted 7-1 in favor of adopting the 120-day emergency ban, which is set to take effect Thursday.
The board's decision to target flavored vaporizer cartridges is expected to have a significant impact on the Washington state market for marijuana vape products, particularly manufacturers and retailers that make and sell the accessories.
According to data provided by Seattle-based data analytics company Headset, at least five of the top-15 selling cannabis vape cartridges in Washington state in 2019 have been flavored.
Last month, Massachusetts became the first state to target vaporizers, banning the sale of all cannabis and tobacco vaping products for four months.
In September, Washington state Gov. Jay Inslee ordered health officials to impose an emergency ban on flavored vaping products for both e-cigarettes and those containing THC.
The Board of Health used its emergency authority at its meeting Wednesday to follow through on the governor's order.
Regulators can choose to renew the ban beyond the 120 days.
The ban gives state legislators the leeway to take up the vaping issue in 2020.
@WASBOH voted to adopt the emergency rule that will ban the sale of flavored vaping products, including flavored THC vapor products, in WA. The rule is effective for 120 days and becomes effective immediately upon filing w/ the code reviser's office. pic.twitter.com/LwHZEGzDkQ

— WA Board of Health (@WASBOH) October 9, 2019
"A flavor ban is a prudent preventative step to help reduce youth access and use of vapor products during this outbreak," according to the Board of Health's website.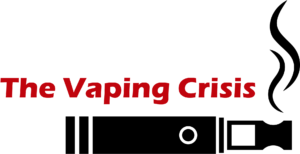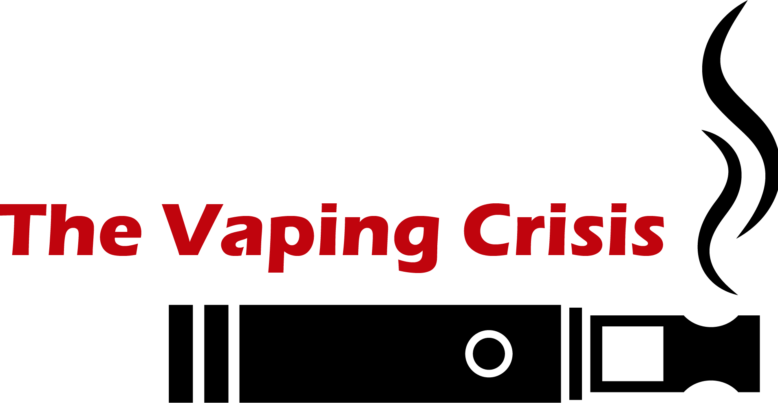 The cannabis industry is reeling after a health crisis that has led to roughly two dozen people dead and more than a thousand sickened by vaping products.
Washington state regulators define "flavored" as anything other than the "taste or aroma of tobacco or marijuana."
Oils flavored with marijuana- or hemp-derived terpenes that are part of the licensed, tested supply chain are not covered by the ban.
Banned flavors include but are not limited to:
All fruit
Chocolate
Vanilla
Honey
Candy
Cocoa
Dessert
Alcoholic beverage
Menthol
Mint
Wintergreen
Herb
Spice
For more of Marijuana Business Daily's ongoing coverage of the vaping crisis, click here.
Research Editor Eli McVey contributed to this story.
Bart Schaneman can be reached at barts@mjbizdaily.com