The rash of headlines linking deadly respiratory illnesses to vaping has had little impact on the popularity of such products.
The wholesale market share of marijuana oil cartridges has declined only slightly in recent months, but the length and severity of the decline – and whether it is related to the vape crisis – remains to be seen.
LeafLink, an online wholesale marketplace that connects licensed brands with licensed retailers, reported that leading up to the vape crisis, oil cartridges were among the top three products in 12 key markets, holding 29.7% of market share.
During September – after the first vape-related death – market share fell marginally to 27.6%, but cartridges remained in the top three products in 11 of the 12 markets.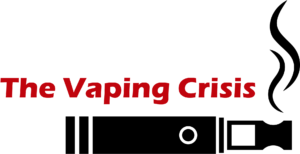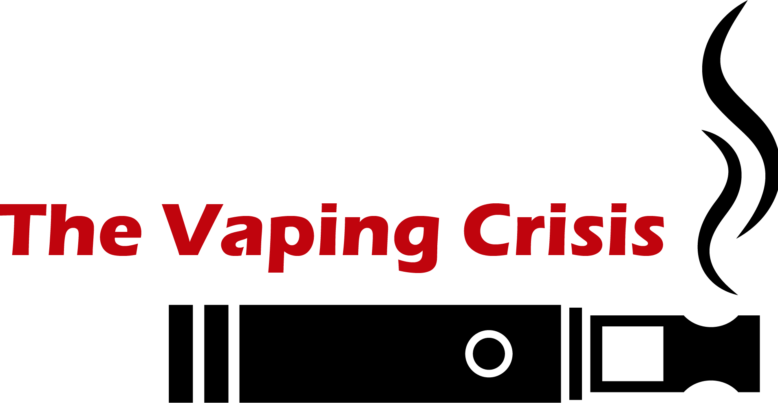 The number of vape-related products listed on LeafLink by brands, including oil cartridges and vape pens, was down 6%.
"Vape crisis" refers to the mystery lung illness affecting more than 1,000 people across the United States.
Those who have fallen ill report having vaped THC, nicotine or both.
While the exact cause remains unknown, the U.S. Food and Drug Administration last week advised consumers to discontinue vaping.
Some states have enacted or are considering temporary bans on sales of vaping products, including Massachusetts, Oregon and Washington.
As health officials and regulators scramble to determine the source of the illness and mitigate the impact to public health, the long-term impact to marijuana businesses remains uncertain.
Following a sales dip after the first reported vape-related death, sales of vape-related products have rebounded in some markets.
The wholesale flower market – expected to pick up market share as consumers switch from vaping to other marijuana products – remains relatively unaffected.
Between March and September cartridge sales were relatively unchanged, declining by less than 1%.
Market fluctuations may not be tied to the vape crisis at all – they could actually be a result of seasonality or shifting consumer preferences.
For example, LeafLink's data shows that disposable vapes in 2018 carried an average 24% wholesale market share in California, though that share declined steadily month-over-month and currently accounts for only 5%.
That downward trend started well in advance of the vape crisis.
For more of Marijuana Business Daily's ongoing coverage of the vaping crisis, click here.
Maggie Cowee can be reached at maggiec@mjbizdaily.com