Recreational marijuana vape product sales are suffering in the wake of a nationwide health scare that caused several deaths and hundreds of illnesses, with consumers shifting their spending into other merchandise such as flower and pre-rolls.
The shares of vape sales in California, Colorado, Nevada and Washington state's recreational markets have declined significantly since the first vape-related death was reported in late August, according to Headset, a Seattle-based provider of data and analytics to the cannabis industry.
Vape's share of the market in California stood at 32.8% the week of 8/19, falling to 29.0% by the week of 9/9.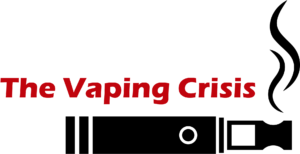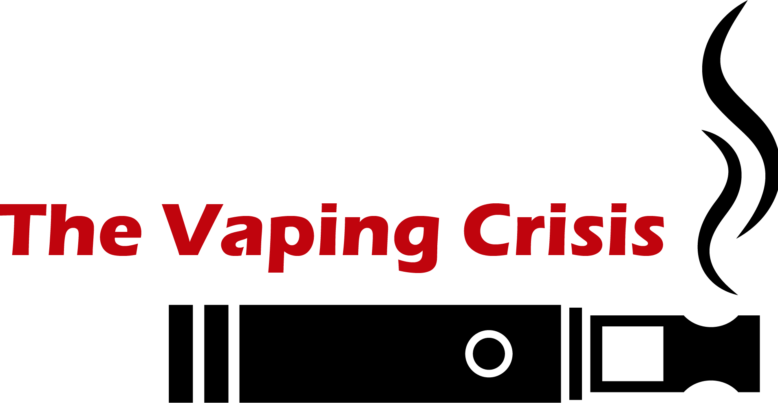 That's equivalent to a 12% drop in market share. Put another way, approximately one out of every eight dollars spent on vapes has shifted to other products such as flower and pre-rolls.
In Colorado, the share of vape sales fell even more sharply – from 19.2% the week of 8/19 to 14.5% by the week of 9/9. That's a 24% drop in market share, meaning one out of every four dollars spent on vape products has shifted to other categories.
While vape's share of the total recreational market in each state fluctuates from week to week, the recent declines fall well outside the range of normal variations.
To be clear, total dollar sales of vape products are still above where they were at the same time last year, even after the recent news of six vape-related deaths. But they would be even higher were it not for the deluge of negative publicity surrounding vaporizers.
Jerina Pillert, co-owner and chief operating officer of Hashtag Cannabis, a retail store in Redmond and Fremont, Washington, said customers recently have been asking what's in her store's vape products, how they're tested and if they're safe.
"We are getting a lot of questions about the issues that are happening nationwide," she added. "We've been telling our customers that we share their concerns and we have testing results for each product we carry at both stores if they ever want to see it."
Pillert is confident that what she's selling is safe for two reasons:
The vast majority of the vape products contain only cannabis.
Washington state has a rigorous seed-to-sale tracking system.
At Pepe Breton's retail cannabis store Euflora in Denver, about two or three out of every 100 customers are wary of vaporizers.
"We've had a few people that said they were going to stay away from vaporizers for the moment and they were going back to flower," Breton said.
Euflora sells flavored and unflavored vape products. Some consumers are aware additives may be causing people to get sick and they're avoiding those additives, he added.
"One of the things we noticed is that people are leaning more toward the unflavored, pure oil," Breton said.
Aaron Varney, director of Dockside Cannabis with stores in Seattle and Shoreline, Washington, said concerns are heightened among shoppers.
"For people coming in, there's definitely been more questions and more interest," he said, noting that the health concerns haven't slowed sales much.
"We only had one person out of thousands of visits return their (vape) cartridge out of a super abundance of caution."
Varney said his stores don't carry vape cartridges that are cut, or diluted, with propylene glycol or other additives.
"It's been something we've strayed away from for a long time," he added.
For more of Marijuana Business Daily's ongoing coverage of the vaping crisis, click here.
Eli McVey can be reached at elim@mjbizdaily.com
Bart Schaneman can be reached at barts@mjbizdaily.com