President Donald Trump and Congress are taking aim at the nation's vaporizer industry, raising questions over whether a possible crackdown could produce fallout for the legal cannabis space.
Marijuana industry officials are concerned that any federal action targeting e-cigarettes ultimately could result in regulations curbing the sale of cannabis vaporizers.
Those concerns come as the Trump administration is preparing to ban the sale of flavored e-cigarettes, according to media reports.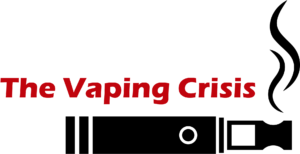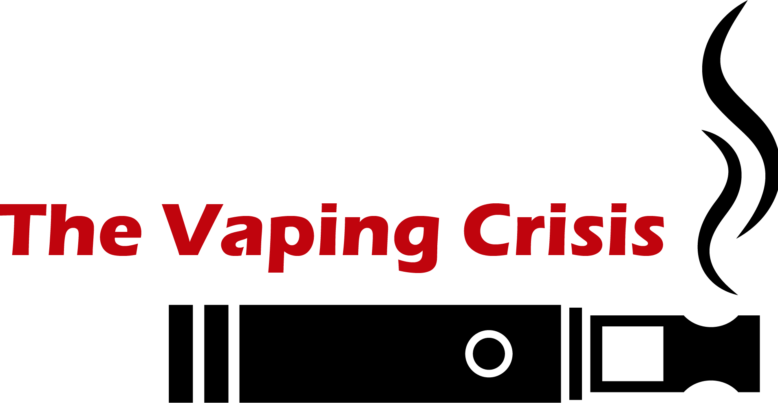 On Capitol Hill, meanwhile, lawmakers plan to conduct a hearing later this month to look into the rash of vaping-related illnesses that have occurred nationwide.

Federal health officials are scrambling to contain an outbreak of more than 450 possible illnesses – including at least six deaths – related to the use of e-cigarette and cannabis vaporizers.

The illnesses are scattered across 33 states. The exact cause of the outbreak is not yet known.

CNBC reported that the U.S. Food and Drug Administration (FDA) is finalizing guidance to pull all nontobacco flavors of e-cigarettes from the market within 30 days.

In Congress, Rep. Diana DeGette, a Democrat from Colorado, announced the House Energy and Commerce Committee's Oversight and Investigations panel will conduct a hearing Sept. 25 into the outbreak of vaping-related illnesses.

Asked by Marijuana Business Daily whether the hearing would address cannabis vaping, a spokesman for the congresswoman would only say:

"Rep. DeGette is focused on one thing right now, and that's protecting our kids from the dangers associated with vaping.

"She wants to know what is causing hundreds of people across this country to become severely ill and what needs to be done to stop it."

Potential impact on marijuana industry

The expected ban on flavored e-cigarettes appears directed primarily at keeping these products out of the hands of children, though it could have broader ramifications for the marijuana industry down the road – particularly if the federal government legalizes the drug in some form, according to Morgan Fox, spokesman for the National Cannabis Industry Association (NCIA).

"There's a lot of preliminary concern that this could be used to negatively impact cannabis-related regulations at the federal level when that process begins," Fox said.

"We look forward to working with the FDA to develop sensible regulations for (vaporizer products) once Congress has ended prohibition."

State-legal marijuana stores have not yet reported a serious downturn in vaporizer cartridge sales.

According to Seattle-based data analytics firm Headset, from Sept. 1, 2018, to Aug. 31, 2019, 35.9 million units were sold in the vapor category (vape pens and cartridges) in California, Colorado, Nevada and Washington state through recreational marijuana retailers.

Vapor is the No. 2 product category in each of those markets, second only to marijuana flower.

According to Neal Levine, CEO of the Cannabis Trade Federation (CTF), the industry would welcome federal legalization.

He downplayed concerns that congressional action could negatively impact the vaporizer market, saying such worries amount to "speculation and conjecture."

"We're concerned about the health and safety of our consumers," Levine said.

Educating cannabis consumers

His organization is urging cannabis consumers to avoid purchasing vape pens and marijuana oil from the illicit market.

"Although investigations and data collection are ongoing, it appears that most, if not all, of the reported cannabis-related cases so far stem from products sourced from the unregulated criminal market," the CTF said in a statement.

Aaron Smith, executive director of the NCIA, said in a statement the illnesses and deaths are another avoidable consequence of "failed prohibition policies."

"Current federal laws interfere with research, prevent federal regulatory agencies from establishing safety guidelines, discourage states from regulating cannabis and make it more difficult for state-legal cannabis businesses to displace the illicit market," he added.

"These policies are directly bolstering the markets for untested and potentially dangerous illicit products."

The National Cannabis Roundtable, a marijuana industry group chaired by former U.S. House speaker John A. Boehner, said in a statement "a well-regulated cannabis marketplace is the most effective way to police bad actors and to get counterfeit and tainted products off the market to ensure and protect public health."

For more of Marijuana Business Daily's ongoing coverage of the vaping crisis, click here.

Bart Schaneman can be reached at barts@mjbizdaily.com