(This story has been updated to include more reported deaths and a warning from health officials to consumers to stop vaping.)
Concerns over marijuana vaping-related illnesses continue to mount, as U.S. health officials on Friday again urged people to stop vaping until it's determined why some consumers are coming down with serious breathing illnesses.
Public health officials say a person in Oregon who recently died of a severe respiratory illness used a vape pen containing marijuana oil from a legal dispensary.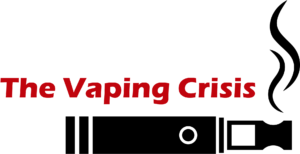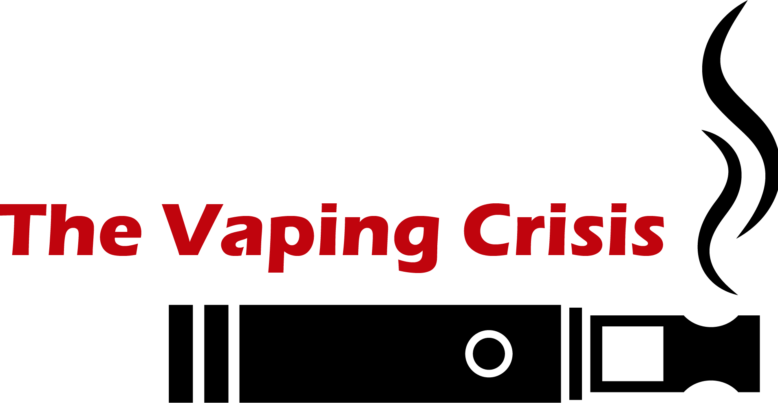 "We don't know for sure that the vaping death was caused by something purchased at the licensed, legal dispensary, but our investigation has found that a product or products were purchased at one before the individual's death," said Jonathan Modie, spokesman for the Oregon Health Authority.
"We're still looking into it."
It's the first death tied to a vaping product bought at a licensed marijuana dispensary.
U.S. health officials on Friday said they had identified 450 possible illnesses – including at least five deaths – in 33 states, related to e-cigarette and cannabis vaping use. The count includes newly reported deaths in California, Indiana and Minnesota.
Dr. Ann Thomas of the Oregon Health Authority said unanswered questions regarding the death in her state include:
What sickened the middle-aged adult?
Was the product contaminated?
Was something added to the liquid in the device after he bought it?
Thomas declined to identify the brand of the product or the dispensary while the investigation is ongoing.
She did say it's the only known case of vaping-related illness or death in Oregon.
Health officials in some states said a number of people who got sick had vaped products containing THC.
That's a critical distinction in the Oregon case, according to the American Vaping Association, which blamed the recent spate of lung illnesses on illegal vape pens that contain THC.
Wisconsin public health officials said late last month that 89% of the people they interviewed who became sick reported using e-cigarettes or other vaping devices to inhale THC.
In New York state, 32 cases of vaping-related illness have been reported, with a "vast majority" involving people who vape illicit marijuana.
None has involved medical marijuana products sold in compliance with state law.
New York officials are focusing their investigation on an additive used in black-market vape oils made from vitamin E.
A New York health department spokeswoman said a lab has found "high levels" of vitamin E acetate in "nearly all" the marijuana samples involved.
Officials cautioned, however, that respiratory illnesses have been diagnosed where the vaping product did not contain marijuana.
Mark Pettinger, spokesman for the Oregon Liquor Control Commission (OLCC), which oversees the stage's legal marijuana industry, said the investigation was in its early stages.
But if it turns out the THC oil was implicated, he noted, the OLCC can track the product back to its origin and review all the testing results.
For more of Marijuana Business Daily's ongoing coverage of the vaping crisis, click here.
Bart Schaneman can be reached at barts@mjbizdaily.com
– Associated Press contributed to this report.