A four-month ban in Massachusetts on the sale of all marijuana and tobacco vaping products is expected to remain in place.

On Friday, U.S. District Judge Indira Talwani was "leaning toward" dismissing a temporary restraining order to stop the ban, which is being sought by the Vapor Technology Association, a national industry trade group, according to published reports.

The larger legal challenge to the ban, a suit that names Gov. Charlie Baker as a defendant, has yet to be decided.

Talwani set the hearing for Oct. 15 to decide on the plaintiff's request for a preliminary injunction to stop the ban.

In denying the temporary restraining order, the judge ruled the businesses haven't suffered "irreparable harm."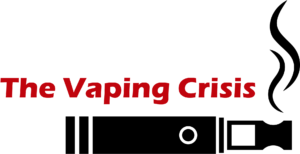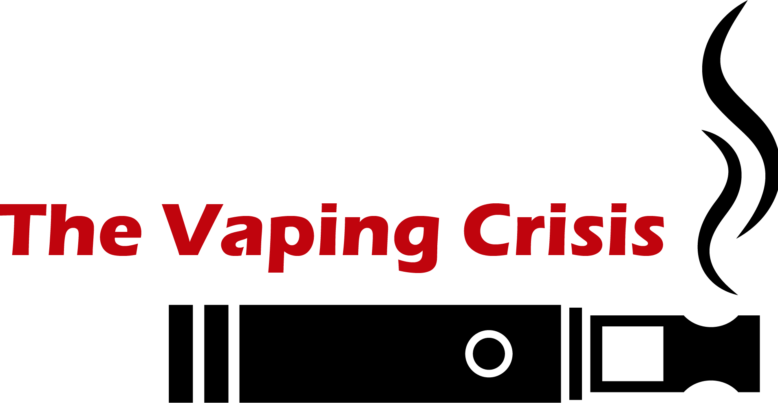 On Sept. 24, Massachusetts became the first state to ban the sale of cannabis and tobacco vaping products following reports of hundreds sickened and more than a dozen dead from using vaping-related products.
For more information on this story, click here.
For more of Marijuana Business Daily's ongoing coverage of the vaping crisis, click here.