The Hershey Co. has sued a Colorado edibles manufacturer, saying its labels and packaging purposely mimic the chocolate giant's iconic candy brands.
The lawsuit, which was filed in Denver last week, claims that four infused candies produced by TinctureBelle LLC too closely resemble Hershey's products and are designed to confuse consumers.
The packaging of TinctureBelle's Ganja Joy, Hasheath, Hashees and Dabby Patty features similar designs, fonts and colors as Hershey's Almond Joy, Heath bar, Reese's peanut butter cups and York peppermint patty candies, respectively, according to the suit.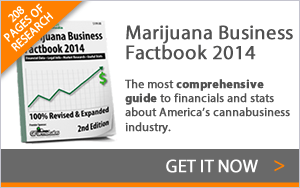 The edibles are sold in both recreational shops and medical marijuana dispensaries. In its lawsuit, Hershey claims that TinctureBelle "creates a genuine safety risk with regard to consumers," because customers may accidentally ingest the products thinking they are eating ordinary chocolate candy.
Hershey is asking a judge to order TinctureBelle to stop manufacturing the products. It is also seeking compensatory and punitive damages from the edibles company, which is based in Pueblo.