Illinois legalizes adult-use cannabis, New Jersey maps a major expansion of its medical marijuana program, the U.S. Food and Drug Administration holds a landmark hearing – plus other important news from around the industry.
Illinois marks a first
Illinois became the first state in the country to legalize a commercial recreational market through its Legislature.
The measure will allow incumbent medical cannabis providers to begin adult-use sales on Jan. 1, 2020. Dozens of additional grower, processing and retail licenses will be available later in 2020 and 2021.
Marijuana Business Daily
projects the market could hit up to $2.5 billion in annual sales when it matures.
MJBizDaily takeaway: The Illinois measure offers strong business opportunities, particularly for existing MMJ operators, small growers and social-equity applicants.
Industry officials predict legislatures in a number of other states across the country could follow suit in the next several years, with the new Illinois law serving as a possible blueprint.
New Jersey gives MMJ a shot in the arm
New Jersey unveiled an aggressive expansion of its medical marijuana program, saying it would take applications this summer for up to 108 cultivation, processing and dispensary licenses.
To date, the state, once known for its highly restrictive program, has awarded only 12 vertically integrated licenses, and only six of those licensees are in operation.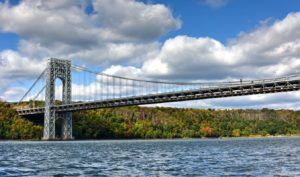 Across the bridge, meanwhile, things are more status quo.
New York Gov. Andrew Cuomo conceded that recreational marijuana legalization is probably dead for this year.
And there appear to be no immediate plans to expand medical cannabis licenses in the state, although a bill is in the works to improve patient access.
MJBizDaily takeaway: New Jersey and New York were in a race to legalize adult-use marijuana, but both states failed to muster the legislative support needed.
Now New Jersey appears to have gotten the upper hand on its cross-river rival with its plans to massively expand MMJ licenses.
Court's clock ticking on DEA
A federal appeals court in New York told the U.S. Drug Enforcement Administration to "promptly" reconsider its classification of cannabis as a Schedule 1 drug. The ruling stems from a case filed in 2017 that has since been winding its way through the legal system.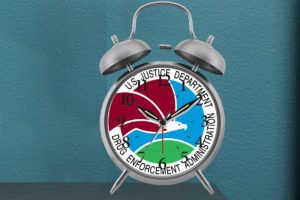 MJBizDaily takeaway: While courts have dismissed cases urging cannabis rescheduling, the decision by the U.S. Court of Appeals for the 2nd Circuit to keep jurisdiction over this case is noteworthy.
So, too, is the court's unusually strong language expressing skepticism of the scheduling regime and support of medical marijuana's potential therapeutic benefits.
"It's a shot across the bow to let the DEA know they should take this seriously," said Jesse Mondry, a Portland, Oregon-based attorney with the Harris Bricken law firm.
If the DEA does not act "promptly," the court said it could issue a so-called "writ of mandamus" ordering the agency to act.
But what does "promptly" mean? Not before the end of 2019, Mondry figures.
He said the DEA could act in about a year, while he expects the plaintiff's lawyers to also give the DEA about a year before they file for a "writ of mandamus" to force the DEA's hand.
FDA mulls cannabinoids as dietary supplements
The cannabis industry witnessed a long-awaited change in how the federal government evaluates the plant. The U.S. Food and Drug Administration (FDA) started work on a scientific review of cannabis extracts in food, drinks and dietary supplements.
The May 31 hearing marked the first time the FDA evaluated whether cannabinoids could be safely consumed outside limited pharmaceutical applications.
The FDA is looking at cannabis extracts such as CBD because hemp is no longer a controlled substance, giving supplement and food manufacturers a legal source for cannabis extracts.
MJBizDaily takeaway: The FDA's work is likely to take months or years, and the agency's acting chief, Dr. Ned Sharpless, made clear that federal authorities want to see a lot more data before clearing CBD and other cannabinoids for over-the-counter consumption.
Still, the FDA hearing was an important first step for cannabis entrepreneurs awaiting a legal national marketplace that doesn't require years of clinical trials and many millions of dollars for research and development.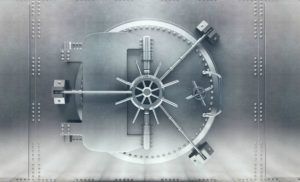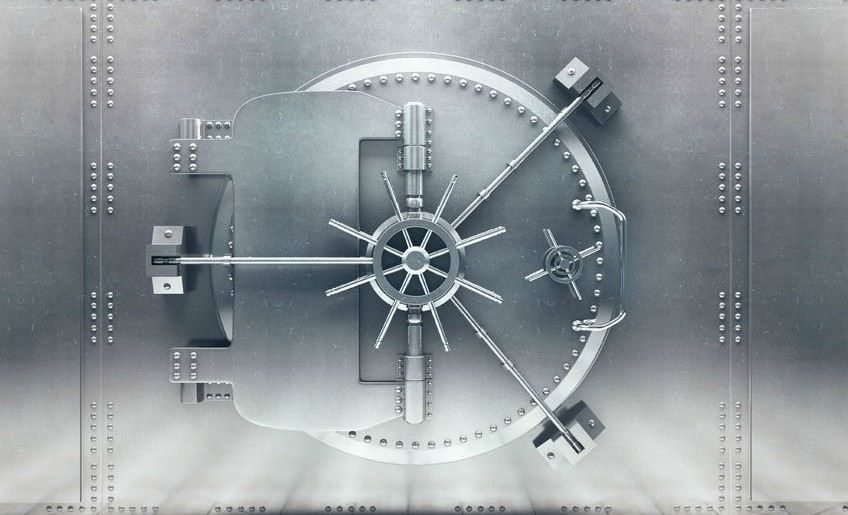 Congress moves closer to cannabis banking reform
The U.S. House of Representatives took another step toward providing mainstream financial services for marijuana companies when it included a provision in a draft spending bill that would bar federal regulators from penalizing banks that work with MJ businesses.
MJBizDaily takeaway: This is another incremental win for the industry, but far from a banking victory.
For one thing, even if the provisions are included in a final spending bill, it's only temporary and would have to be renewed next year – in yet another spending bill.
Also, the provisions wouldn't protect bankers from possible enforcement by the U.S. Department of Justice, only from regulators such as the Treasury Department.