Cannabis companies confront fewer funding opportunities, Vireo Health taps Bruce Linton to help the multistate operator expand, a Massachusetts judge rules an emergency ban on vapes can't be enforced for medical marijuana patients – and more of the week's top cannabis business news.
Marijuana investment activity slows
Cannabis companies are struggling to thrive as stock prices decline and funding dries up, with investors increasingly demanding that marijuana firms prove a path to profitability.
MJBizDaily takeaway:
The days of unfettered growth are seemingly gone as the cannabis market reaches a new level of maturation in North America.
The current tighter lending environment has played a role in recent layoffs by some large marijuana firms and also has resulted in previously announced M&A deals becoming restructured or ditched altogether.
Such fallout is likely to continue.
Ex-Canopy exec Linton appointed as Vireo executive chair
Bruce Linton, who was sacked last summer as co-CEO of Canada's Canopy Growth, was appointed executive chair of Minneapolis-based Vireo Health.
MJBizDaily takeaway: Industry watchers will carefully follow how the high-profile hire plays out for Vireo.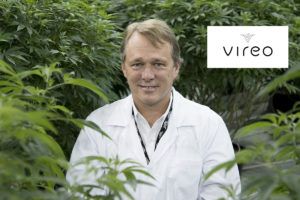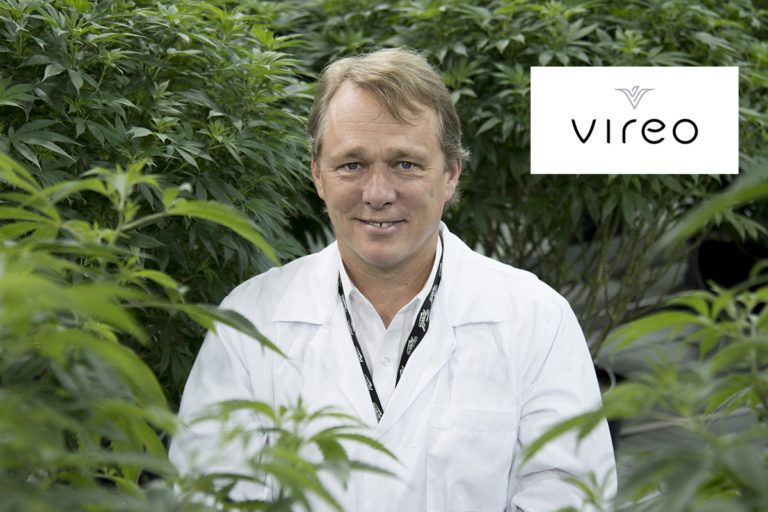 Linton's appointment seems designed to boost Vireo's M&A since he is known for his entrepreneurial background and his ability to access capital markets.
While many cannabis companies are encountering strong financial headwinds, Linton exuded confidence in an interview with Marijuana Business Daily that this is a solid long-term bet for Vireo and he is set to execute such growth together with CEO Kyle Kingsley.
MMJ vaping products likely back on Massachusetts shelves soon
A Massachusetts judge ruled the governor's emergency ban on vaping products can't be enforced on medical marijuana patients.
The decision paves the way for dispensaries to resume selling the products to MMJ customers on Nov 12. Gov. Charlie Baker ordered the ban on Sept. 24.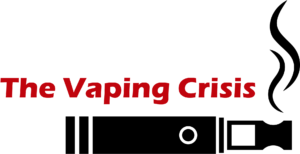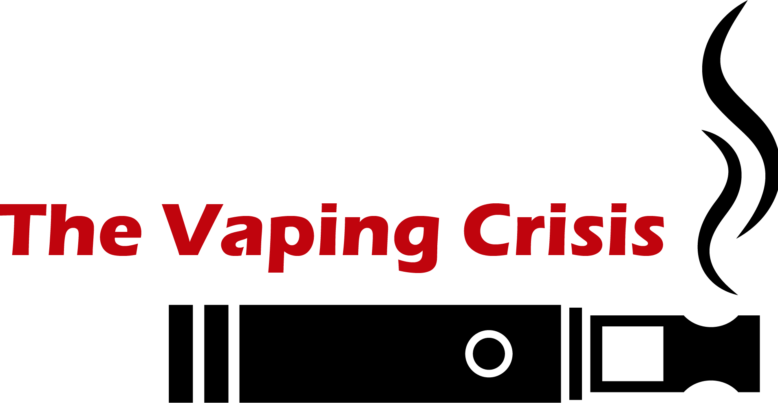 The judge said only the Massachusetts Cannabis Control Commission could prohibit the products.
The commission on Thursday declined to order a ban and instead approved a motion to develop vaping-related regulations.
But Shawn Collins, the commission's executive director, said he might allow only the sale of vaporizers for flower to MMJ patients, not cannabis oil vaping products.
MJBizDaily takeaway: Massachusetts-based cannabis industry consultant Beth Waterfall said the judge's order to allow vaporizer sales to MMJ patients is welcome news for the state's medical cannabis industry, though there is "more work to do" to remove the ban in the adult-use market.
It's unclear how much revenue medical cannabis dispensaries have lost so far because of the ban.
The state estimated that a three-month ban could cost businesses up to $8 million in lost sales, but those figures included adult-use cannabis and nicotine vaping products.
For more of Marijuana Business Daily's ongoing coverage of the vaping crisis, click here.
Columbia Care buys Green Solution
New York-based marijuana company Columbia Care paid $140 million for Colorado-based The Green Solution, one of the largest dispensary groups in the state.
MJBizDaily takeaway: The entrance of a publicly traded cannabis company into Colorado comes a few days after a new law went into effect allowing companies based in the state to obtain outside capital.
Analysts believe the law could lead to significantly more M&A activity in Colorado.
Massachusetts grand jury probes MJ businesses
Federal prosecutors are convening a grand jury to investigate the relationships between cannabis companies and municipalities in Massachusetts, following an alleged bribery case in Fall River.
In the spotlight are the so-called host community agreements adult-use businesses sign with municipalities.
The local agreements open themselves up to possible corruption as well as additional business expenses.
MJBizDaily takeaway: Industry experts say cannabis businesses seeking a fair playing field for licensing should welcome public corruption probes.
But, in the meantime, the Massachusetts investigation is making many in the industry nervous and has the potential to taint the legal industry.