Massachusetts Gov. Charlie Baker's administration on Friday plans to file a statement estimating the financial impact to small-business owners from the statewide ban on all vaping products.
The Republican governor also plans a Nov. 22 public hearing on the statewide ban, which was the first in the nation.
In September, Massachusetts banned the sale of all cannabis and tobacco vaping products for four months, responding to lung illnesses and deaths linked to e-cigarette products and vaping.
The public hearing and the economic impact announcement were revealed in a court ruling, according to The Boston Globe.
Superior Court Judge Douglas Wilkins revealed the plans by the governor's administration in a ruling siding with Brown by denying a motion by vape store owners seeking to block the enforcement of the emergency regulations banning the sale of vaping products, the newspaper reported.
The vaping ban has sent consumers to nearby Maine to purchase cannabis vape products.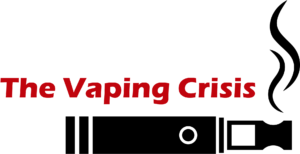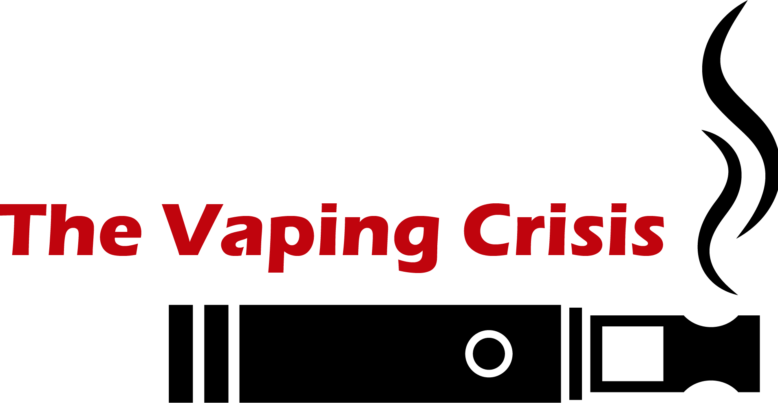 Baker's office did not immediately respond to questions from Marijuana Business Daily.
However, a spokeswoman for the governor's office issued a statement to the Globe, noting the Centers for Disease Control and Prevention (CDC) cannot attribute a "single substance" to the vaping-associated lung illnesses and deaths and is urging consumers to "stop vaping" until medical research determines the cause of the vaping crisis.
The CDC on Thursday reported that there have been 1,888 lung illnesses and 37 deaths associated with vaping.
For more on planned actions by the governor, click here.
For more of Marijuana Business Daily's ongoing coverage of the vaping crisis, click here.