The vaping crisis hasn't dimmed Americans' support to legalize marijuana, according to a Gallup poll released Wednesday.
Roughly 66% of those polled continue to support legalizing marijuana, based on Gallup's annual crime survey, conducted earlier this month.
Since late August, the nationwide vaping crisis has claimed 33 lives and made almost 1,500 people sick, according to the Centers for Disease Control and Prevention (CDC).
While no cause for the deaths and illnesses has been pinpointed, the CDC has found that the majority of people who became ill used cannabis vape products that contained THC, and many apparently were purchased on the illicit market.
Support for legalizing marijuana has held steady this year.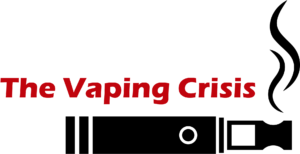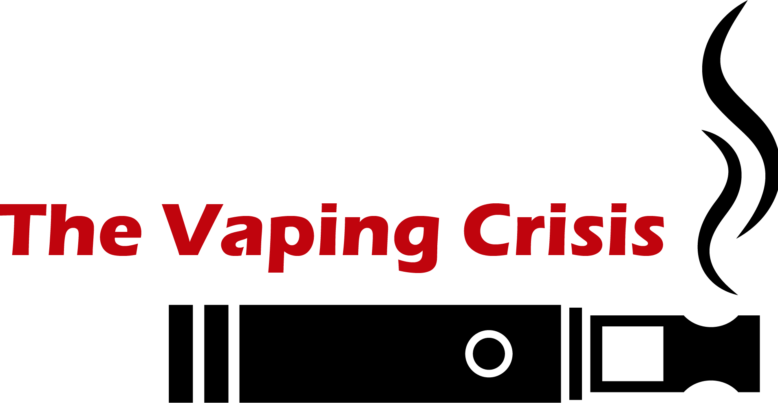 Since 2005, support for legalizing marijuana has risen by 30 percentage points since 2005, according to Gallup.
Eleven states, plus the District of Columbia, have legalized the adult use of marijuana, with a number of states moving toward legalization. Twenty-two states permit marijuana to be sold for medical purposes.
Legal cannabis sales are projected to grow by nearly 200% from 2018-2023 to as much as $22 billion, according to the 2019 Marijuana Business Factbook.
Gallup found that support for legalizing marijuana is widespread.
"There are essentially no meaningful differences in support for legal marijuana by gender, education, income, region and urban/suburban/rural residence," according to Gallup.
For more on this story, click here.
For more of Marijuana Business Daily's ongoing coverage of the vaping crisis, click here.