The latest legislative defeat of a proposed banking fix for U.S. cannabis firms has leaders across the industry skeptical that a solution is on the horizon any time soon.
A proposal that would have offered protections for financial institutions that open bank accounts for legal cannabis firms was sidelined late last week by the U.S. Senate Appropriations committee. The move follows the defeat of a parallel amendment in the House a week earlier.
Although momentum is building in the banking industry for more clarity and support of federal cannabis reform, industry players argue the recent legislative blocks signal there is still a long road ahead.
"It's moments like these that make any positive statements from the federal administration, like Trump's
recent comments
, easy to dismiss as worthless talk until their actions start matching their words," said Jason Santos, CEO of BurnTV, a cannabis-focused media platform based in Los Angeles.
Absent a solution, "the banking system remains extremely cumbersome for participants in the industry," said George Allen, president of Acreage Holdings, a plant-touching marijuana company.
"This protection is badly needed. … Nobody benefits from restricting financial services to this sector."
Marijuana Business Daily asked several other leaders of U.S. cannabis firms to share their insight on the impact the banking environment continues to have on the industry, and here are some of their thoughts: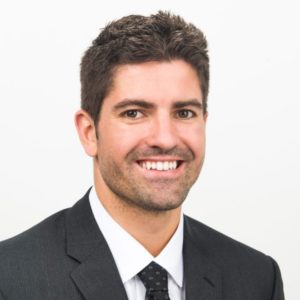 Safety tops list of concerns
Nick Kovacevich, CEO of Kush Bottles: "It's a safety and security issue stakeholders have to navigate every day when traveling with large amounts of cash. We want a clean, functioning banking system in place so that not only are we afforded the opportunity to grow, but to also have the other businesses in our industry that do touch the plant have the same opportunity to be properly funded and banked. This would ensure proper oversight and eliminate the fraud that often happens in cash-based businesses."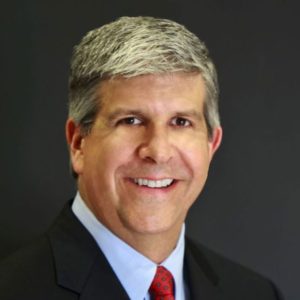 Kenneth Berke, co-founder of California-based PayQwick: "The real losers from this action are our communities, which will remain less safe because of the cash that remains on the streets instead of in the bank. With so much of the country in favor of legal cannabis, it's mind-boggling that our elected representatives remain unwilling to pass desperately needed legislation."
Growth, opportunities limited for entrepreneurs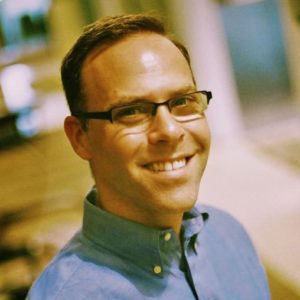 Kris Krane, president and co-founder of 4Front Holdings: "(It) has a clear effect on the makeup of this nascent, fast-growing industry. The inability for a small-time cannabis entrepreneur to get a traditional business loan means that they're at a distinct disadvantage to the wealthy and well-connected people getting into the industry. Banking restrictions are a serious roadblock to any efforts to make this industry and its wealth-creation accessible to entrepreneurs from disadvantaged and minority communities that have historically borne the brunt of the failed War on Drugs."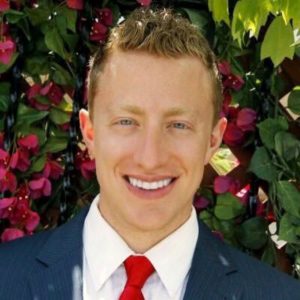 David Kram, CEO of Silk Road: "For businesses that are looking to scale, this vote blocks their ability to do business with other licensed companies in the space – and ultimately to grow. Having the peace of mind to know that we can finally move beyond dealing with cash and work with financial institutions without the threat from federal authorities would be a huge weight lifted off our shoulders. We could further strengthen our partnerships, be fully compliant with federal law and continue to focus our efforts on providing safe and effective products to our customers."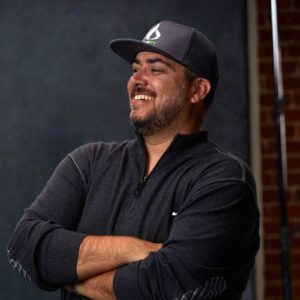 Compliance complicated
Jason Santos, CEO of BurnTV : "For the legalized states to properly monitor, regulate and tax the legal cannabis industry in their regions, they need to have banking. Preventing banking only hurts the state and local governing bodies' enforcement and taxation while allowing operators to remain in a Wild Wild West, cash-only status where hiding money is easy."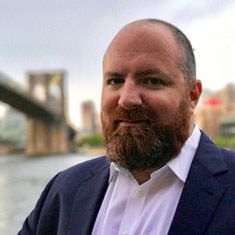 Arnaud Dumas de Rauly, co-founder and co-CEO of The Blinc Group: "How can we build a robust financial system for our industry without foundations? How can we answer the state attorney general's concerns about money laundering and human trafficking if we have to keep the cash in our backyard?"
Lisa Bernard-Kuhn can be reached at lisabk@mjbizdaily.com