New York's Democratic-led Assembly has once again given the green light to a medical marijuana bill, putting pressure on the Senate to act before the current session wraps up late next month.
The measure – called the Compassionate Care Act – passed 91-34 with bipartisan support. The Assembly has passed medical marijuana legislation four times before, however on each occasion the bill failed to clear the Senate.
Some legislators believe that early signs of support in the Senate could pave the way for its success. In previous years, marijuana legislation has become bogged down in various Senate committees. But last week the Senate Health Committee passed the measure. It must now clear the Senate's finance committee.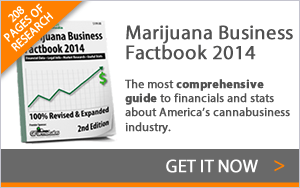 John DeFrancisco, chairman of the finance committee, said he would allow a vote on the bill if the Senate leadership allows it. The bill's sponsor in the senate, Sen. Diane Savino, said she believes she has the votes to pass in the finance committee and the Senate.
Savino's Senate measure differs slightly from the bill that cleared the Assembly. The Senate bill blocks anyone under 21 from joining the medical marijuana program and limits the number of treatable ailments to 20, including AIDS, cancer, multiple sclerosis, PTSD and Parkinson's disease. The Assembly bill requires patients to be re-certified every 90 days, which is not present in the Senate bill.