New York Gov. Andrew Cuomo is urging neighboring states to work together on future recreational cannabis policies – a move that could potentially create a more level playing field for marijuana businesses in adjoining states if adult use is approved.
The Democratic governor also wants states near New York to work together on vaping regulations.
Cuomo traveled to Connecticut on Wednesday to meet with the state's Democratic Gov. Ned Lamont.
"We're going to have a meeting October 17 where we'll put together regional partners and try to talk that through," Cuomo said.
The New York governor said it doesn't make sense for one of the states to pass a completely different policy than a neighboring state.
He said states should look at issues like taxation, THC content and volume.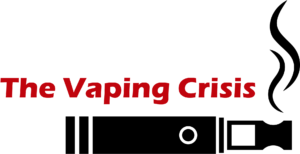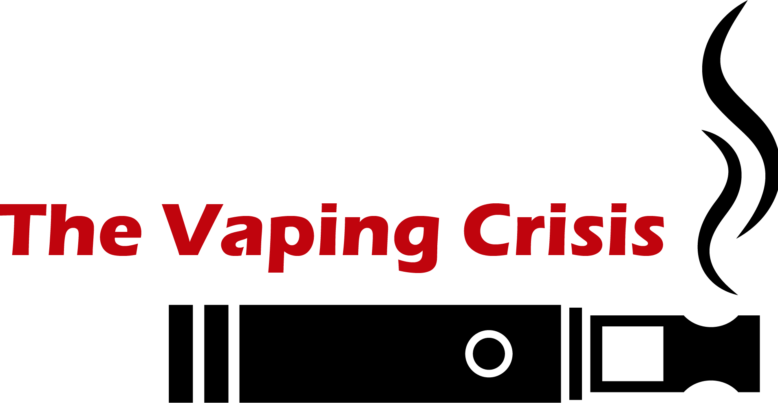 "You don't want people driving distances to buy marijuana products and then driving back," he said.
In interviews, Cuomo blamed the federal government for failing to take action and said he also wants to work with New Jersey.
"My goal is to have a proposal by January that I can make in my State of the State to my New York State legislature."
New York's governor said states that neighbor each other, like Connecticut and New York, should make sure they address vaping as they consider stalled efforts to legalize recreational cannabis.
Great meeting with @GovNedLamont in Hartford today.

We're announcing a joint partnership to develop a coordinated approach on e-cigarettes and recreational marijuana. We'll continue that conversation at a summit in October.

NY & CT are better off when we work together. pic.twitter.com/vpVj12HdJ1

— Andrew Cuomo (@NYGovCuomo) September 25, 2019
Attempts to legalize adult-use recreational marijuana have fizzled in New York, New Jersey and Connecticut this year amid pushback from critics concerned about public health and safety.
Such efforts have not passed despite support from those states' Democratic governors including Cuomo, who called legalization a top priority for next year.
Cuomo, who noted many marijuana products can be vaped, said states also need to work together to address the use of flavorings in marijuana vaping products.
– Associated Press and Marijuana Business Daily
For more of Marijuana Business Daily's ongoing coverage of the vaping crisis, click here.