New York Gov. Andrew Cuomo is pushing to enact a statewide ban on the sale of flavored e-cigarettes amid growing health concerns connected to nicotine and marijuana vaping.
New York would be the second state after Michigan to take such action.
Cuomo announced Sunday that the state health commissioner would be making a recommendation this week to the state Public Health and Health Planning Council.
The council can issue emergency regulations that would go into effect as soon as they are voted on and start being enforced in as soon as two weeks, following a short grace period for retailers, officials said.
Cuomo's planned ban on e-cigarettes could produce fallout for the cannabis industry, particularly vape products, down the road.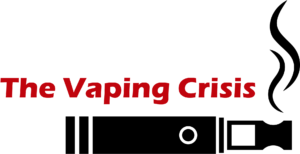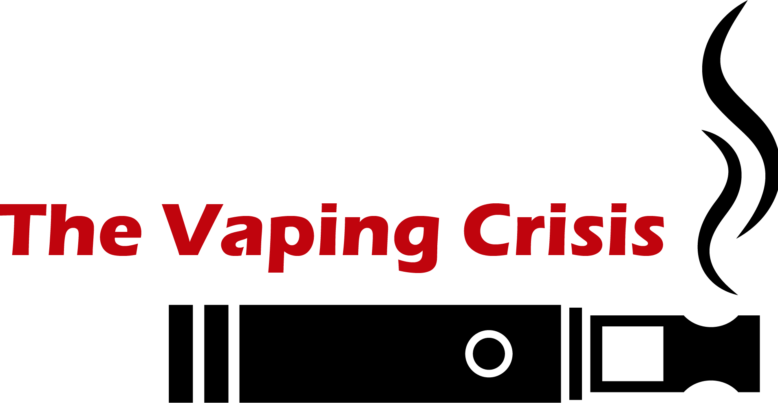 Vaporizers have been the fastest growing product segment in the cannabis industry. The negative publicity swirling around vaping could prompt states with legal marijuana programs to target vapes.
Cumo's announcements comes as the Trump administration is preparing to ban the sale of flavored e-cigarettes, a move that could have ramifications for the marijuana vape market in the event of federal legalization.
Meanwhile, vaporizer sales have begun to fall in California, Colorado, Nevada and Washington state.
Health authorities are looking into hundreds of breathing illnesses and six deaths reported in people who have used e-cigarettes and other vaping devices.
– Associated Press and Marijuana Business Daily