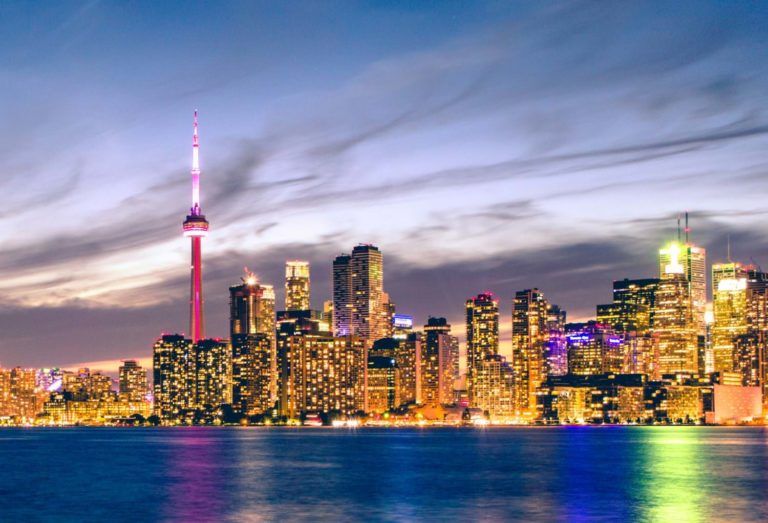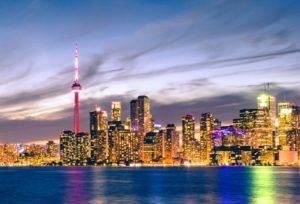 There is no end in sight to business opportunities in the multibillion-dollar international cannabis industry, experts said Tuesday as the inaugural MJBizConINT'L kicked off in Toronto.
More than 2,000 marijuana entrepreneurs and investors from 31 countries are gathering for the three-day, international-focused conference to explore strategies that include:
Tapping into international investment capital.
Building a global cannabis brand.
Navigating intellectual property in the global landscape.
MJBizConINT'L is the latest move by Marijuana Business Daily to expand its coverage of the $10 billion-$12 billion worldwide cannabis market.

Earlier this month, the Denver-based media company launched an international homepage to focus on developments in the ever-expanding global market, and Wednesday, MJBizDaily will release its international cannabis report, "Industry Insight: Countries to Watch."

"It's interesting – though hardly surprising – how quickly the focus of the cannabis markets has shifted to the international landscape," said Cassandra Farrington, CEO of MJBizDaily.

MJBizConINT'L started Tuesday with the sold-out Canada Marijuana Business and Cannabis Investing crash courses, which covered the North American nation's new recreational MJ market and global investment opportunities.

The international event continues Wednesday and Thursday with 76 speakers from 13 countries sharing business strategies and insight on existing and emerging cannabis markets in:
Asia and Oceania
Europe
Israel and Africa
Latin America and the Caribbean
United States
Joey Peña can be reached at [email protected]