A milestone U.S. marijuana reform bill is introduced in Congress, experts suggest cannabis banking changes at the federal level remain a long shot, Alaska's capital city approves an ordinance permitting customers to consume cannabis edibles inside licensed retail establishments – and more of the week's top marijuana business news.
Key member of U.S. House introduces sweeping cannabis reform bill
U.S. House Judiciary Chair Jerrold Nadler and U.S. Senator Kamala Harris, a presidential hopeful, introduced legislation that would decriminalize marijuana, potentially opening the door to cannabis business opportunities nationwide.
The bill calls for a 5% tax on recreational marijuana sales that would fund community reinvestment and programs to help individuals adversely affected by the war on drugs.
MJBizDaily takeaway: Rep. Earl Blumenauer, a proponent of a number of cannabis reform efforts over the years, told the media that this bill will be the "path forward" in the House to fix cannabis policy.
The Republican-controlled Senate is not expected to embrace the measure, however.
Benchmark banking hearing
The Republican chair of a key U.S. Senate panel signaled tentative support for cannabis banking reform – an issue that has forced state-legal marijuana businesses to work in a cash-only environment.
But at a landmark hearing, Senate Banking Committee chair Mike Crapo, a Republican from Idaho, also expressed concerns that reform could provide access to illegal activities such as money laundering.
MJBizDaily takeaway: While the hearing was a significant step, experts consider cannabis banking reform a long shot in a Senate controlled by Majority Leader Mitch McConnell, a Republican from Kentucky.
Crapo was the only Republican from the 25-member committee even present at the hearing.
The one Senate Republican who spoke to the panel was Cory Gardner, the junior senator from Colorado who backs the SAFE Banking Act, which would enable financial institutions to serve state-lawful cannabis businesses. Gardner isn't a member of the Senate Banking committee.
Alaskan capital says yes to on-site consumption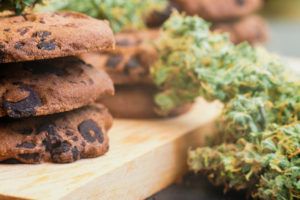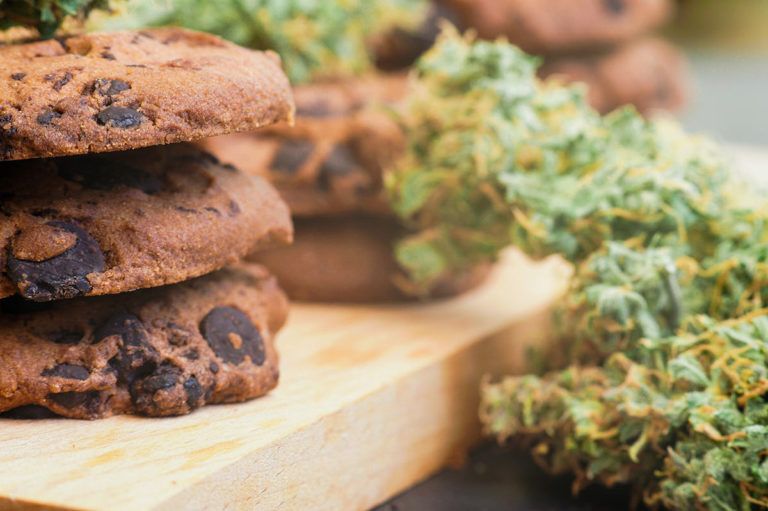 Juneau became the latest Alaskan city to adopt an on-site consumption policy that allows customers at licensed retailers to munch on edibles they've just purchased without having to leave the store.
The capital city also approved MJ smoking in designated outdoor areas.
MJBizDaily takeaway: Juneau is another wheel in a larger cog in the Alaskan marijuana industry, which has proved to be one of the most free-market libertarian approaches of any state in the U.S.
Regulators there have been working for months on a broader on-site consumption policy for the state, and there are likely to be changes made to that in the coming months, said Cary Carrigan, the executive director of the Alaska Marijuana Industry Association.
Many other local consumption ordinances also allow only for edibles and not smoking or vaping, he said, so there's a good ways to go to figure out how best to thread that particular needle.
CBD sellers still wary after warning from health authorities
Mainstream retailers remain skittish about hopping on the CBD trend after learning that CVS Health would drop some Curaleaf products because the Massachusetts cannabis company was chided by health authorities.
The U.S. Food and Drug Administration accused the large CBD manufacturer of making unscientific health claims about the cannabinoid on its website and social media pages.
The warning letter came two days before the agency testified in the U.S. Senate that CBD isn't backed by adequate scientific review to allow sales without a prescription.
MJBizDaily takeaway: The letter was a setback for Curaleaf, which had achieved enviable mainstream status just a few months ago for landing distribution in big-box drugstores.
For other hemp and marijuana companies, Curaleaf's woes showed how tenuous milestones can be for companies working with a plant that is federally illegal.
Still, investors largely shrugged off the FDA warning and the CVS response, with Curaleaf's stock stumbling but recovering by week's end and Wall Street analysts predicting little long-term damage to the company's brand.
Notably, CVS did not say it would remove all CBD topicals – an indication that retailers are still willing to gamble on cannabinoids as long as federal regulators don't start complaining.
California illicit MJ busts ramp up since legalization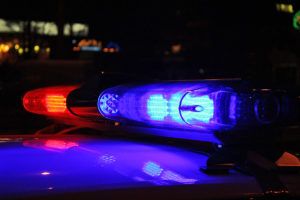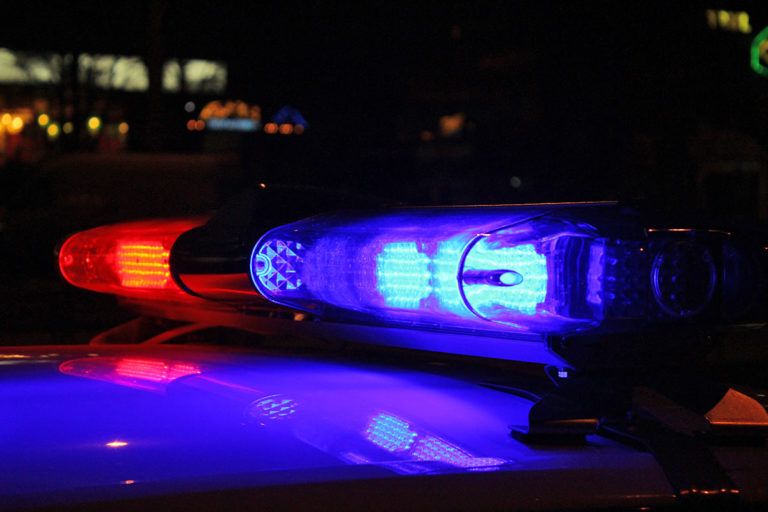 For decades, California state authorities have tried to eradicate illegal marijuana businesses, and those efforts have developed a new sense of urgency since the rollout of the legal market in January 2018.
Since then, the state has captured roughly $30 million in unlicensed cannabis products, according to a recent Los Angeles Times report.
But those in the legal MJ industry say that's far from enough, and law-abiding operators are still finding themselves severely undercut by illegal competition.
MJBizDaily takeaway: Enforcement was always going to represent one of the biggest hurdles for companies trying to make a profit in the legal market, since California had a gray market for 20 years and a well-entrenched black market for decades before medical marijuana legalization in 1996.
Although law enforcement agencies in California – from the state level to the county and city levels – have been doing what they can to combat unlicensed operators, it's unclear what tools are needed to completely stamp out rogue shops, delivery services and growers.
The bottom line is this is a problem that's unlikely to disappear in the near future.