Cannabis banking reform secures a landmark U.S. Senate panel hearing, financial experts contemplate the impact of Arcview and Curaleaf news, the Food and Drug Administration considers cannabis extracts from both marijuana and hemp varieties in response to a jump in over-the-counter CBD sales – and more of the week's top headlines.
Bank on it
News was released that a U.S. Senate committee will hear next week about the banking challenges cannabis companies face, a key step toward possible marijuana reform.
While the hearing isn't focused on a particular bill, witnesses will include Sens. Jeff Merkley, an Oregon Democrat, and Cory Gardner, a Republican from Colorado – two of the initial proponents of the Secure and Fair Enforcement (SAFE) Banking Act.
That bill would enable banks to serve state-lawful cannabis businesses without fear of federal punishment.
The House version of SAFE already has passed a key committee, and the bill's chances in the full House look pretty good.
MJBizDaily takeaway: Next week's Senate hearing is a significant development toward reform that would provide state-legal cannabis businesses banking options needed not only to operate safely but also to expand.
But experts still remain skeptical that the SAFE Banking Act can overcome the biggest hurdle anytime soon: a vote in a Senate largely controlled by Majority Leader Mitch McConnell, a Republican from Kentucky.
Institutional investor news
The Arcview Group, an Oakland, California-based cannabis investment group, received a $7.7 million Series A funding, with investors Trivergance and Cresco Capital Partners heading the deal.
The move is effectively a takeover of Arcview, even though CEO Troy Dayton will remain in his position and on the board.
MJBizDaily takeaway: Founded by Dayton and marijuana activist Steve DeAngelo, Arcview is a significant player in cannabis investments.
While the amount raised is relatively small, the input of institutional funding from the likes of Trivergance is notable. The move is seen as another example of the increasing maturation of the cannabis industry.
Curaleaf scoops up Grassroots
Curaleaf, a vertically integrated cannabis company in Massachusetts, agreed to acquire privately owned Grassroots Cannabis for $875 million.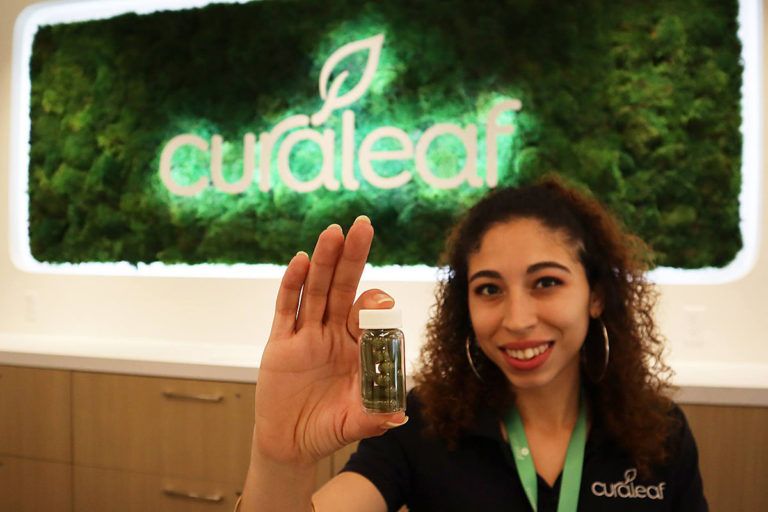 With the planned acquisition, Curaleaf – which would be able to expand its presence to 19 states from its current 12 – claims it will be the largest cannabis company in the world.
MJBizDaily takeaway: The move by Curaleaf may act as a reassurance to U.S. cannabis multistate operators whose stock prices have been suppressed recently – in part due to antitrust concerns about major acquisitions.
Curaleaf is subject to regulatory scrutiny for its planned acquisition of Cura Partners, an almost $1 billion deal that is not expected to close for several months.
Management expressed confidence it will be able to convince federal authorities there are no significant antitrust issues in such transactions.
FDA and cannabis extracts
U.S. health authorities wrapped up an open call for people to suggest regulations for cannabis extracts.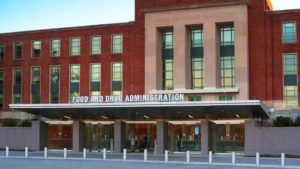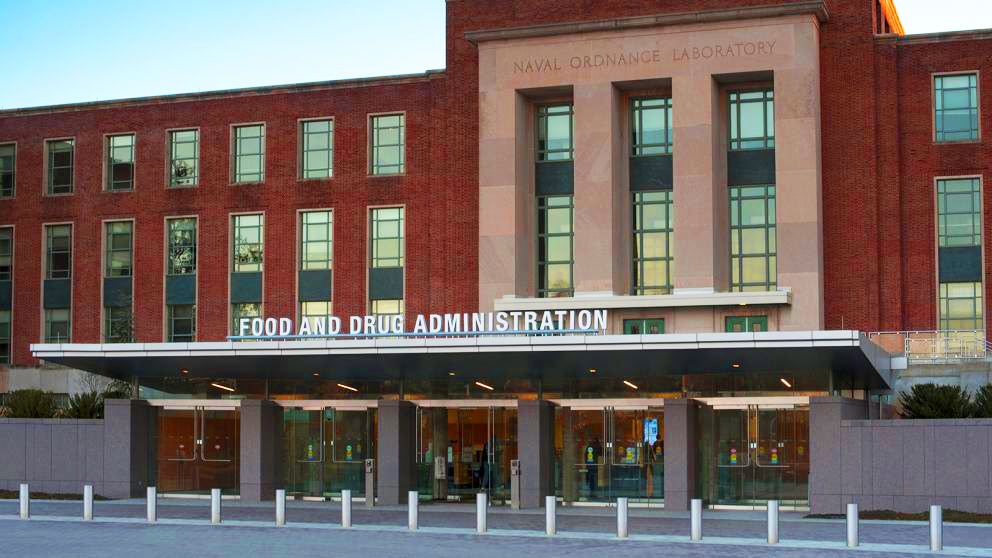 The U.S. Food and Drug Administration (FDA) is looking at cannabis extracts from both marijuana and hemp varieties in response to a boom in over-the-counter CBD sales.
The agency said it will expedite guidance on the topic, a nod to mounting public interest in cannabinoid treatments.
The FDA received more than 3,000 responses, ranging from state and local health departments to CBD manufacturers to the American Medical Association.
MJBizDaily takeaway: The FDA review is much bigger than CBD.
The agency is taking a fresh look at all cannabinoids, whether they come from hemp or marijuana, while also giving the plant a new look now that low-THC varieties of cannabis have been removed from the Controlled Substances Act.
Expect increasing recognition from federal health authorities that cannabis has legitimate medical value.
Utah allows out-of-state grower applications
Utah regulators opened up permits to out-of-state medical marijuana cultivators, changing a rule with a residency requirement they believe could violate the law.
The state is set to hand out 10 cultivation licenses by the end of the month, after recently announcing the awarding of the permits would be delayed.
Of the 81 applicants so far, 73 have Utah ties and eight report out-of-state addresses.
MJBizDaily takeaway: Opening up the MMJ cultivation licenses to companies from more mature markets could disadvantage Utah entrepreneurs.
Companies applying from other states can point to proven track records of operating cannabis companies, a leg up Utah applicants won't have.
Multistate operators surely will see a strict number of cultivation permits in a state of more than 3 million people as a business opportunity.
Would-be growers native to Utah will have to hope the regulators scoring the applications value locals over those from outside the state.