The U.S. Department of Agriculture (USDA) unveils its hotly anticipated hemp regulations, Mexico's bid to legalize recreational marijuana is delayed, sales of adult-use MJ in Michigan won't begin until March or April at the earliest – and more of the week's top cannabis business news.
USDA rolls out hemp rules
The USDA released 160 pages of rules for growing hemp. The regulations establish THC testing and sampling procedures and allow hemp producers to avoid criminal charges for slightly exceeding the legal 0.3% THC limit.
MJBizDaily takeaway: The regulations, which come in the nick of time for 2020 producers, don't look nearly as restrictive as some feared, with no regulations requiring certified seeds or limiting exports of hemp products.
But hemp farmers are already complaining the rules set unreasonable thresholds for THC variance and don't give cultivators an opportunity to challenge lab tests that show their hemp is out of compliance.
The USDA rules give marijuana producers an early glimpse at how the agency might one day approach the MJ industry. Marijuana producers hoping to go national as soon as the U.S. Congress changes the drug law will want to watch how the USDA responds to the concerns of hemp growers.
Mexico legalization plans are delayed
Mexico's Senate delayed a vote scheduled for this week to completely legalize marijuana, including adult use. The Senate also asked for an extension to the Supreme Court's deadline to legalize cannabis.
The Senate's Political Coordination Board (Jucopo) took an active role in the process, "shielding" legislators from intense external pressure from lobbyists.
MJBizDaily takeaway: Uncertainty surrounds the process to legalize cannabis in Mexico. Several possible scenarios with potentially very different outcomes remain possible.
Legislators have known since February they had until October to legalize marijuana, and they promised to achieve that while also creating a regulated market. Now that the deadline has passed, the Supreme Court is in a position where it could simply eliminate from Mexican law certain articles considered unconstitutional. November now seems to be the new decisive month.
Rec applications open in Michigan, but sales won't start until spring 2020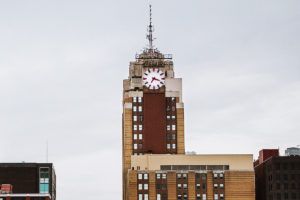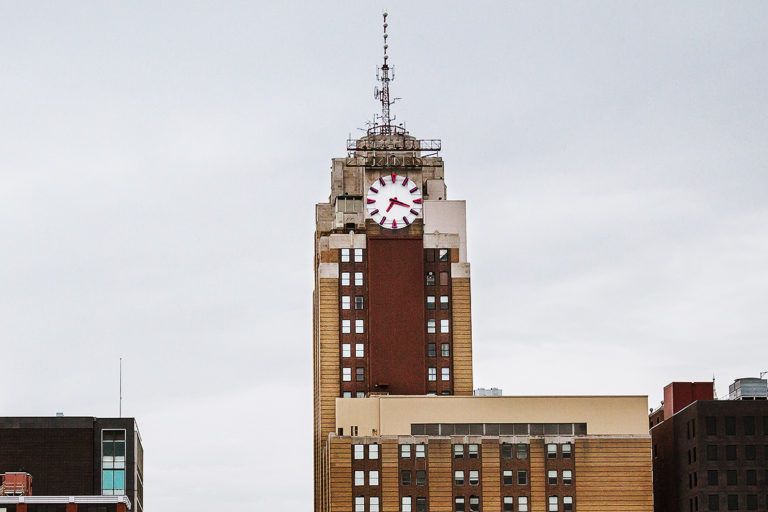 Michigan is now accepting recreational marijuana applications, but the market isn't expected to launch for at least a few months.
MJBizDaily takeaway: Business opportunities will be limited initially. More than 1,000 municipalities reportedly have either banned marijuana or limited MJ businesses.
In addition, medical marijuana businesses initially won't be allowed to transfer inventory to the recreational market because of concerns about low MMJ supplies. It means all recreational licensees will have to start from scratch in terms of growing, harvesting and processing their products – a development that will take several months after licensing approvals.
L.A. cannabis market encounters (another) obstacle
The slow rollout of Los Angeles' adult-use cannabis industry hit another speed bump. City Council President Herb Wesson asked that the latest licensing round – involving 100 retail permits – be redone, saying the process was "compromised."
It's unclear when licensing may get back on track – days, weeks or even months. Much will depend on whether Wesson's request for an audit is accepted, and how long it would take.
MJBizDaily takeaway: Wesson's move will likely discourage more companies from entering the L.A. market. Some industry officials, including California Minority Alliance co-founder Donnie Anderson, told Marijuana Business Daily they intend to quit L.A. completely and focus on more business-friendly markets such as Illinois, New Jersey and other Eastern states.
Massachusetts keeps vape ban … for now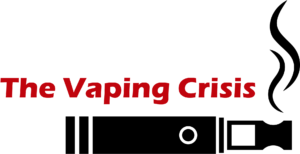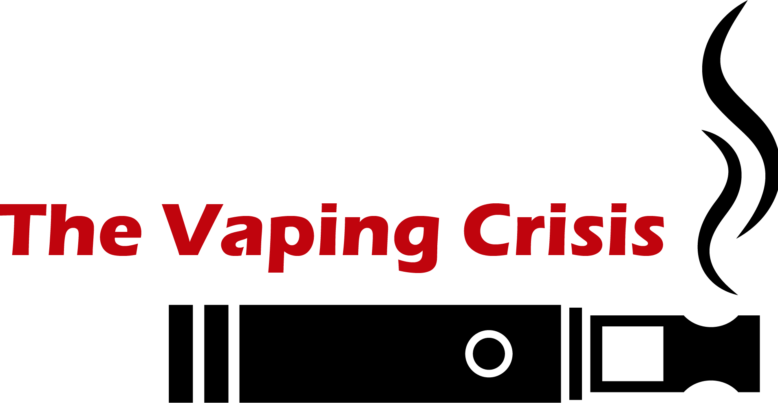 Massachusetts is maintaining its statewide ban on the sale of vaping products, but a local judge is allowing medical cannabis patients to use crushed flower in vaporizers.
In a related development, cannabis retailers in neighboring Maine are seeing a spike in sales of vape cartridges as patients trek north to purchase vaporizer merchandise across the border.
MJBizDaily takeaway: Flower sales might rise now that medical marijuana consumers can use it in vaporizers, something that patients had pushed for. Meanwhile, consumers who prefer vaping to smoking or edibles will switch to flower over oil or continue to drive to Maine to buy cartridges that are unavailable in Massachusetts.
Big cannabis acquisition gets a makeover
Curaleaf, a Massachusetts-based multistate operator, is revising the terms of its planned acquisition of Oregon-based Cura Partners. Blame it on falling cannabis stock prices.
Curaleaf unveiled the deal in May, when the price tag was almost $1 billion. Because of the revisions, the number of shares in the all-stock deal has been almost halved. But there is an option to keep to the original share offering based on certain revenue targets being met.
MJBizDaily takeaway: Many proposed acquisitions are expected to be renegotiated or abandoned given the difference in market conditions – think a poor funding environment and low stock prices. The Curaleaf/Cura makeover follows the scrapping of MedMen's planned acquisition of PharmaCann and Cresco Labs' disclosure that its purchase of Origin House will be closed on "mutually agreeable" terms.
For more of Marijuana Business Daily's ongoing coverage of the vaping crisis, click here.