Massachusetts Gov. Charlie Baker on Friday maintained the statewide retail ban on the sale of all vaping products after securing approval from the Public Health Council for an emergency regulation, but at the same time a local judge allowed medical cannabis patients to purchase crushed flower for use in vaporizers.
The emergency regulation, to be filed Monday, keeps the vape ban in place while also creating a three-month timeline for rulemaking and setting up public hearings, according to the State House News Service.
Baker, a Republican, last month announced a statewide ban on the sale of marijuana and tobacco vaping products in response to lung illnesses and deaths attributed to the use of e-cigarette products.
The move made Massachusetts the first state to ban the sale of all products of that type, a major financial setback to the state's marijuana retailers, processors and vaporizer manufacturers.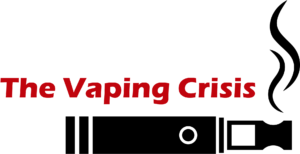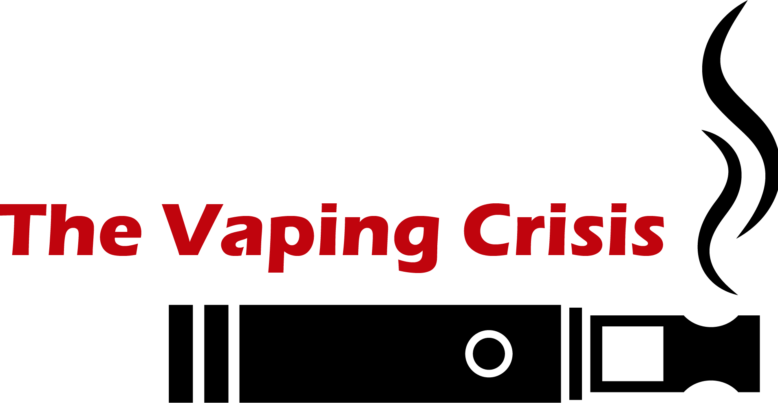 Meanwhile, the judge in a case challenging Baker's temporary ban ordered the resumption of the sale of crushed marijuana flower for vaping after hearing testimony from medical marijuana patients and advocates.
Suffolk Superior Court Judge Douglas Wilkins wrote in an order issued Thursday that making ground cannabis flower available to patients would reduce exposure to oils and additives from vape products.
The order allows MMJ patients to legally purchase "crushed flower."
For more on the governor's actions, click here.
For more of Marijuana Business Daily's ongoing coverage of the vaping crisis, click here.