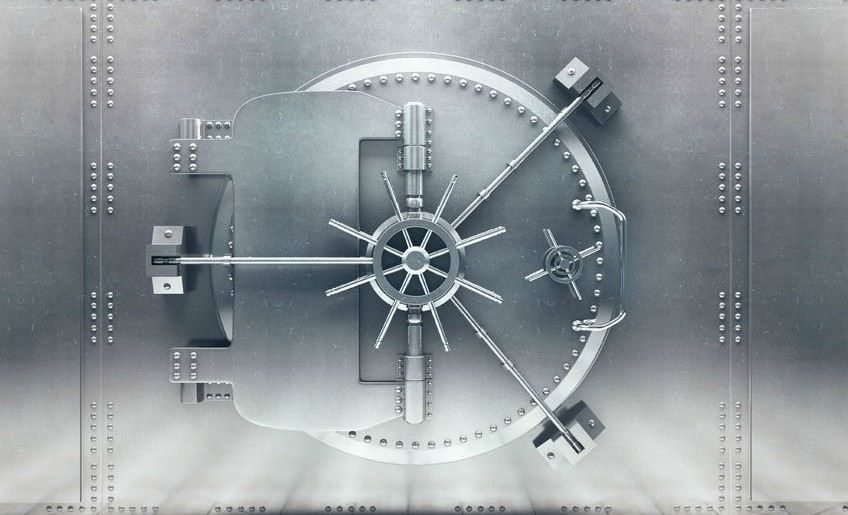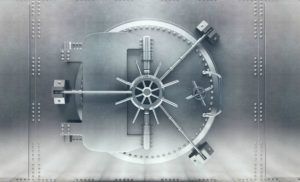 Political support for legal cannabis is mounting, but some experts argue that the measures being proposed won't be enough to address one of the industry's biggest challenges: banking.
Any move by legislators – such as descheduling marijuana – would "move the needle to some degree, but it's not going to solve all the problems," said Aaron Klein, a fellow of economic studies at the Brookings Institution, a Washington DC think tank.
In recent weeks, top U.S. lawmakers and political influencers have offered a host of calls-to-action for federal and state reforms, sending strong signals that the legal risks tied to legal cannabis are lifting.
Chief among them are calls to deschedule marijuana by two political heavy hitters:
Former House Speaker John Boehner, a longtime opponent to legalization, says his position on the issue has "evolved" so much so that the Ohio Republican has joined the advisory board of cannabis-investment firm Acreage Holdings, based in New York.
Senate including Minority Leader Chuck Schumer has promised to introduce legislation to decriminalize cannabis by removing it from the list of scheduled substances under the Controlled Substances Act.
Klein argues that a "complex web" of federal rules could still deter banks from doing business with cannabis companies, depending on the specific policies lawmakers choose to press forward with.

In April, the U.S. Small Business Administration updated its lending rules to prohibit banks from issuing SBA-backed loans to businesses that work directly or indirectly with the cannabis and hemp industries "because federal law prohibits the sale and distribution of marijuana."

Descheduling marijuana, Klein said, could likely have the most impact on banking practices going forward.

Removing cannabis from the list of scheduled substances could lift some requirements placed on banks to file "suspicious activity reports" and follow time-intensive, costly guidelines when accepting money tied to legal marijuana.

But even if the drug is descheduled, most experts expect cannabis companies will still face pricier banking fees and stricter reporting guidelines.

"It's very clear that cannabis is never going to be sold like Pop-Tarts in a grocery store," said Kenneth Berke, co-founder of California-based PayQwick, which specializes in payment and banking solutions for cannabis companies.

"For generations to come, it's likely that it will still be treated as some kind of controlled substance that officials will want to track, trace and regulate."

Marijuana-related ventures will most likely be treated like other highly regulated industries, such as money-wiring firms and pharmaceutical companies, according to David Dinenberg of Kind Financial, a cannabis compliance technology company based in Los Angeles.

Those industries must comply with additional banking rules created to guard against money laundering and to track the sale of controlled substances.

"Unless marijuana becomes 100% legal, and it's looked at like selling widgets, you're going to have additional layers of compliance when it comes to banking," said Dinenberg, the CEO and founder of Kind Financial.

Leave it to the states?

Meanwhile, a bipartisan proposal that would give states the right to decide on cannabis laws could further muddy banking matters.

Republican Sen. Cory Gardner of Colorado and Democratic Sen. Elizabeth Warren of Massachusetts say they are working on such a plan – though details have yet to be released.

A state-based scenario would likely create more confusing layers of banking rules as regulators take up the work of a state-by-state review of the changing landscape, Brookings' Klein said.

As it stands now, many banks are largely relying on guidance and the positions of the Federal Reserve Bank that serves their district.

"Each bank is making its own choices, and they are making very different ones," Klein said.

The mixed messages give banks another reason to balk at taking in cash from cannabis firms.

"Congress did not intend for regional Federal Reserve banks to make corporate policies," he said. "That's not the fed's job."

Will rescheduling talks ramp up?

Meanwhile, the current wave of political support could force legislative discussions that yield proposals that some in the industry want to avoid.

"We're still in a Republican-controlled Congress. The worst thing that could happen right now is if they decided to reschedule (cannabis)," said Dinenberg. "Then you'll have CVS, Walgreens and Rite Aid putting the industry out of business – from a dispensary side."

John Downs, director of business development at the San Francisco investment and research firm The Arcview Group, agreed.

"Rescheduling would really burden the industry with a significant amount of federal regulation and really just hand the industry over to the pharmaceutical companies in so many ways," Downs said.

Despite the recent political momentum, major reforms for the industry – banking or otherwise – are likely several years away, Dinenberg said.

"The reality is, this is going to be a slow process, because there's going to be a monster learning curve for everyone – especially on the banking side," he said.

"I'd rather it take a little longer and get done right than see something that gets shotgunned through and takes forever to get fixed."

Lisa Bernard-Kuhn can be reached at [email protected]