Aurora Cannabis loses two of its most important executives at a crucial time as the company continues to struggle, Curaleaf secures $275 million in debt from a group of lenders, Illinois recreational marijuana retailers get ready for large customer turnout and high demand for New Year's Day launch – and more of the week's top MJ business news.
Aurora executives leave as problems persist at cannabis giant
Neil Belot, the company's chief global business development officer, and Cam Battley, chief corporate officer, have both left Canada's Aurora Cannabis in recent weeks.
While Belot apparently left of his own volition, Battley was asked to step down from his role Dec. 20, the company confirmed.
MJBizDaily takeaway: The departures of the two senior leaders comes amid multiple problems for the Canadian cannabis giant.
Aurora's stock is down 80% since March, and the Alberta-based company also has faced regulatory problems related to its German operations.
Canadian licensed producers are facing challenges linked to the slow rollout of the domestic market and excessive company valuations amid a lack of progress in profitability generally.
Aurora's shares trade as ACB on the New York Stock Exchange and the Toronto Stock Exchange.
Multistate cannabis firm Curaleaf raises $275 million in debt
Curaleaf, a Massachusetts-based marijuana multistate operator, said it is raising $275 million in a syndicated loan facility, which is seen as the largest debt investment ever raised by a single company in the cannabis industry.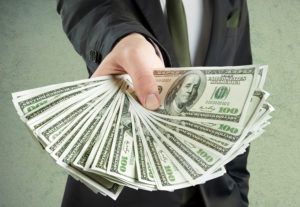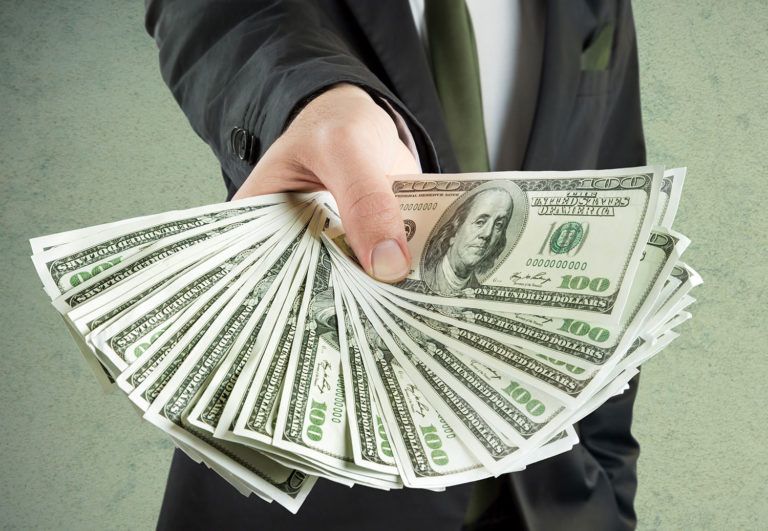 MJBizDaily takeaway: At a time of narrow paths to consistent profitability, a tough capital environment and greater pressure from investors, the debt raise from Curaleaf was a boost to U.S. cannabis industry confidence.
It is a signal that marijuana companies with consistent revenue guidelines and positive EBITDA can generate significant investment.
Illinois adult-use cannabis retailers prep for big crowds
Adult-use marijuana retailers in Illinois are bracing for long lines and huge demand when the state's recreational cannabis market launches early on Jan. 1.
The operators – many with experience in other states where adult-use MJ sales are allowed – plan to make the wait to enter the stores as pleasant as possible by providing things such as coffee, donuts and heat lamps to early bird customers willing to brave the potential Midwest freezing temperatures.
MJBizDaily takeaway: Even if the first day of legal recreation marijuana sales goes relatively smoothly, bigger issues might loom.
Specifically, a shortage of cannabis products could exist for a market that Marijuana Business Daily estimates could eventually hit $2.5 billion a year in sales.
Shortages could lead to rationing until supply catches up with demand.
New insurance option for hemp
Federal agriculture regulators gave hemp farmers a huge Christmas present this week by opening a new kind of crop insurance for producers in 21 states.
The U.S. Department of Agriculture added hemp to its list of crops eligible for subsidized Multi-Peril Crop Insurance. That's a public-private partnership with insurance companies to cover farmers hurt by natural disasters or diseases.
The offering brings hemp closer to other commodity crops and reduces risk for producers.
MJBizDaily takeaway: It's a promising sign, but the coverage option won't help everyone.
Hemp farmers must have at least one full growing season of experience cultivating the crop to be eligible.
And the insurance won't cover the biggest risk for CBD producers, which is a crop that exceeds federal THC limits and must be destroyed.
For that to change, the federal government still needs to reschedule high-THC marijuana.
QR codes versus the California illicit market
California's Bureau of Cannabis Control (BCC) is encouraging licensed marijuana retailers to print out and post their unique QR codes in storefront windows to allow consumers to use smartphones to verify they are entering legitimate MJ businesses.
MJBizDaily takeaway: The QR code identification system is important because consumers have trouble telling the difference between licensed and unlicensed marijuana retail storefronts – especially in California, where the illicit cannabis market is extremely widespread.
As part of its continued crackdown on illegal cannabis companies, the BCC also is pushing legal marijuana businesses to educate consumers about the importance of buying from the legal marijuana market, which many industry watchers blame for the vape crisis.