Questions are swirling around a well-known California marijuana vaporizer manufacturer after its facility was raided by state authorities for allegedly manufacturing illegal cannabis vape cartridges.
The case involving licensed manufacturer Kushy Punch – which contends the vape cartridges were set to be destroyed – comes as the industry is scrambling to respond to a health crisis that has seen roughly two dozen people die and more than a thousand sickened by vaping products.
Marijuana industry executives blame black-market cannabis vaporizers for triggering the crisis.
The focus on Kushy Punch come after the state Bureau of Cannabis Control (BCC) and the Department of Consumer Affair's Cannabis Enforcement Unit (DOI-CEU) served a search warrant on the company's manufacturing facility in Canoga Park, California, on Oct. 2.
The search warrant resulted in the seizure of nearly $21 million in illegal cannabis products, which included 7,200 vape cartridges, according to the BCC.
The California Department of Tax and Fee Administration and the Los Angeles Police Department assisted in serving the search warrant. This story was first reported by Leafly.
The state refers to Kushy Punch as an illegal business. But the company maintains its license is in good standing.
Vertical Bliss produces Kushy Punch products. Vertical Bliss – which does business as Kushy Punch – is licensed through the California Department of Public Health, according to the agency's website.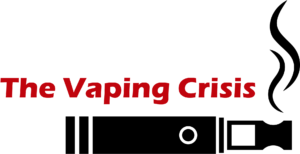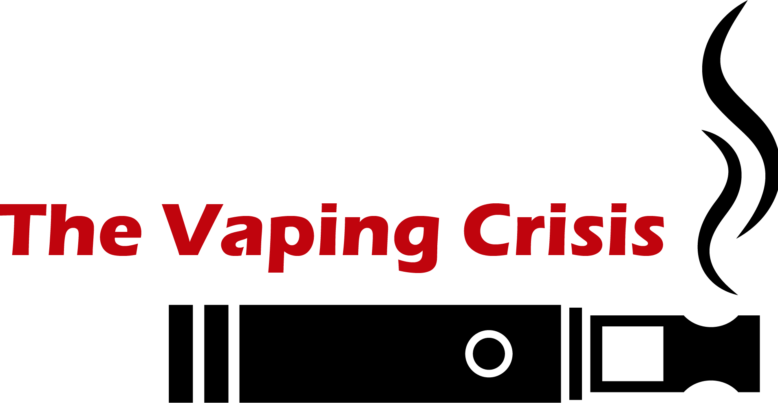 'Labeled for destruction'
Kushy Punch, for its part, says the disposable vaporizer cartridges that authorities confiscated were never intended for distribution.
"These cartridges were located in a single box labeled for destruction following their discovery among packaging and marketing materials at a separate storage facility," Eric Shevin, legal counsel for Kushy Punch, wrote in a statement to Marijuana Business Daily.
"These cartridges were unusable due to their age as the batteries had died after being stored for more than two years."
BCC spokesman Alex Traverso declined further comment further, saying the investigation is ongoing.
Kushy Punch, which makes both recreational and medical marijuana products, has been operating in California's MMJ market for more than 20 years.
According to the company, Vertical Bliss maintains a valid license in good standing and passed all BCC inspections as of Oct. 3.
"Kushy Punch takes the pending BCC allegations very seriously and intends to cooperate and work closely with the BCC in its efforts to protect consumers and license holders as the regulated cannabis industry continues to develop," Shevin wrote.
For more of Marijuana Business Daily's ongoing coverage of the vaping crisis, click here.
Bart Schaneman can be reached at barts@mjbizdaily.com