The head of a U.S. Senate banking panel signals marijuana banking reform could take longer than the cannabis industry hoped, legislators in New Jersey agree to put recreational marijuana legalization in front of voters in 2020, another cannabis business merger hits the skids – and more of the week's top MJ business news.
Key US Senate lawmaker wants changes to SAFE
Senate Banking Chair Mike Crapo made it official: He doesn't like the SAFE Banking Act as is. He wants changes and is seeking public input, which signals major adjustments to the cannabis banking bill might result.
All that casts clouds over the prospects for significant banking reforms for the marijuana industry in the near term.
The most onerous idea floated: Product potency of 2% THC or below for businesses to access cannabis-related financial services.
MJBizDaily takeaway: Crapo, an Idaho Republican, at one time said he wanted his committee to vote on a cannabis banking bill by year-end – reform that would open the opportunity for financial institutions to serve state-legal marijuana businesses without fear of federal reprisal.
Crapo's maneuver is sure to delay the process. It also presents additional obstacles in a Republican-controlled chamber, one already considered a high hurdle for moving SAFE forward after the U.S. House of Representatives approved it in September.
Industry officials and lobbyists say Crapo's ideas are outside the lane of a banking bill, with a THC potency cap especially unworkable.
New Jersey voters will decide on adult-use cannabis
New Jersey lawmakers stalled on adult-use marijuana legislation earlier this year but agreed to place the issue in front of voters in November 2020.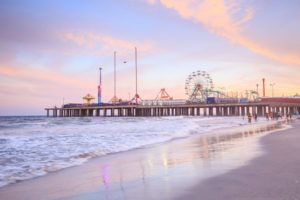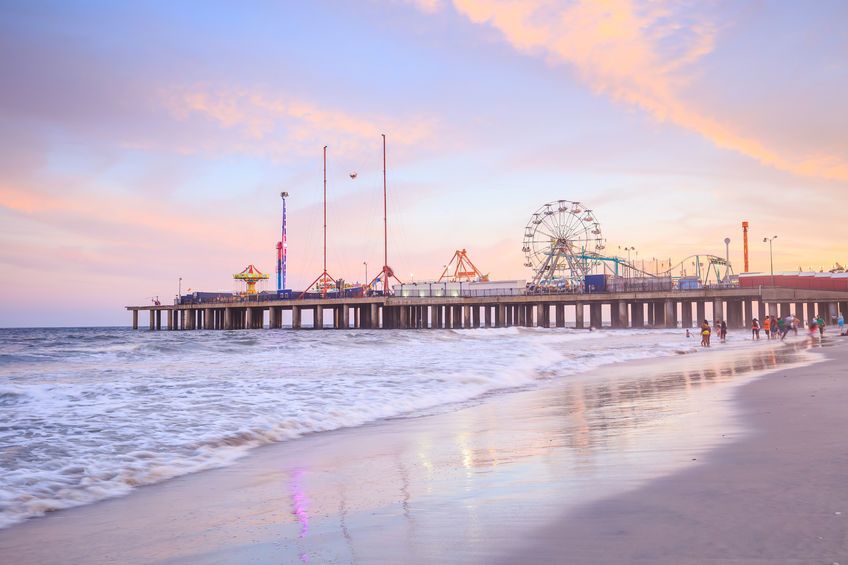 MJBizDaily takeaway: The initiative is broadly written, so it's too early to say how business-friendly a program might result if voters say yes.
The initiative provides the licensing power to the same state commission that currently oversees the medical cannabis program.
New Jersey recently participated in a Northeast governors summit designed to be a first step toward coordinating a regional regulatory framework for adult-use cannabis. It's uncertain whether a regional template will prevail if New Jersey voters approve rec marijuana.
Green Growth nixes buy of Moxie
Ohio-based Green Growth Brands, a major cannabis player active in both CBD and THC retail products, pulled out of its planned acquisition of privately owned Moxie Holdings.
The company cited a need to adjust to the "changing macro environment" as the principal reason for terminating the all-stock deal that was once valued at $310 million.
MJBizDaily takeaway: The Green Growth announcement comes after a series of planned acquisitions in the U.S. cannabis market have faltered.
MedMen scrapped its planned purchase of PharmaCann in October, and other multistate operators, including Cresco Labs and Curaleaf, have restructured previously announced deals amid falling stock prices and the need to focus on improved profitability.
Wholesale prices favor the survivors
Wholesale cannabis flower in Colorado reached a record high – $1,316 a pound – between Aug. 1 and Nov. 30, according to state data. That's up 68.5% from $781 a pound in January 2019.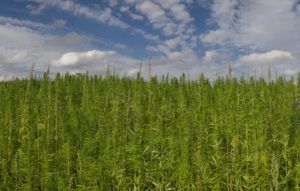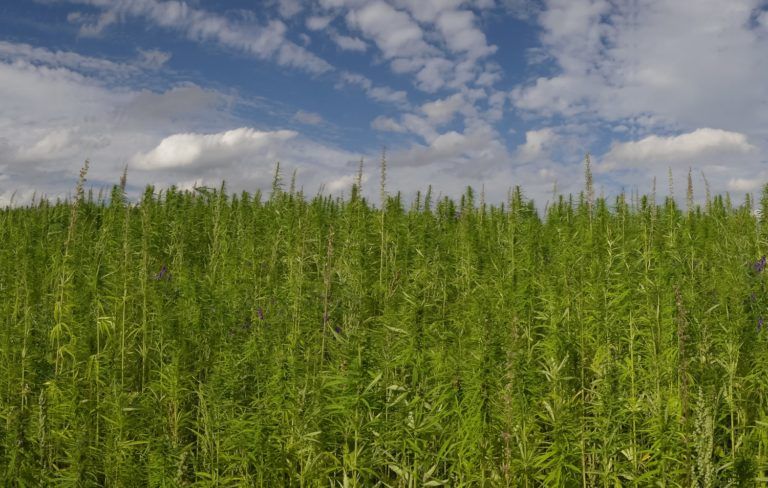 MJBizDaily takeaway: As Marijuana Business Daily has reported, prices in a few of the mature, oversupplied recreational cannabis markets have begun to rebound from rock-bottom lows.
With more people trying cannabis and demand continuing to grow, marijuana cultivators that cut costs managed to survive the earlier price drop. Rebounding prices suggest they will be rewarded with greater profits and fewer competitors.
Critical California tax report released
An independent state agency in California concluded that lowering state cannabis taxes would likely help in the fight against the state's thriving underground MJ industry.
The report suggested a number of radical changes to how California should tax marijuana, which could give new life to the political push in Sacramento next year to lower MJ tax rates.
MJBizDaily takeaway: The report offers good ammunition for industry stakeholders, but it also indicates there's no easy fix on the horizon for legal cannabis businesses.
While it noted the current tax system is empowering illegal marijuana businesses – and therefore undercutting the legal market – the report didn't simply advocate for lowering taxes.
Instead, the report was presented more as a range of options for state lawmakers to consider. One suggestion, in fact, was to stick to the status quo.
Ontario opens up adult-use cannabis retail market
Ontario, Canada's largest consumer market, will start accepting cannabis store applications in January.
With only 24 stores opened in the first year of legalization, the province has significant pent-up demand for physical outlets.
Until Aug. 31, the province will allow retail operators to own a maximum of 10 cannabis stores. That will rise to 30 in September 2020 and 75 in September 2021.
MJBizDaily takeaway: If all goes according to plan, Ontario should be one of North America's fastest-growing rec cannabis markets in 2020.
The province can easily handle in excess of 1,000 cannabis stores, but realistically, years will go by before the retail market is fully saturated.
That means opportunities will exist for retail entrepreneurs for some time to come.
A major caveat, however, is that the province's newly released retail framework is a recipe for the market to be dominated by a small number of operators. That means sole proprietors should be ready to compete against large, well-capitalized, retail franchises.