CannTrust is zapped by Health Canada for unlicensed cannabis cultivation, Florida's medical marijuana license caps and vertical integration regulations are ruled unconstitutional, marijuana advocates urge a U.S. Congressional panel to support states-rights marijuana legislation – plus more of the week's top marijuana business headlines.
Bad week for Canadian marijuana grower
Ontario company CannTrust was hit with sanctions by Health Canada for unlicensed cultivation and providing inaccurate information to the federal regulator.
As a result, CannTrust's greenhouse in Pelham received a "noncompliant" rating from Health Canada.
But that was just the start of the Canadian cultivator's troubles. CannTrust next disclosed it had shipped some of the unlicensed cannabis overseas.
The latest blow came after Ontario's government-run MJ retailer yanked CannTrust's adult-use products from its shelves because of the company's regulatory woes.
MJBizDaily takeaway: It's unclear how much of a hit CannTrust may take to its bottom line. But the developments are a black eye both for CannTrust and the Canadian marijuana industry at large.
How? CannTrust's woes could tarnish the international reputations of other Canadian cultivators that ship product overseas.
Florida nixes MMJ caps, vertical integration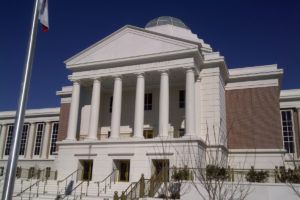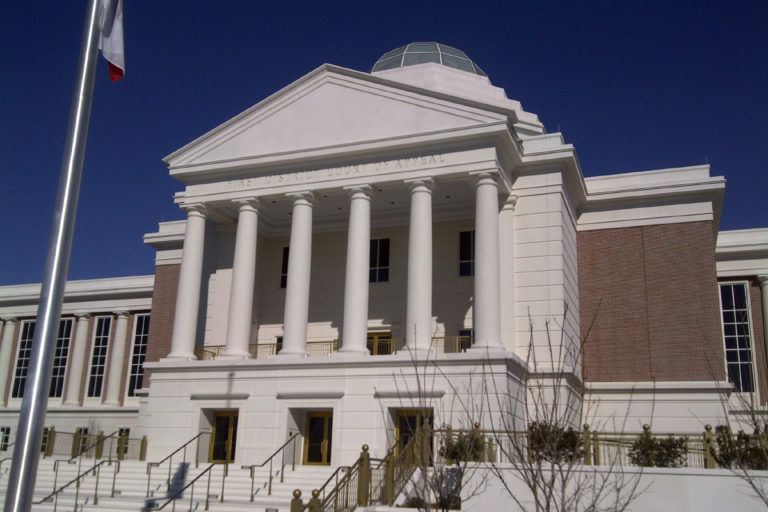 A Florida appellate court upheld a lower court ruling that the state's medical cannabis licensing system – which imposed vertical integration and dispensary caps – is unconstitutional.
The decision, pending a potential appeal to the state Supreme Court, requires the state health department to develop new MMJ licensing standards.
MJBizDaily takeaway: About half a dozen vertically integrated MMJ businesses currently control nearly 85% of the dispensaries in Florida, a market that's projected to reach nearly $500 million in sales this year.
Experts believe it's only a matter of time before barriers to enter Florida's market come crashing down, creating an array of new business opportunities – perhaps even for mom-and-pop operations.
STATES rights
The Cannabis Trade Federation (CTF) caught the ear of congressional lawmakers this week by making a case for resolving the conflict between state and federal marijuana laws through the STATES Act, which is intended to protect state-legal MJ programs.
The testimony by Neal Levine, CTF's chief executive officer, came at a landmark U.S. congressional subcommittee hearing on the topic of ending U.S. prohibition of marijuana.
MJBizDaily takeaway: Federal cannabis reform that could usher in unprecedented business opportunities continues to make incremental progress in the Democratic-controlled U.S. House.
But a number of lawmakers made it clear they want a post-reform cannabis industry that embraces individuals and businesses from communities hurt most by the federal government's war on drugs.
Concerns linger about the lack of diversity and social equity in the cannabis industry and also whether reform would accelerate consolidation to the point of leaving small businesses behind.
More mainstream execs get on board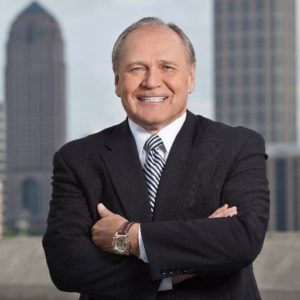 Three cannabis companies lured away executives sporting resumes from mainstream corporations.
Surterra Wellness, a rapidly expanding marijuana firm based in Atlanta, hired Fareed Khan from the Kellogg Co. to serve as its chief financial officer.
Revolution, a multistate marijuana business in suburban Chicago, tapped Tony Hunter, who spent 20 years as an executive with the Chicago Tribune, to help with business growth.
GrowGeneration Corp., a Denver-based cultivation company, selected former Home Depot CEO Bob Nardelli to serve as a strategic adviser.
MJBizDaily takeaway: This trend is likely to continue as cannabis companies grow into economically viable corporations that can appeal to established executives who command large salaries.
To attract mainstream talent, marijuana companies can offer these individuals an ownership stake as well as an opportunity to set the direction of an individual business as well as the tone of the entire industry.
Green Growth nabs Moxie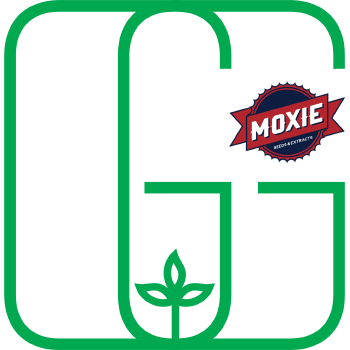 Green Growth Brands, a Columbus, Ohio-based cannabis company, agreed to acquire multistate operator Moxie for $310 million in an all-equity transaction.
The acquisition, expected to close in the next six months, will give Green Growth access to Moxie's dispensary presence in Arizona, California, Nevada, New Jersey and Pennsylvania. Moxie sells both recreational and medical cannabis products from 250 retail outlets and dispensaries
MJBizDaily takeaway: Green Growth is pursuing a multipronged strategy with may retail tie-ups in stores and malls focusing on CBD brands, expansion into the medical marijuana market in Florida through a planned $54.7 million acquisition of Spring Oaks Greenhouses and now the Moxie deal, which will give the company a bigger dual presence in both THC and CBD product sales.