(Since this story was published, the Illinois Legislature approved recreational marijuana. For the latest, click here.)
The Illinois Senate passes a recreational cannabis sales and taxation bill, an expansion of New Jersey's medical marijuana program advances, Harvard and Canadian MJ firm Atlas sign a medical research partnership – plus other important news from around the industry.
Will Illinois mark an MJ first?
Illinois could be on the verge of becoming the country's first state to legalize a commercial recreational marijuana market through its Legislature.
The state Senate
passed the measure
by a 38-17 vote on Wednesday night, but the amended bill still needs the support of the House.
It's coming down to the wire, with the legislative session scheduled to end May 31.
Under the bill, existing MMJ dispensaries would get an early start on rec sales, Jan. 1, 2020. Dozens of additional stores, processors and small growers could receive licenses later in 2020 and 2021.
MJBizDaily takeaway: If the bill becomes law, the business opportunities are especially lush for existing MMJ licensees, small growers and social-equity applicants.
The measure has strict limits on the number of rec MJ stores through 2021, but additional licensing opportunities could become available depending on market needs.
New Jersey takes another step toward MMJ expansion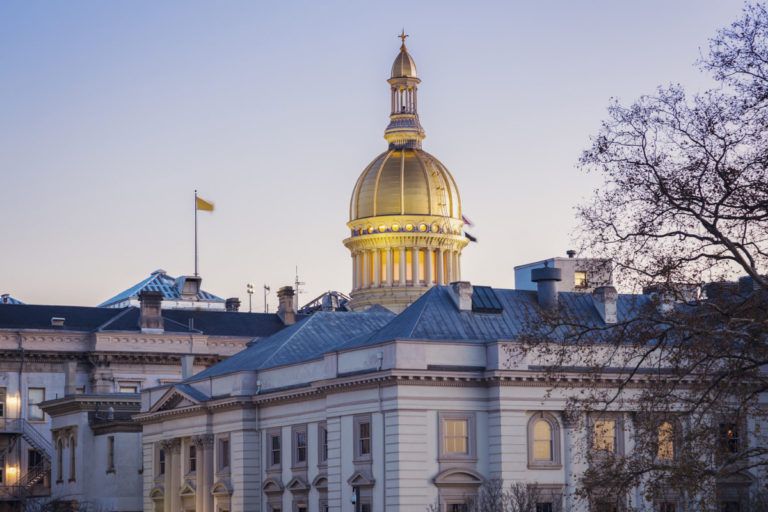 New Jersey lawmakers inched closer to passing a significant expansion of the state's medical cannabis program.
The state Senate on Thursday voted 33-4 to approve the measure but amended the Assembly version. The Assembly must pass that version before it is sent to Gov. Phil Murphy for his signature.
The legislation represents Murphy's "Plan B" after he failed to muster the support for a recreational marijuana bill.
The MMJ measure would increase the number of growers to 23 from the existing 12 licensees, with the number of processors and dispensaries up to the discretion of a new regulatory agency.
MJBizDaily takeaway: Many cannabis businesses in New Jersey are shifting their focus from the potential of a rec marijuana market back to MMJ to take advantage of a growing sector. They also hope they can convert a medical license into an eventual adult-use play.
Harvard to import medical cannabis from Canada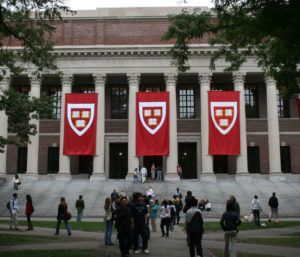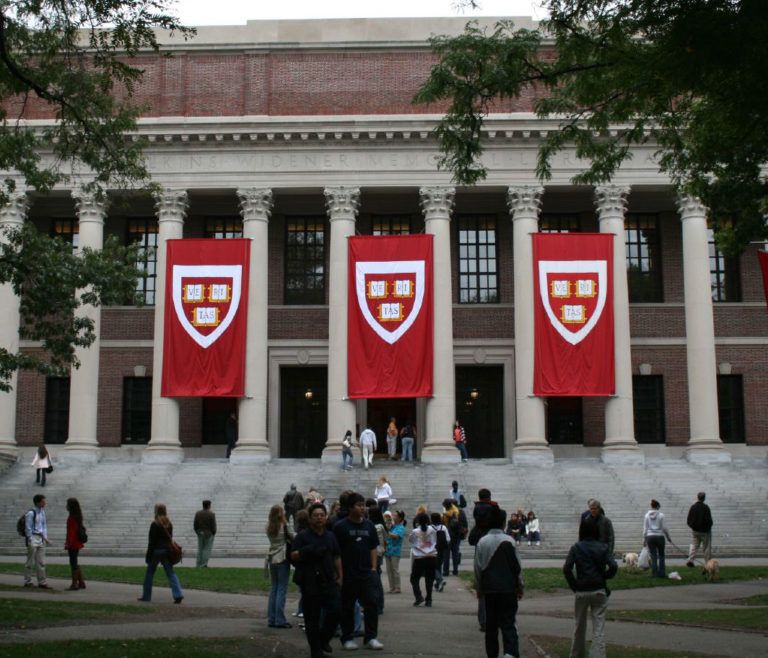 Harvard Medical School announced plans to spearhead an international effort into medical cannabis research.
The school will permanently host the International Phytomedicines and Medical Cannabis Institute (IPI), which will receive initial funding from Brigham and Women's Hospital and the Dana-Farber Cancer Institute – both based in Boston – as well as from industry participants.
As part of the collaboration, Harvard chose Alberta, Canada-based Atlas Biotechnologies as a founding partner of the initiative.
For now, Atlas will be the sole supplier of marijuana and its derivatives for the research.
MJBizDaily takeaway: As Atlas CEO Sheldon Croome told Marijuana Business Daily, proving the efficacy of certain marijuana treatments will allow companies to tap into an existing medical market and also open up lucrative opportunities for business.
"We believe we're on to a good market opportunity, but it's a great opportunity for us to bring something that's not toxic for the body to market," he said.
Also, more cross-border medical cannabis shipments will increase the supply of federally regulated marijuana available for research in the United States.
An optimistic take on Missouri's MMJ rules
The Missouri Department of Health and Human Services issued the final rules for the state's medical marijuana program.
The regulations take effect June 3, and medical marijuana businesses can submit cultivation, manufacturing and retail license applications Aug. 3.
MJBizDaily takeaway: Plenty of reasons exist for optimism around Missouri's MMJ rules, said Dylan Sheji, the legal team manager for Denver-based CannaRegs, which provides an online subscription platform that helps MJ businesses navigate industry regulations.
For example, the state's local jurisdictions cannot ban MMJ facilities or make it unduly burdensome for them to operate.
Also, he noted, the state will have 192 dispensary licenses available, 24 in each of Missouri's eight congressional districts, which creates an ample retail market from the get-go.
Arizona high court legalizes extracts, infused products
Arizona's Supreme Court overturned a lower court's decision that cannabis extracts are illegal.
As a result, dispensaries can now legally sell edibles, vape pens and other such medical marijuana goods – possibly paving the way for a new era in MMJ products for the state's immense patient population.
But insiders said there's not much in the way of anticipated change because the state didn't crack down on dispensaries that were selling edibles and extracts, even after an appeals court ruled last year that to do so would be against the law.
In short, dispensaries that were selling MMJ products that were technically illegal never stopped – and didn't face legal fallout.
MJBizDaily takeaway: Whether or not the ruling opens new business opportunities, it's ultimately another win for MMJ firms and puts a further legal stamp of approval on a longstanding business in Arizona and other states.