Illinois adds more qualifying medical cannabis conditions, CannTrust hit with second noncompliance notice for another facility, New Mexico panel studies the potential to legalize recreational marijuana in the state – and more of the week's top cannabis business news.
Illinois boosts MMJ as it preps for adult use
Illinois Gov. J.B. Pritzker took measures to bolster the state's medical marijuana program in advance of next year's recreational cannabis sales.
Pritzker signed legislation to add several qualifying conditions, including chronic pain, anorexia nervosa and irritable bowel syndrome.
The new law also allows nurse practitioners and physician's assistants to certify patients for the program.
MJBizDaily takeaway: The new conditions and ease of adding patients are expected to provide a boost in revenue for medical cannabis companies throughout the state.
Existing MMJ businesses will have first crack at recreational sales on Jan. 1, 2020, but medical markets tend to wane after adult-use businesses take hold.
This new law should help MMJ companies gain an even stronger presence ahead of next year, when the state is set to award scores of new licenses and increasing competition.
CannTrust suffers second facility breach
Canadian marijuana producer CannTrust was notified that its Vaughan, Ontario, facility was deemed noncompliant with a host of federal cannabis regulations – the second significant breach at one of its properties in just over a month.
MJBizDaily takeaway: CannTrust was awaiting a decision by federal regulator Health Canada on the appropriate compliance and enforcement action for violations discovered in July at its Pelham, Ontario, facility.
The latest breach only furthers the uncertainty surrounding the company, which in the past month halted all adult-use and medical sales, fired some senior leadership and disclosed it's facing a probe by securities regulators and police.
Having hired a financial adviser to review "strategic alternatives" including a possible sale of the company, it may prove only a matter of time before all the turmoil finally takes its toll on CannTrust.
New Mexico panel appointed to study rec MJ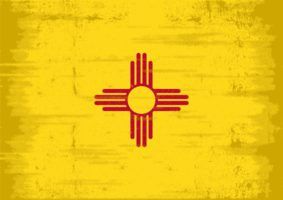 A panel appointed by New Mexico Gov. Michelle Lujan Grisham is busy studying possible legalization of adult-use marijuana by touring dispensaries and listening to experts.
So, will New Mexico legalize recreational marijuana in the next few years?
Earlier this year, the state House passed an adult-use MJ law based on a mostly government-run store model, but the Senate balked.
Grisham, a Democrat, wants to revive the effort in 2020, and several marijuana advocacy groups believe the state is poised to legalize in the next couple of years.
MJBizDaily takeaway: If New Mexico were to legalize adult-use marijuana, demand could prove strong relative to its small population of roughly 2 million.
For example, the state's medical cannabis market has thrived as of late – with sales projected by the Marijuana Business Factbook to hit $135 million-$165 million this year, up from $105 million-$125 million in 2018.
MMJ market in PA soars with addition of anxiety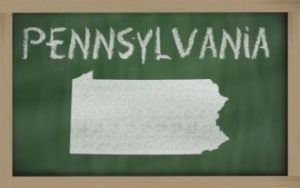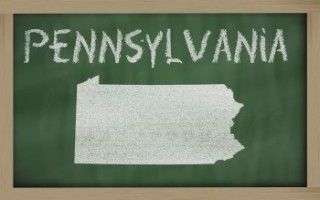 Pennsylvania's medical marijuana market is on a roll and even more so after anxiety disorders were added as a qualifying condition on July 20.
Roughly 3,000 patients have joined the program since then, with about 1,000 added each week.
Overall, the number of patients certified by their physicians to receive MMJ in Pennsylvania has jumped from 102,000 in April to 120,000.
The number of patients who have registered has increased from 130,000 to 180,000 during that period, reflecting pent-up demand.
MJBizDaily takeaway: The Marijuana Business Factbook projected in June that MMJ sales in Pennsylvania would reach $275 million-$325 million this year.
But, based on continued patient growth, 2019 sales could well exceed the top end of that projection.
Earnings abound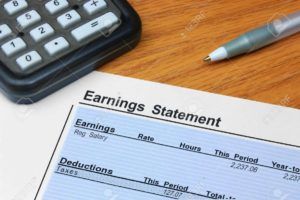 A host of North American companies released quarterly earnings results this week, including Canadian giants Canopy Growth and Tilray as well as U.S companies such as Acreage Holdings, Harvest Health & Recreation and Trulieve.
A similar story was repeated across the board with companies reporting improved revenues and widening losses from cannabis operations amid a buildup of expansion programs and the issuance of incentive benefit packages for executives.
Share prices were largely down after the earnings reports were released, continuing a slide in cannabis stock prices in recent weeks.
MJBizDaily takeaway: There is a general acceptance that the North American industry is in hypergrowth mode, and, as such, companies are not likely to show profitability anytime soon as they ramp up operations.
Canopy, for example, said it expects net profitability within the next three to five years.
Investors such as Constellation Brands, which has heavily bankrolled Canopy, will have to remain ready to play the long game and hold cannabis companies accountable to their promises.