Local bans on cannabis businesses across Washington state are hitting some investors and entrepreneurs squarely in the pocketbook.
Nearly 50 municipalities in Washington have enacted outright bans or zoning ordinances that restrict cannabis businesses. In some cases, those bans have come with little warning – hurting those who had put down money hoping to ride the recreational cannabis wave.
Prospective retail shop owner Tedd Wetherbee told Reuters he lost approximately $30,000 when the town of Gig Harbor voted last month to enact a six-month emergency moratorium on pot businesses. Wetherbee said he had signed a five-year lease on a property and had begun renovating the interior.
"I've got $6,000 worth of tile arriving next week," Wetherbee said. "It's dead now."
Privateer Holdings, a major investor in the cannabis industry, also saw one of its projects fall apart due to a local ban. The company's portfolio firm Arbormain was looking at two sites to build a $20 million cannabis business park that would house cultivation centers and processing firms.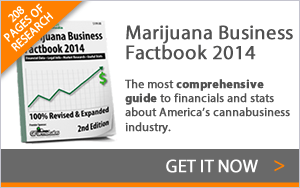 The company scrapped the idea after one of the towns, Kent, passed a moratorium and a local sheriff disparaged the idea to the news media. Arbormain will instead move into a 200,000-square-foot facility in another jurisdiction.
"It's frustrating because of the uncertainty," said Brendan Kennedy, CEO of Privateer Holdings.