A Los Angeles City Council member is moving to temporarily ban the sale of all marijuana vaping products in response to the recent vaping illness epidemic.
Whether the measure will become law remains unclear. But, if successful, it could prove to be a major blow to cannabis retailers and vaporizer companies in the world's largest MJ market – and could spur other municipalities to follow suit.
The measure, introduced Wednesday by Council Member Paul Krekorian, calls for the council to ask the city attorney to draft an ordinance that would "prohibit the sale of all cannabis products and associated accessories used for vaping" within L.A. for one year.
"I am seeking to halt cannabis vaping until it is proven safe," Krekorian said in a press release, and added that he expects the council to vote on the motion "soon."
The ordinance would be automatically renewed annually until the council determines that MJ vaping products are "safe for consumer use."
The proposal also calls for the city's Department of Cannabis Regulation (DCR) to issue a report on testing lab activities in both the city and from across the state "as they relate to cannabis product safety and public health."
In addition, it calls on the DCR to offer recommendations on how the council could "compel the cannabis industry to remove all known threats to public health from cannabis vaping products."
As of Thursday, the measure was pending action by an L.A. City Council committee and was not yet scheduled for a vote by the full council.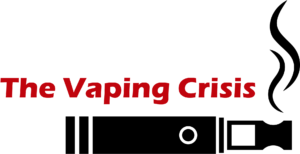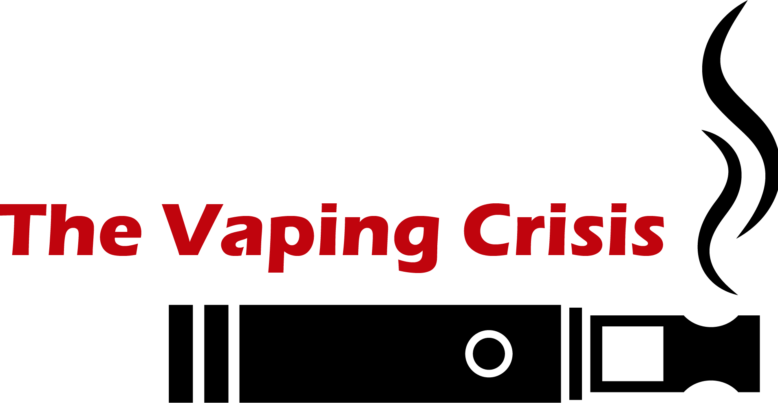 The move follows a four-month ban issued this week in Massachusetts on all vaping products, including marijuana vaping devices, and an executive order signed by California Gov. Gavin Newsom last week to launch a $20 million anti-vaping marketing campaign.
The California Department of Public Health this week also issued a health advisory, urging all residents to refrain from any type of vaping until the epidemic is quelled.
The California Cannabis Manufacturers Association (CCMA) said in a press release this week that the "true root cause" of the epidemic is untested illicit products, not the legal industry, and argued that banning MJ vaping products will only push customers into the underground market.
"Encouraging the proliferation of regulated operators is a far better solution to this public health issue than encouraging bans that don't work," the CCMA said.
The epidemic has so far hospitalized more than 800, and 12 people have died, according to the Centers for Disease Control.
For more of Marijuana Business Daily's ongoing coverage of the vaping crisis, click here.
John Schroyer can be reached at johns@mjbizdaily.com