Vaporizer company Pax Labs boasts a record funding raise, Bank of America kicks off coverage of the marijuana sector, more MedMen execs bid the company adieu – plus other important news from around the cannabis industry.
Pax sets record for U.S. cannabis firm raise
Pax Labs, a San Francisco manufacturer of vape pens, raised $420 million, the largest amount ever raised for a U.S.-based marijuana company.
That number – far larger than initial targets of $150 million – came from both existing and new institutional investors. Pax, which spun off from e-cigarette maker Juul in 2017, formed in 2007.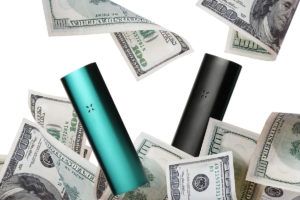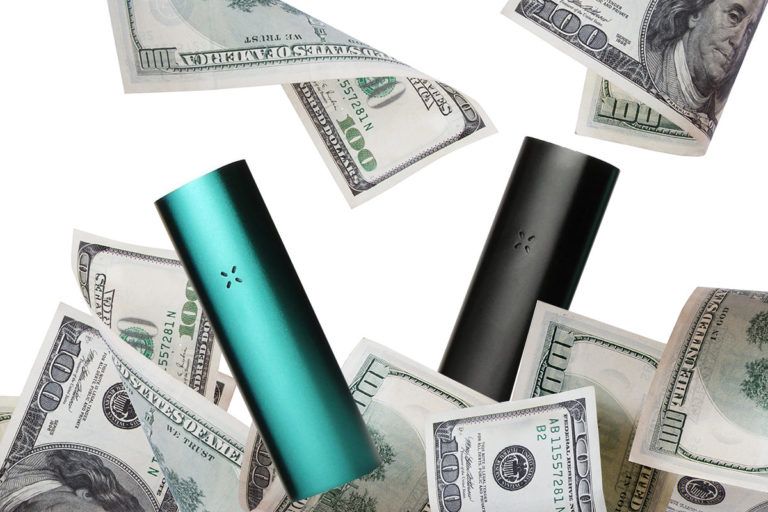 MJBizDaily takeaway: Pax CEO Bharat Vasan said in a news release the money would allow the company to explore new market opportunities such as CBD as well as international expansion.
Vasan told Marijuana Business Daily that Pax would look at opportunities in Europe and Asia as well as Canada.
Investors said the funding would free up multiple opportunities for M&A.
"I would be shocked if Pax does not become an acquirer of adjacent products or technologies with that kind of balance sheet," Troy Dayton, CEO of The Arcview Group, told
MJBizDaily
.
(For more analysis and in-depth looks at the investment trends and deals driving the cannabis industry forward, sign up for our new premium subscription service, Investor Intelligence.)
BofA Merrill Lynch goes green
One of the biggest U.S. financial institutions took a deeper dive into the medical cannabis industry by launching coverage of the sector.
Bank of America Merrill Lynch analyst Chris Carey initiated coverage of the broader industry and some of its market leaders: Aurora Cannabis, Canopy Growth, Cronos Group, The Green Organic Dutchman, Hexo Corp. and Supreme Cannabis.
This isn't BofA Merrill Lynch's first foray into cannabis. Last summer, the bank helped finance global liquor giant Constellation Brands' $3.8 billion investment in Ontario-based Canopy. It was the first time BofA Merrill Lynch financed a cannabis deal.
MJBizDaily takeaway: After Bank of America Merrill Lynch financed the largest M&A transaction to date in North America's cannabis sector, initiating regular analysis was the next logical step.
It also shows that cannabis is becoming more mainstream on Wall Street – although the final hurdle won't fall until action is taken at a national level in Washington DC.
Going forward, BofA Merrill Lynch could finance more cannabis transactions and equity raises.
More investment banks in New York may look to get involved. Cheaper and more readily available capital means faster growth potential for businesses.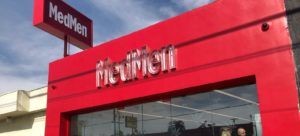 MedMen sheds more executives
MedMen is dealing with further internal turmoil, as the oft-contentious company continues executing its ambitious expansion plans. The latest: Three top executives left the company with little explanation, which could perhaps add to investor uncertainty.
The latest departures include Ben Cook, chief operating officer, Lisa Sergi, general counsel and board of directors member, and Daniel Yi, senior vice president of corporate communications.
None commented publicly about the resignations, but the exits follow on the heels of former Chief Financial Officer James Parker, who decried the company atmosphere in a lawsuit for wrongful termination. In that suit, Parker alleged a toxic workplace and charged the business was used as a personal piggy bank by CEO Adam Bierman and President Andrew Modlin.
It's important to note that MedMen has continued along its expansion trajectory. In March, the Los Angeles-based company announced a $250 million investment by Gotham Green Partners to fund more acquisitions and growth.
MJBizDaily takeaway: Given all the turnover, it's hard to imagine that everything is picture perfect at MedMen.
But the core business – cannabis retail – remains the same, and MedMen's assets are widespread and potentially extremely lucrative.
Whether the latest departures are a sign of serious internal troubles or just run-of-the-mill employee churn is difficult to determine. But they probably don't inspire investor confidence.
Great Lakes State vape contamination controversy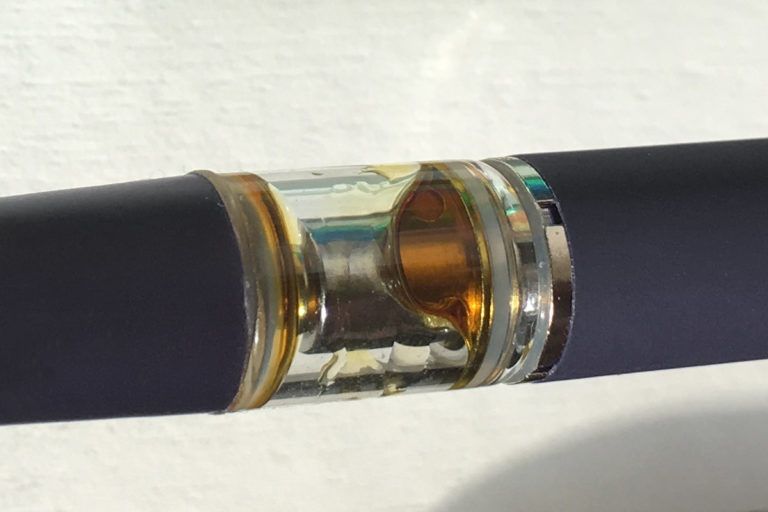 In Michigan, a batch of cannabis-infused vape oil cartridges that tested positive for lead raised safety concerns and prompted state regulators to urge marijuana retailers to test their cartridges for the heavy metal.
According to a Johns Hopkins Bloomberg School of Public Health study, lead was found in several brands of cartridges, and over time, it leaches into the product.
MJBizDaily takeaway: The social stigma around marijuana continues to recede, but safety scares such as the one in Michigan hurt the industry's reputation.
And cannabis industry watchers say businesses need to do more to eliminate them.
"We need to make sure these products aren't continuously stigmatized going forward. There are people who are looking for anything that could be considered dangerous in an attempt to discredit the industry," said Morgan Fox, a spokesman for the National Cannabis Industry Association.
What can be done? Fox stressed more testing, saying, "We just need to find a balance where it's not overly financially burdensome."
Another option: "You could also put the burden of testing on cartridge manufactures," Fox added.
"It's also incumbent on these businesses to be careful about where they source their material."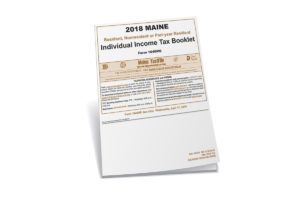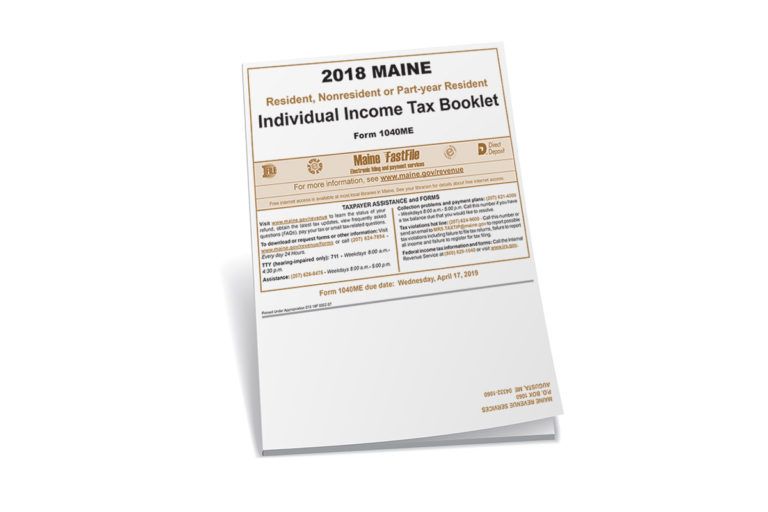 Only Mainers will get first crack at recreational MJ business permits in the state
Maine issued resident-friendly draft rules for its recreational marijuana industry, more than two years after voters legalized adult use.
Key business provisions of the draft rules, which now will go through a public comment period, include:
The state will make licenses available for cultivation (four tiers plus a nursery license), processing, retail and testing.
Municipalities where planned sites are located must approve the business.
Until June 1, 2021, every officer, director, manager and general partner of a business must prove Maine residency, and Mainers must hold the majority of equity.
MJBizDaily takeaway: Maine's recreational marijuana industry will offer a variety of licensing opportunities for residents, but any out-of-state MJ business interests will need to cool their heels until mid-2021.
The state expects to begin taking applications for conditional licenses by late this year – if the Legislature passes final rules before adjourning on June 19.