The San Jose City Council has passed a restrictive set of zoning rules for medical marijuana businesses, a crushing blow that will force many dispensaries to close.
James Anthony, a lawyer representing some of businesses, called the move "a de facto ban," saying that dispensaries essentially cannot operate under the regulations.
The new rules limit existing and new dispensaries to just 600 parcels of selected industrial areas around the city. The approved zones make up less than 1% of San Jose's total land.
Under the new rules, stores must be more than 1,000 feet away from schools, parks and other areas where children gather; 1,000 feet from business parks; 150 feet from homes; and 500 feet from substance abuse centers.
The rules also require all cannabis sold in San Jose to have been grown in Santa Clara County or in adjacent counties.
The 7-3 vote in favor of the regulations ends a months-long debate in the council about how to regulate the MMJ industry.
Businesses see the vote as a worst-case scenario, but the issue is far from over. San Jose attempted to regulate the MMJ industry with restrictive rules in 2011, however the businesses succeeded in reversing the regulations.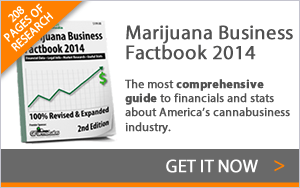 Anthony said that dispensary owners have already collected enough signatures to put their own regulations on the ballot. Those regulations would be more favorable to businesses.
Anthony noted that the businesses generate more than $5 million in city taxes annually.