Nevada has officially started the application process for medical marijuana businesses.
The state began accepting applications for cultivation, processing, testing and dispensary licenses on Tuesday. Entrepreneurs have until Aug. 18 to submit applications for state approval.
Officials expect to process up to 500 applications.
According to the Nevada health department's website, four applications have been submitted so far.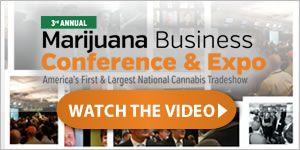 Statewide, Nevada will eventually have up to 66 dispensaries. Local municipalities will have final say over whether the businesses are allowed to operate within their borders.
Some cities and counties – including Las Vegas and Henderson – have already solicited applications and will pass finalists on to the state for final approval.
At the state level, three teams of five reviewers each will rank applications on specific criteria including security, financial operations and the experience of the applicant. Each application will receive a score.
The full list of ranked applications will be posted online in early November.