The U.S. House of Representatives approves a bipartisan amendment that would shield state-legal cannabis programs from interference by the U.S. Department of Justice, Acreage and Canopy shareholders OK the planned acquisition, New York's adult-use cannabis legislation hits a wall – plus other important news from around the industry.
US House OKs provision protecting state-legal cannabis industries
U.S. congressional amendments to protect state-legal marijuana businesses are gaining unprecedented traction.
For the first time, an amendment to protect medical marijuana businesses from Justice Department interference recently was included in a spending bill.
And the full House on Thursday passed by a 267-165 vote a broader amendment to protect all state-legal MJ businesses, including adult-use companies. The amendment is part of the fiscal year 2020 Commerce-Justice-Science spending bill.
Looking ahead, it's unclear whether the provision will receive support in the Senate.
MJBizDaily takeaway: For the time being anyway, it appears that federal marijuana reform will occur incrementally, with small gains that reflect a gradual shift in favor of legalization on Capitol Hill.
Shareholders give thumbs-up for planned Acreage acquisition by Canopy
Shareholders at both companies overwhelmingly approved the acquisition of the New York-based multistate operator Acreage Holdings (CSE: ACRG.U) by Canada's Canopy Growth (NYSE: CGC; TSX: WEED).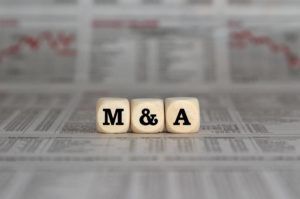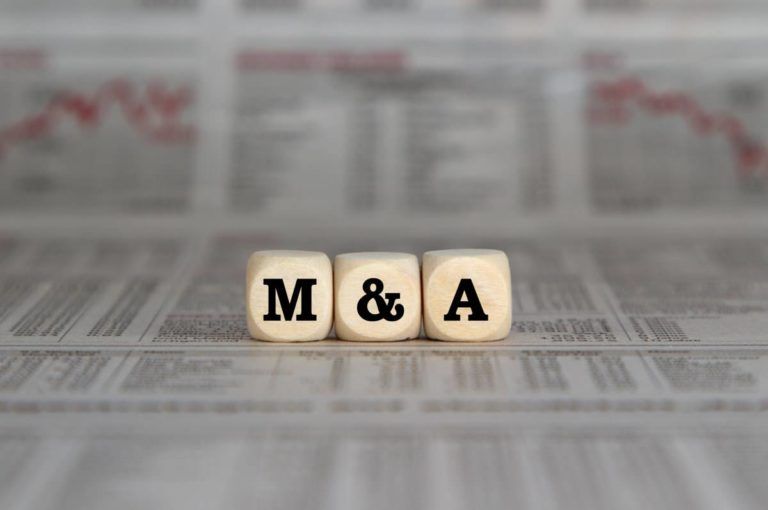 About 95% of Acreage shareholders who voted said yes to the transaction with over 99% of voting Canopy shareholders also doing so at separate meetings June 19.
As it stands, the planned $3.4 billion transaction cannot become official until marijuana is federally legal in the United States.
MJBizDaily takeaway: The planned transaction has faced some opposition from activist shareholders at Acreage who view the deal as undervaluing the U.S company. But the deal could serve as a template for other Canadian MJ companies interested in U.S. businesses.
New York recreational MJ measure hits dead end
New York's last-ditch effort to legalize a commercial adult-use market during this legislative session failed.
Sticking points included tax revenue issues, whether municipalities could have opt-in or opt-out provisions, and whether low-level marijuana convictions would be expunged.
MJBizDaily takeaway: Disappointed cannabis entrepreneurs in New York might have to wait awhile for an adult-use program because it's unclear whether the Legislature will want to take up the issue during the 2020 election year.
The silver lining for cannabis businesses is that the state might instead expand its medical marijuana program.
Oregon puts brakes on adult-use business licenses
Oregon Gov. Kay Brown signed a bill into law that allows state regulators to stop the practice of approving nearly all new adult-use cannabis cultivation licenses.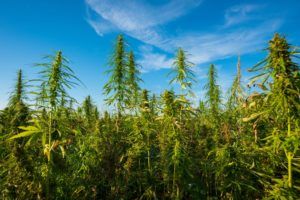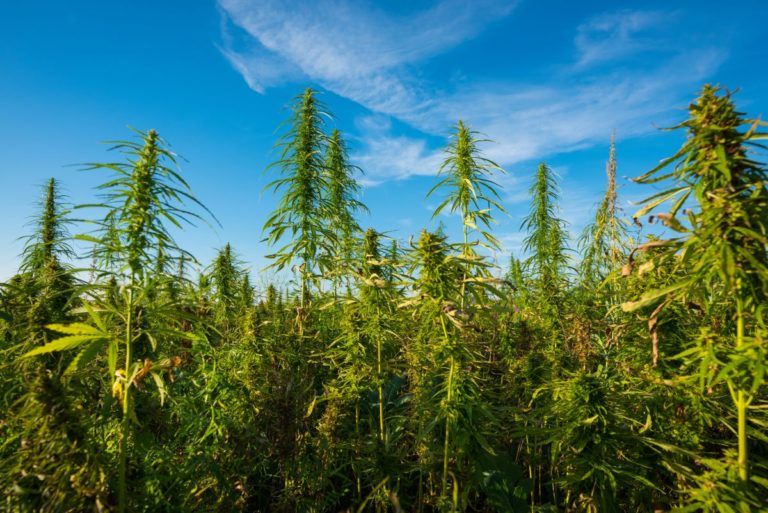 Oregon's relatively easy approval process for grow permits has led to an oversupplied market, rock-bottom prices and concerns of diversion to the illicit market.
Senate Bill 218 gives regulators authority to deny permits for an undetermined amount of time.
MJBizDaily takeaway: Oregon's recreational marijuana market had one of the lowest barriers to entry of any state program.
And while that allowed for rapid growth of the licensed market, for many businesses it was too much, too fast.
Curbing the approval of new cultivation licenses may stem the flow of additional supply, but the state's producers remain years away from a real market correction where demand can meet supply and red ink is reduced – or even reversed.