Weedmaps plans to cease advertising unlicensed cannabis retailers, the FBI looks into public corruption in the legal marijuana industry, Missouri receives more than 2,000 medical marijuana applications – and more of the week's top cannabis business news.
Weedmaps to stop advertising unlicensed businesses
The influential marijuana site Weedmaps, which is one of the most popular cannabis consumer platforms on the internet, apparently drew to a close a year-and-a-half standoff with California regulators over its advertisements for illegal MJ sellers.
The Irvine, California-based company announced in a news release that it would start requiring a state license number for all retail ads going forward, starting "later this year."
MJBizDaily takeaway: Multiple sources in the California marijuana industry were skeptical that Weedmaps might fully follow through with its promise, pointing to how those ads for illicit MJ firms have likely brought in millions of dollars in revenue for the company.
Additionally, there's a lack of detail in the statement that announced the pivot, such as exactly when the platform will stop carrying ads for illegal cannabis businesses.
Nicole Elliott, the cannabis industry czar for California Gov. Gavin Newsom, expressed support for the move but underlined that "the devil is in the details."
Cannabis industry reacts to FBI probes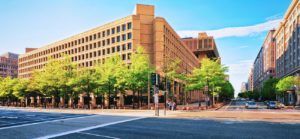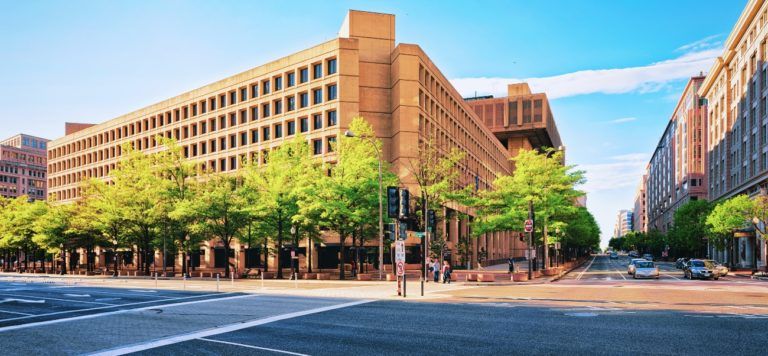 The FBI is looking into potential corruption in the business licensing process of state-legal marijuana programs.
The announcement was made in a 72-second podcast with no additional detail.
Western markets were identified as one problem spot, but allegations over the years have spanned states from California to Michigan to Arkansas.
MJBizDaily takeaway: Some complain the FBI's scrutiny is another example of how the legal MJ industry is unfairly singled out compared to more mainstream ones.
But others welcome the feds' attention, noting it could help keep the legal industry clean, and some believe it signals that the cannabis sector is considered more mainstream.
Marijuana business experts also said the corruption points to the need for more standardized regulation based on free-market principles.
Limited licenses and local approvals both increase the likelihood of bribery and pay-to-play schemes, they noted.
Missouri: 1-in-6 odds to win coveted medical cannabis license
Missouri received 2,163 applications for 348 medical cannabis licenses.
That translates into about a 1-in-6 chance to win a license in a market that Marijuana Business Daily projects could generate $175 million-$275 million in annual sales within several years of the expected 2020 launch.
Of course, the odds depend on how many applied for a particular license in a particular area.
MJBizDaily takeaway: The business opportunities in Missouri are plentiful. The state plans to issue licenses for 60 cultivation centers, 192 dispensaries, 86 processing facilities and 10 testing labs.
It could be a few months, though, before licenses are awarded.
Regulators have up to 150 days to approve or deny an application from its submission date.
EPA seeks input on pesticides for hemp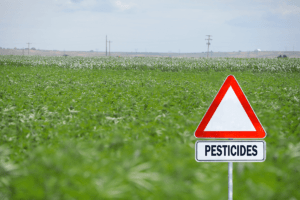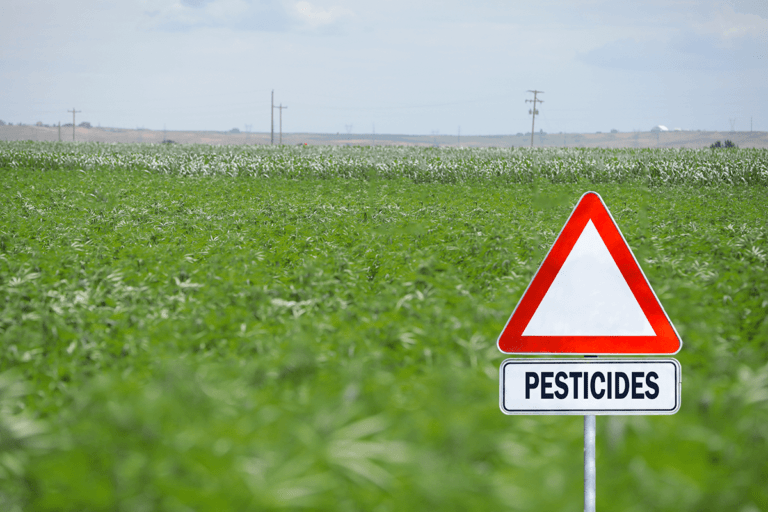 In a major step forward on making hemp a national commodity, the U.S. Environmental Protection Agency (EPA) asked for public input on potential pesticides for the 2020 growing season.
The agency said it has received 10 applications from companies that want to broaden their products' current labels to include hemp production.
The move would provide hemp farmers with federally approved crop protection tools in an industry where there are currently none.
The EPA's notice kicks off a 30-day comment period, after which the agency said it will decide on which of the controls will be approved by this fall, so hemp farmers can plan for the 2020 season.
MJBizDaily takeaway: With the nascent hemp industry awaiting production guidance from the U.S. Department of Agriculture (USDA), the EPA's effort to provide pest-control tools signals the USDA rules will soon follow.
Marijuana cultivators will want to watch closely as the process is a likely precursor to future federal rules on pesticides for MJ.
Province to allocate retail stores 'based on market demand'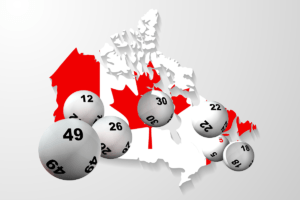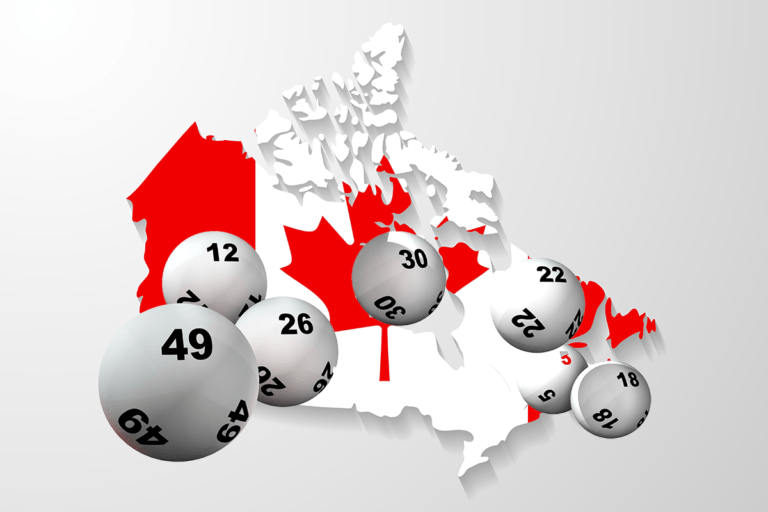 Ontario revealed the winners of a second lottery to select 42 candidates to open adult-use cannabis stores in the province – the largest marijuana market in Canada.
The province indicated this might be the last time it uses a lottery to allocate cannabis stores – an event that will be celebrated by the industry.
Separately, the government told MJBizDaily International it is working with the provincial regulator and the Ontario Cannabis Store "to return to our original plan to allocate retail store licenses based on market demand."
MJBizDaily takeaway: Ontario has said for months it intends to move to a market-based system, but this is the first time provincial authorities indicated they are actively working together to make that a reality.
Still, this does not mean a pivot is imminent, and entrepreneurs should stay wary against expecting such a change until the newest 42 stores are fully licensed and operational in the coming months.
Any move toward a merit-based system of allocating cannabis stores in Ontario will unlock significant opportunities for the province's marijuana entrepreneurs.